5 Great free activities you can do in Melbourne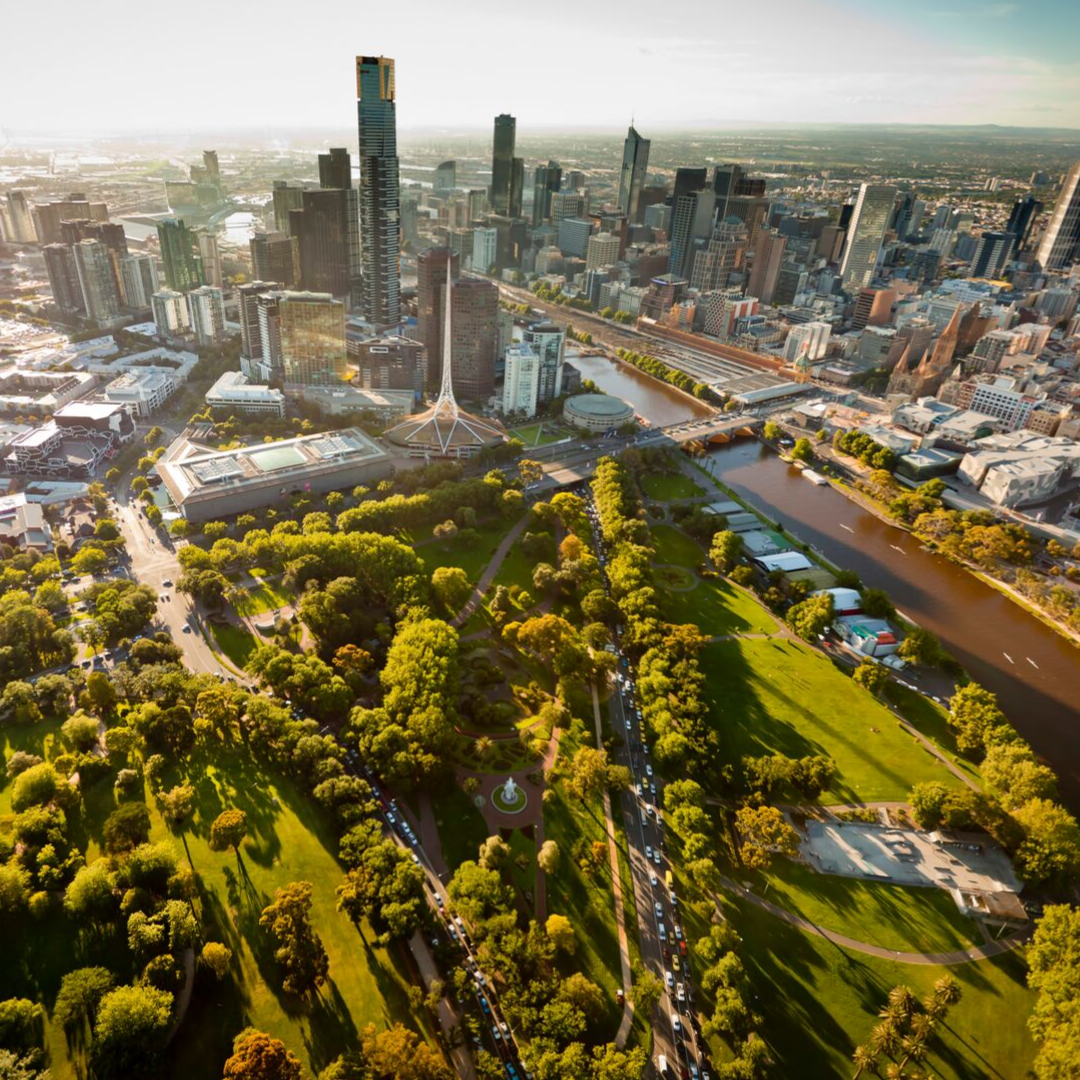 As the Cultural Capital of Australia, Melbourne offers a huge range of cultural activities, like festivals, museums, live shows and so much more!
At Melbourne City College we know it might be hard to choose the right activity for you with so many options available. You can find activities for all types of budgets and preferences but if you don't feel like spending money or are in saving mode check out the following activities:
1. Stroll around the city and see Melbourne's architectural gems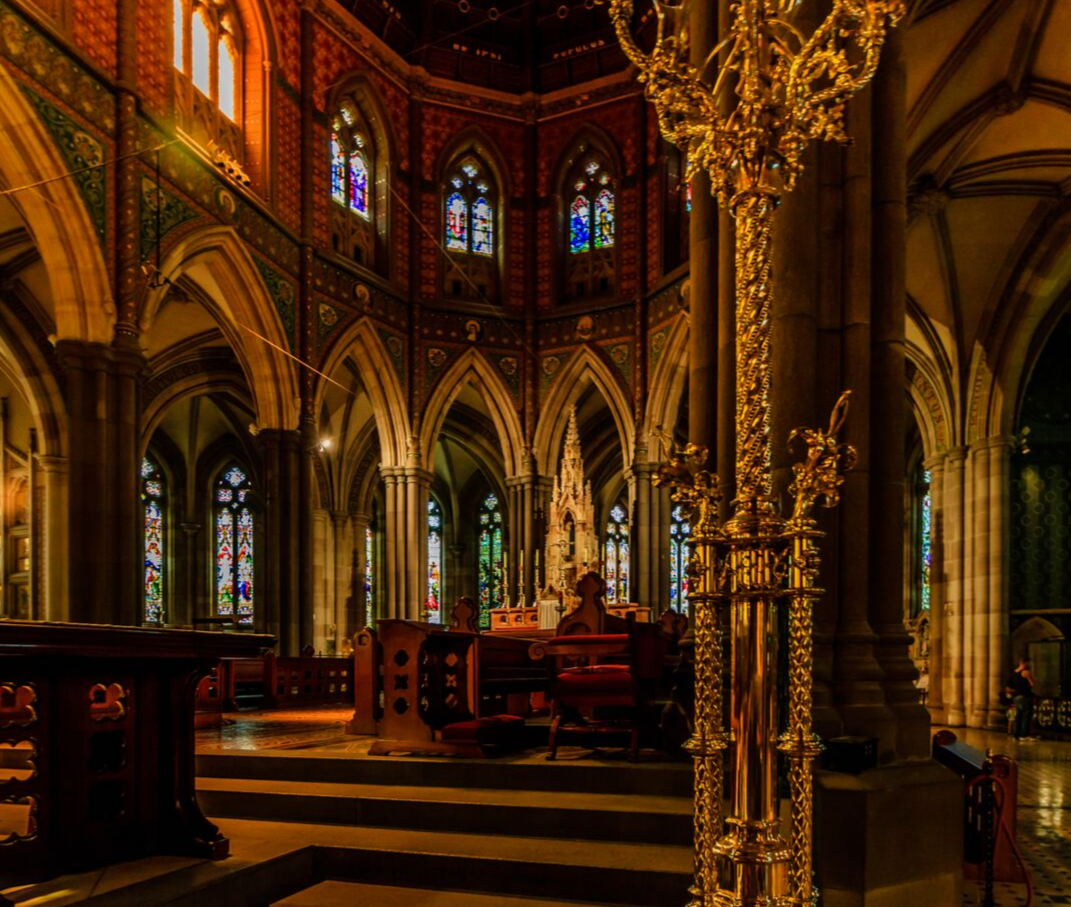 With many heritage-protected buildings of different eras and styles in the city, a great activity is to simply walk around the city where you can spot unique buildings like St Patrick's Cathedral, with its impressive Gothic-revival architecture; Flinders Street Railway Station and its unique façade; Federation Square with its modern architecture; Block Arcade and St Mary Star of the Sea's incredible architecture.
These are some of the landmarks that our Students of our General English courses visit as part of their regular class excursions, so they can immerse themselves in the city vibe and culture.
If you come across with the Parliament House, make sure to book a tour where an expert guide will show around the most significant features of the Parliament and the best of all, for Free!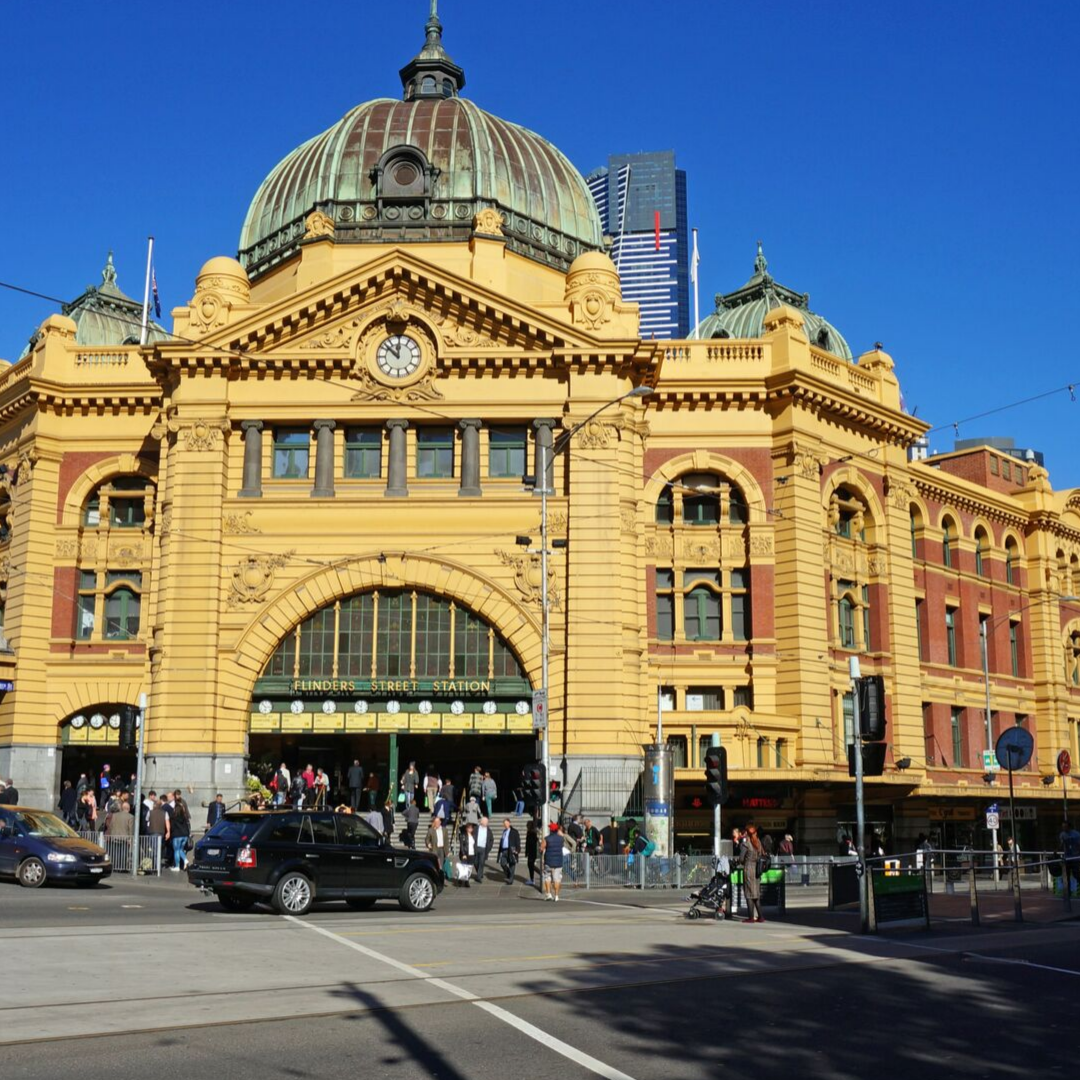 2. Visit the National Gallery of Victoria
Just a few minutes outside the CBD, down in St Kilda road you'll find the NGV, an iconic gallery with some of the greatest collections in the Southern Hemisphere. In addition, there are talks, programs for kids, films, performances and much more.
The NGV Collection have approximately 70,000 works of art spanning thousands of years, from the art of ancient civilisations through to the latest in contemporary art, reflecting a multitude of different disciplines, periods, styles and inspirations.
There are several free exhibitions you can enjoy! Head over to their website to see which exhibition is on and plan your outing.
Website: https://www.ngv.vic.gov.au
3. Wander around the Royal Botanic Gardens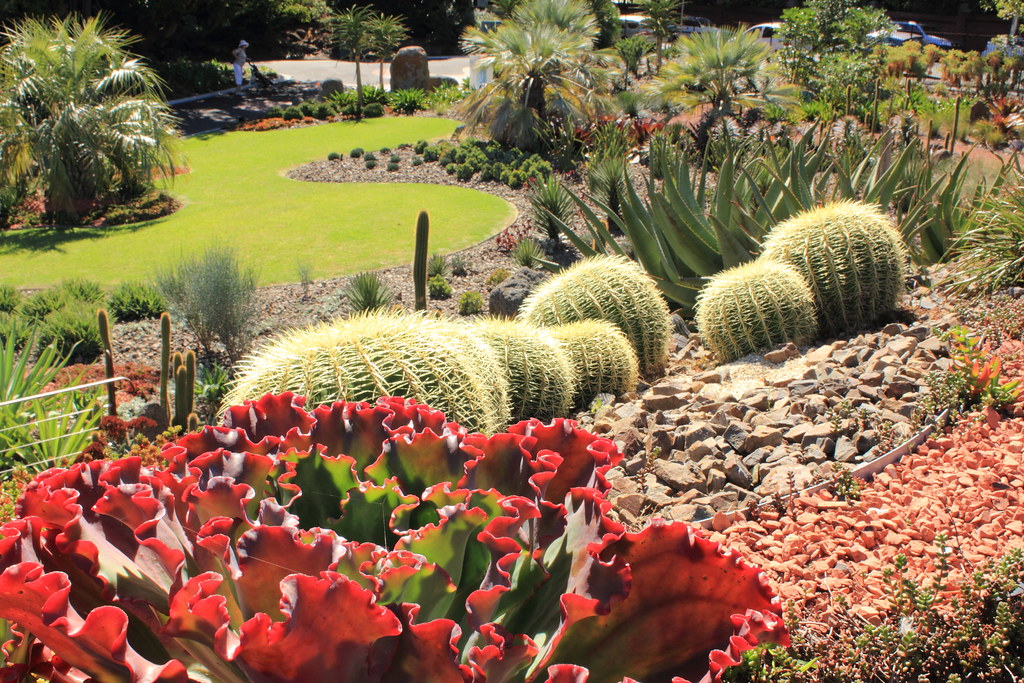 If you're a nature lover then you need to visit the Royal Botanic Gardens, there are over 94 acres filled with amazing gardens with a collection of 10,000 plants (exotic and native ones).
Book a free guided walk and learn about the diverse flora and fauna that can be found in the gardens.
Website: https://www.rbg.vic.gov.au/whats-on/free-guided-walk
4. Visit Melbourne's many markets
In several suburbs you can find markets selling gourmet dishes, fresh local products, handmade crafts, exotic dishes and sometimes live performances. You can wander around this markets while you have some delicious free samples and enjoy your morning or afternoon.
One great option is to visit Queen Victoria Market, it's very easy to get to and is one of the biggest in Victoria. Another less busy option, is Camberwell Market, filled with antiques, collectibles, retro and vintage treasures, among others. However, if you prefer an art scene, head to Rose Street Artist Market in Fitzroy and find the best art and design talent in Melbourne.
Website: www.visitvictoria.com/regions/melbourne/things-to-do/shopping/markets
5. Visit Brighton's Bathing Boxes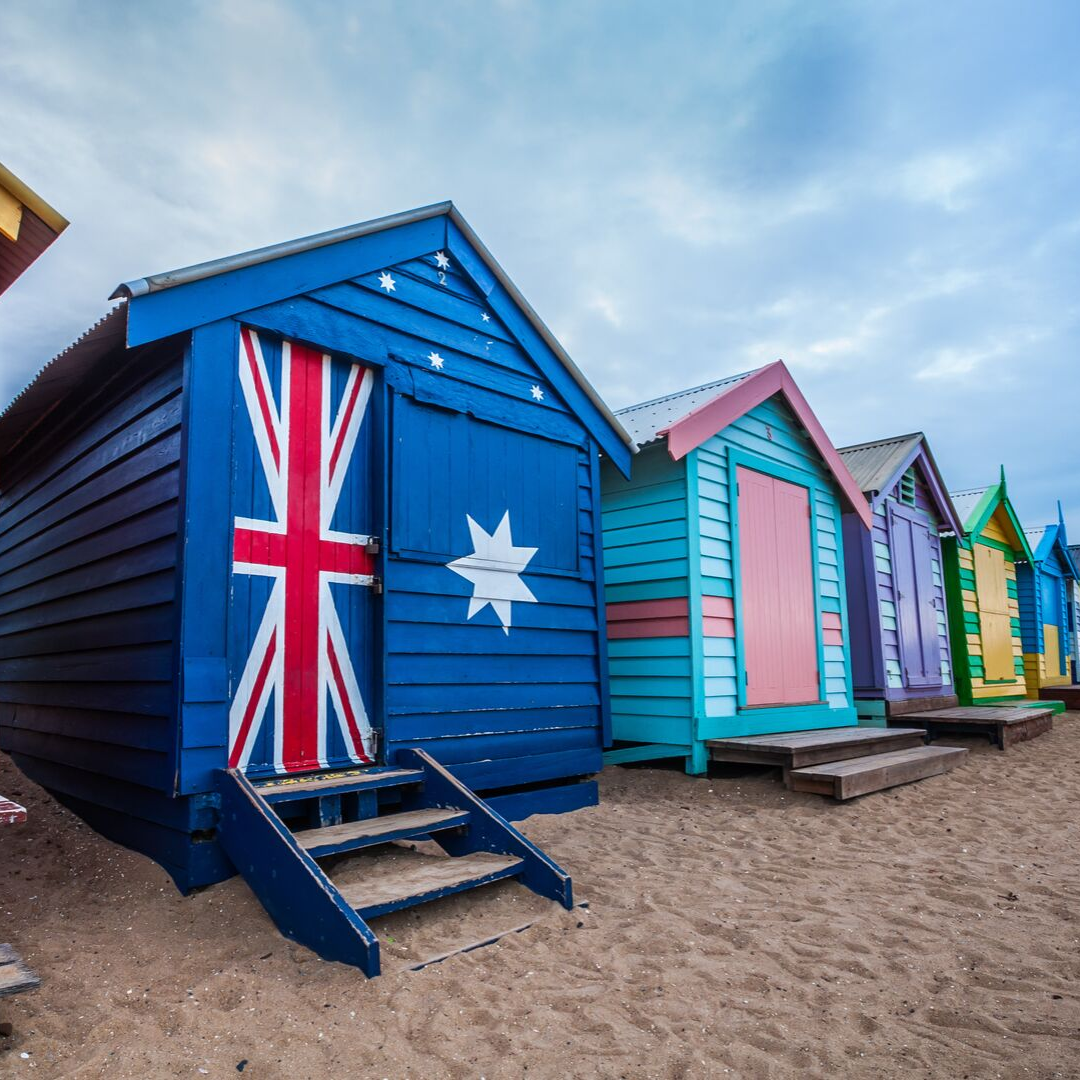 Brighton Beach is one of the top beaches to visit around Victoria.
With over 80 colourful bathing boxes, it is a perfect opportunity to walk along the beach and enjoy the view while taking some great photos.
Website: http://www.brightonbathingbox.org.au/
If you are a student or new in the country, these are some great activities to help you get immerse in the culture and can also help you with your language skills.
However, if you feel like you want to improve your language skills check out our English classes that implement diverse activities to help you develop your pronunciation, grammar, vocabulary, among other key elements.
If you would like to know more about our ELICOS courses, send us a message at info@melbournecitycollege.edu.au.
There are many different activities that are free to do in Melbourne, we hope you try some of the previous activities and enjoy the city and its perks!