5 Skills & Qualities a child care worker must have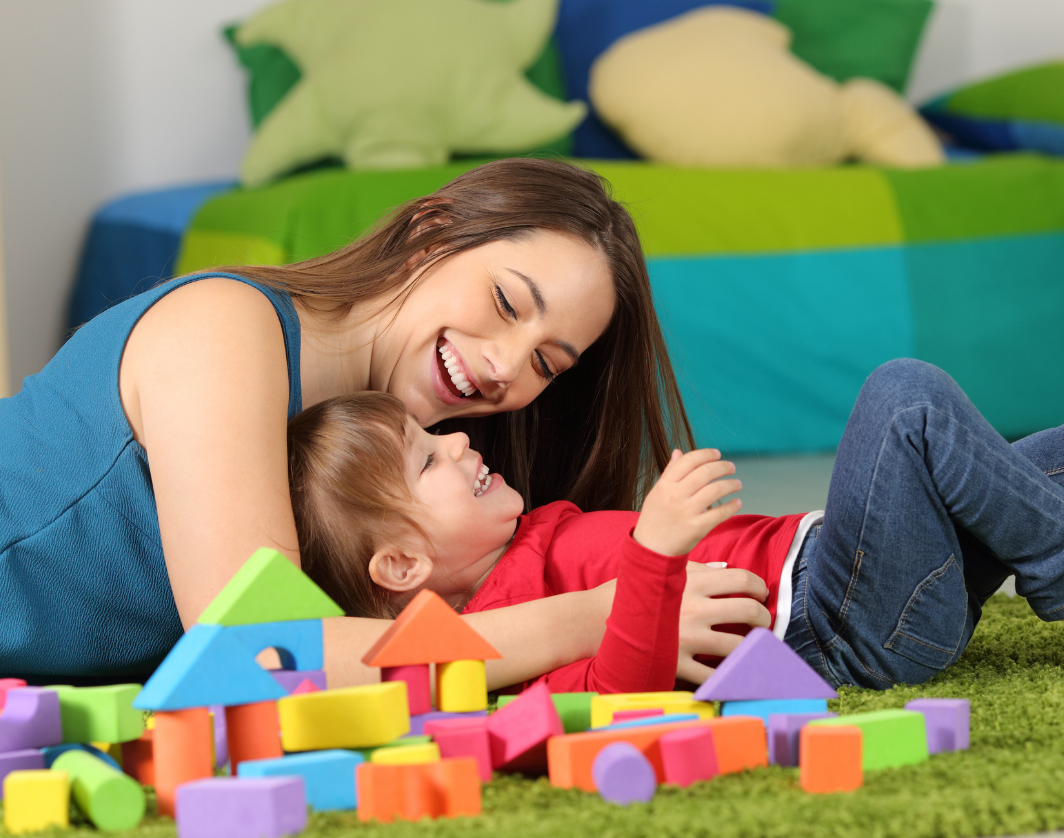 Taking care of children is a very important job and responsibility, the role of a child care worker is vital in helping and developing the educational and fun activities for young children while also monitoring their safety.
To become a Child Care worker and join this growing industry you must have a formal qualification like the Certificate III in Early Childhood and Care. During this Child care training you will learn the fundamentals of childhood development and caring for children, learn how to care for children, nurture their development and make sure their environment is safe and supportive.
Many childcare courses can help you increase your knowledge and help you develop and improve some skills to be a successful child care worker, that is why it is important to have a proper qualification like the Certificate III in Child Care.
Some of the skills and qualities you must have to be a successful child care workers are:
1. Decision – making skills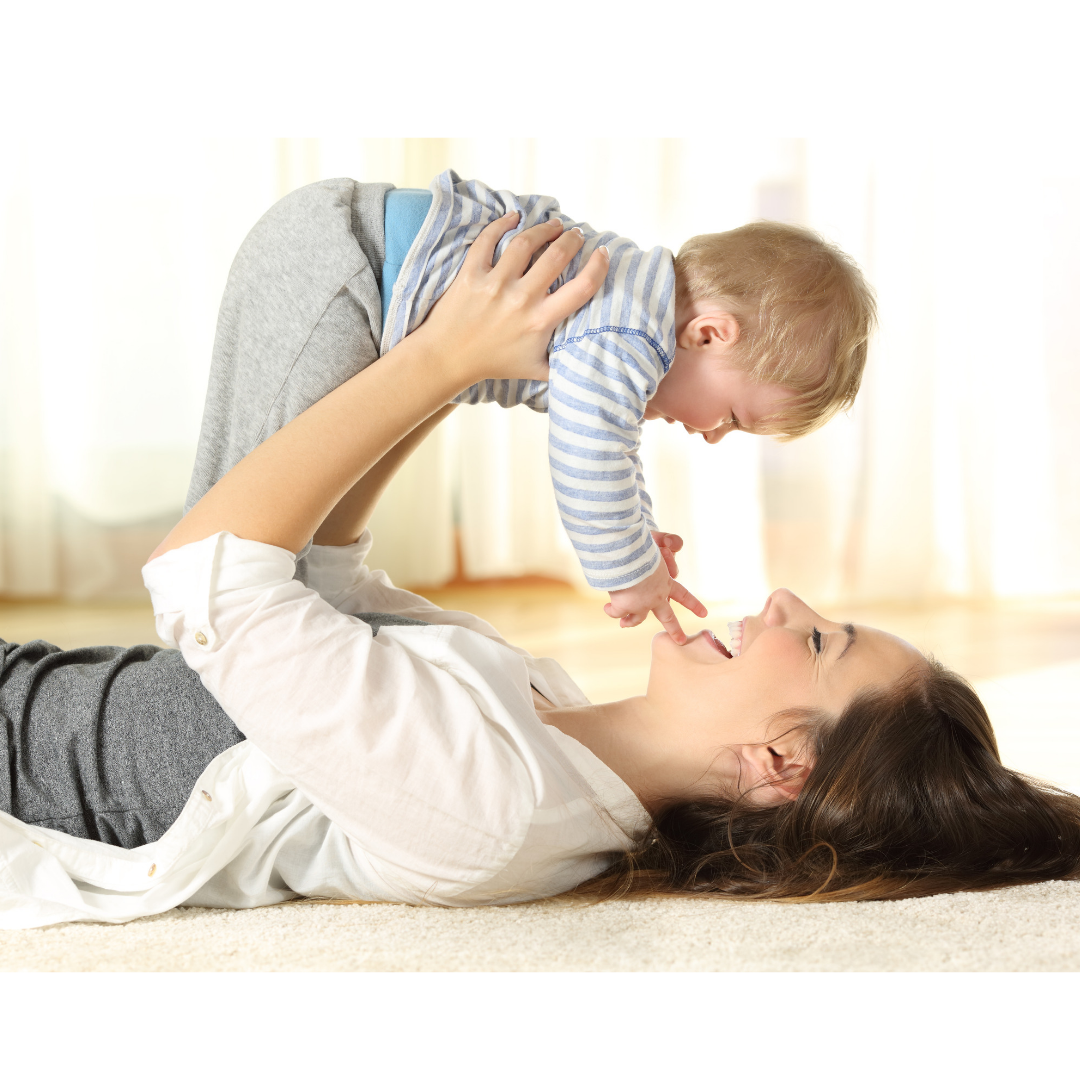 While taking care of children there are going to be many situations where the child care worker must act quickly and make an appropriate judgment to fix the problem.
There can be many complex situations that can happen at once and that is the moment where the child care workers' decision making skills must come through to make the right call for all the involved parties.
2. Being patient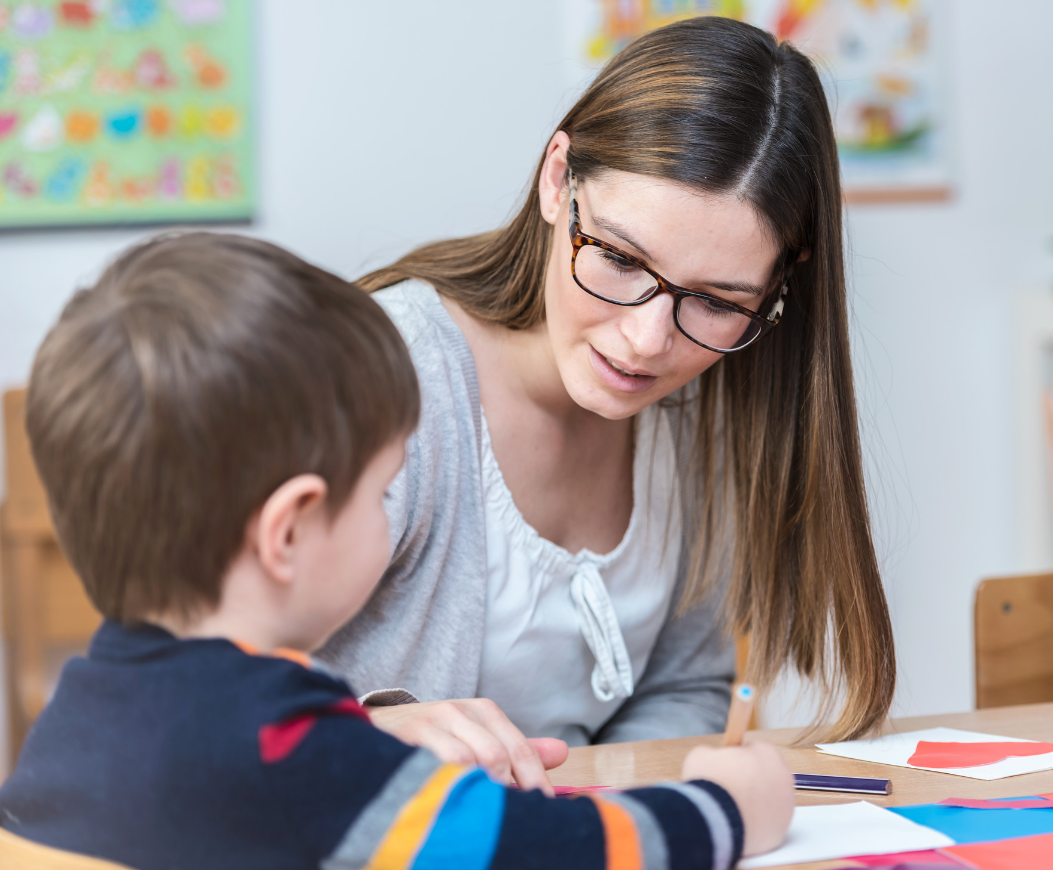 As every child would be going through a different stage of learning, each child care worker must deal with certain situations where their patience will be very useful, whether is listening to a certain song on repeat, repeating and explaining something several times or dealing with an odd tantrum.
Being patient with children is key for their educational and emotional development and is a quality all child care workers must have.
3. Communication skills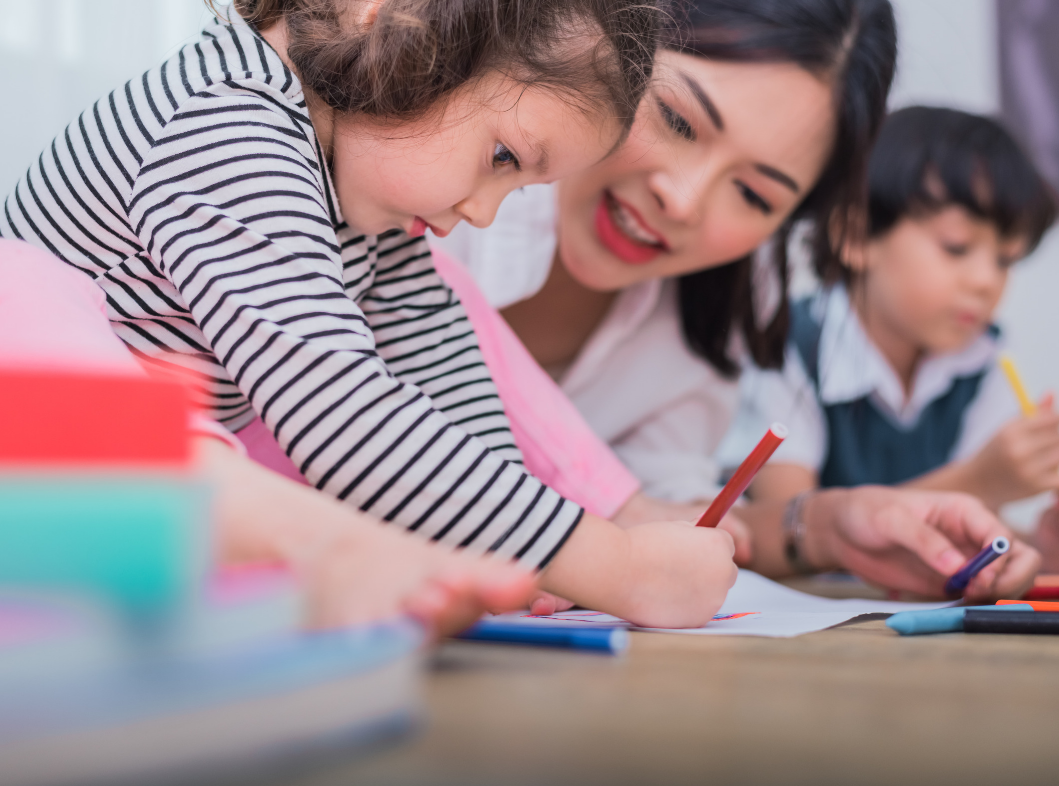 Early childhood educators will need to communicate with parents, supervisors and of course, young kids. They will need to use the appropriate approach depending on the person they are dealing with.
Since many young children mainly learn through examples and stories that they can relate to, the early childhood educators must be able to teach and explain new concepts with situations they can relate.
4. Monitoring skills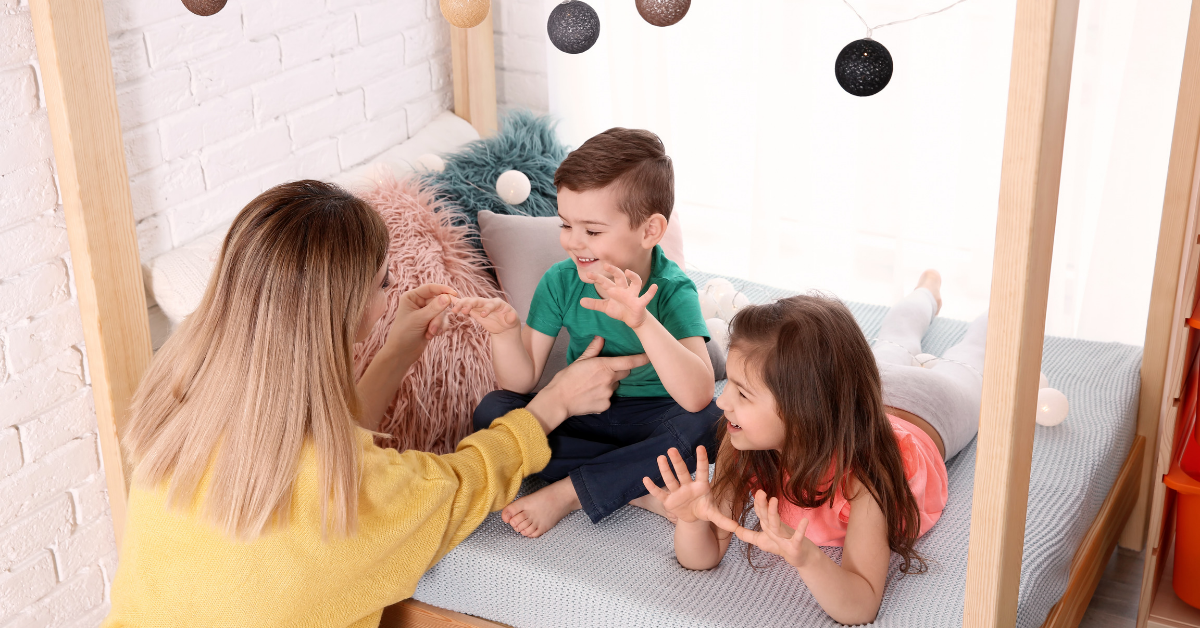 This job is not just taking care of children, you need to observe how they are developing the planned activities, if they are having trouble to communicate with other children, if they are enthusiastic towards the activities or if they are having difficulties with the activities and they need assistance.
5. Being enthusiastic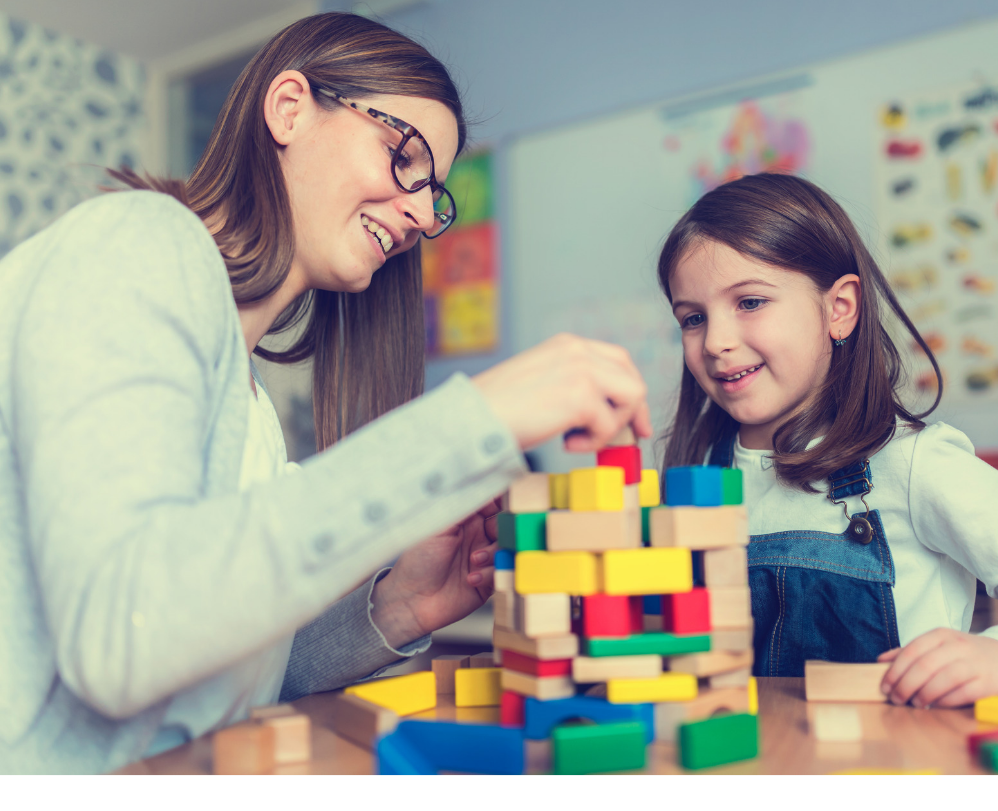 You have to be enthusiastic to encourage children to complete their activities, it will be a great source of motivation for them.
Your positive attitude and enthusiasm will help the children enjoy their activities and their time with you!
If you are passionate about working with children, then enrol in a child care course and start your career in this sector!
Send us an email at info@mellbournecitycollege.edu.au to know more about our Certificate III in Early Childhood and Care.