3 Reasons to start studying English online now before travelling to Australia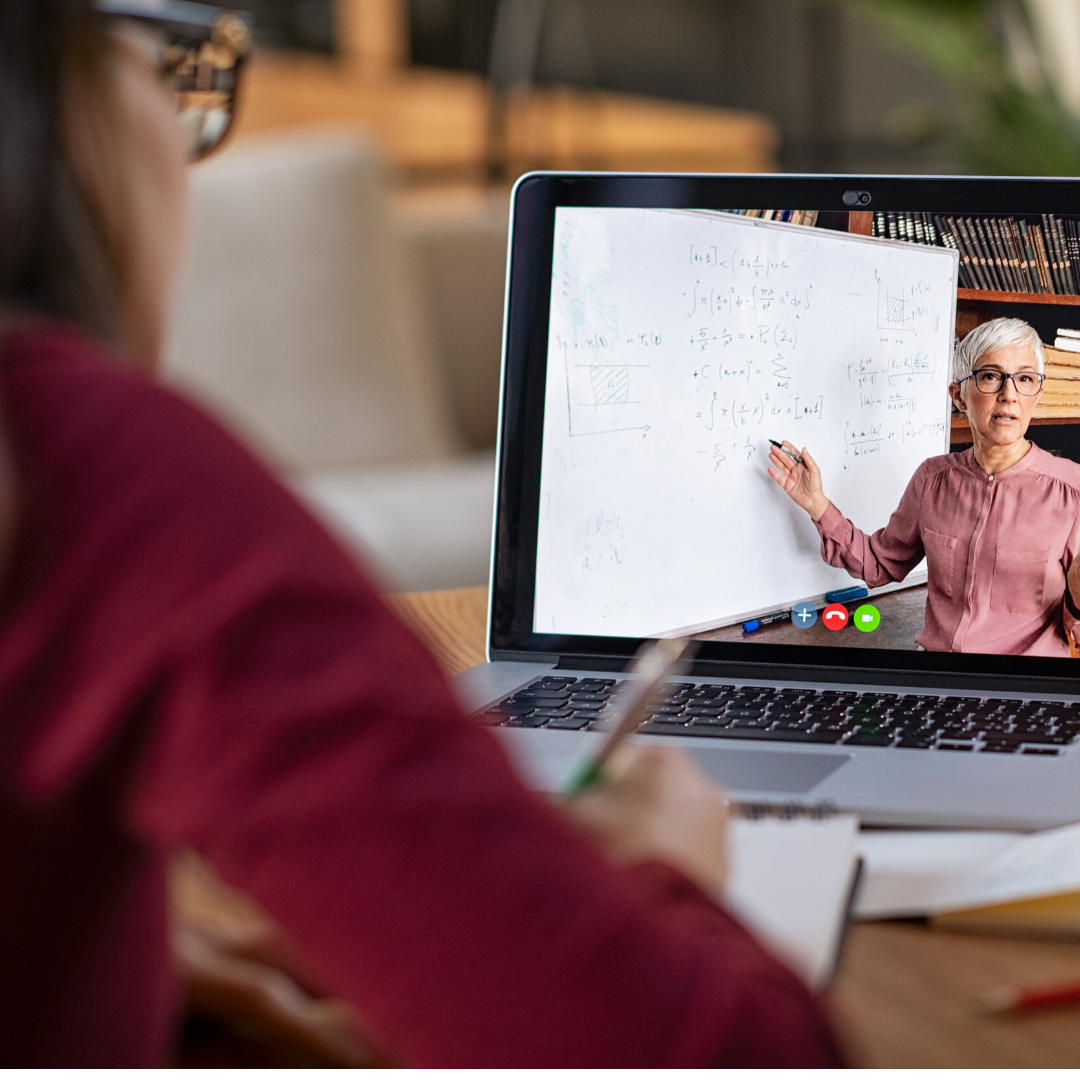 With diverse travel restrictions for several countries, including Australia, many students are thinking of delaying their dreams for a bit.
However, you do not necessarily have to put a hold on your dream of studying English, at MCCA we are providing online classes so you can start your Aussie adventure now!
Here are three reasons why you should start studying English now:
1.Easy access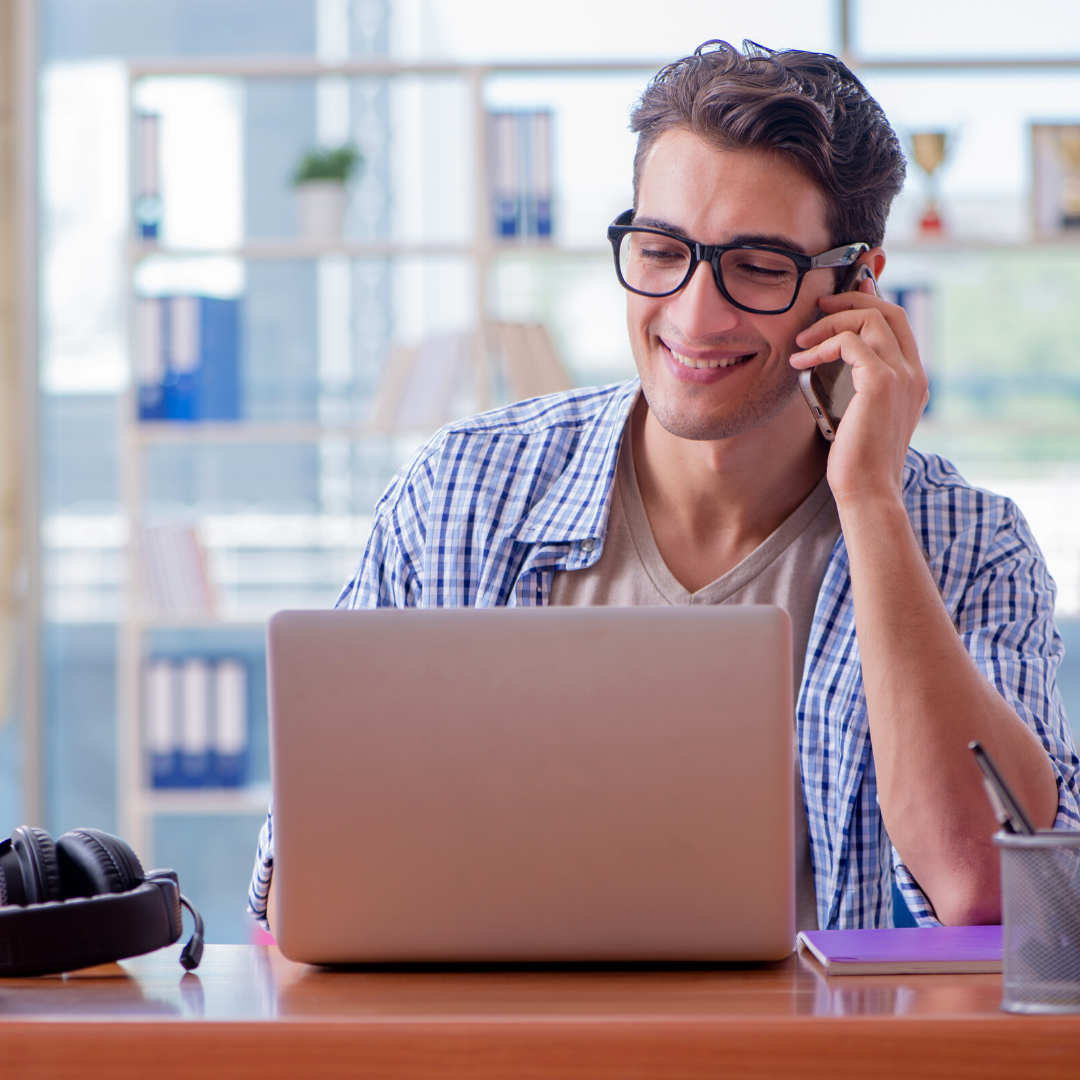 You can access our classes from anywhere from the world, you only need a computer and pair of headphones!
From the safety of your home you can have the experience of attending a class in one of the best colleges in Melbourne. You can check out our methodology, techniques and activities that will help you improve your English skills.
It is easy to access our online classes but if you need any help our team at MCCA will help you with anything you need.
2.Meet people from all over the world
Your classmates are people from all over the world with the same desire as you do to learn English!
You can meet your classmates online before meeting them face to face and become friends before arriving to Australia.
3.Easier transition
If you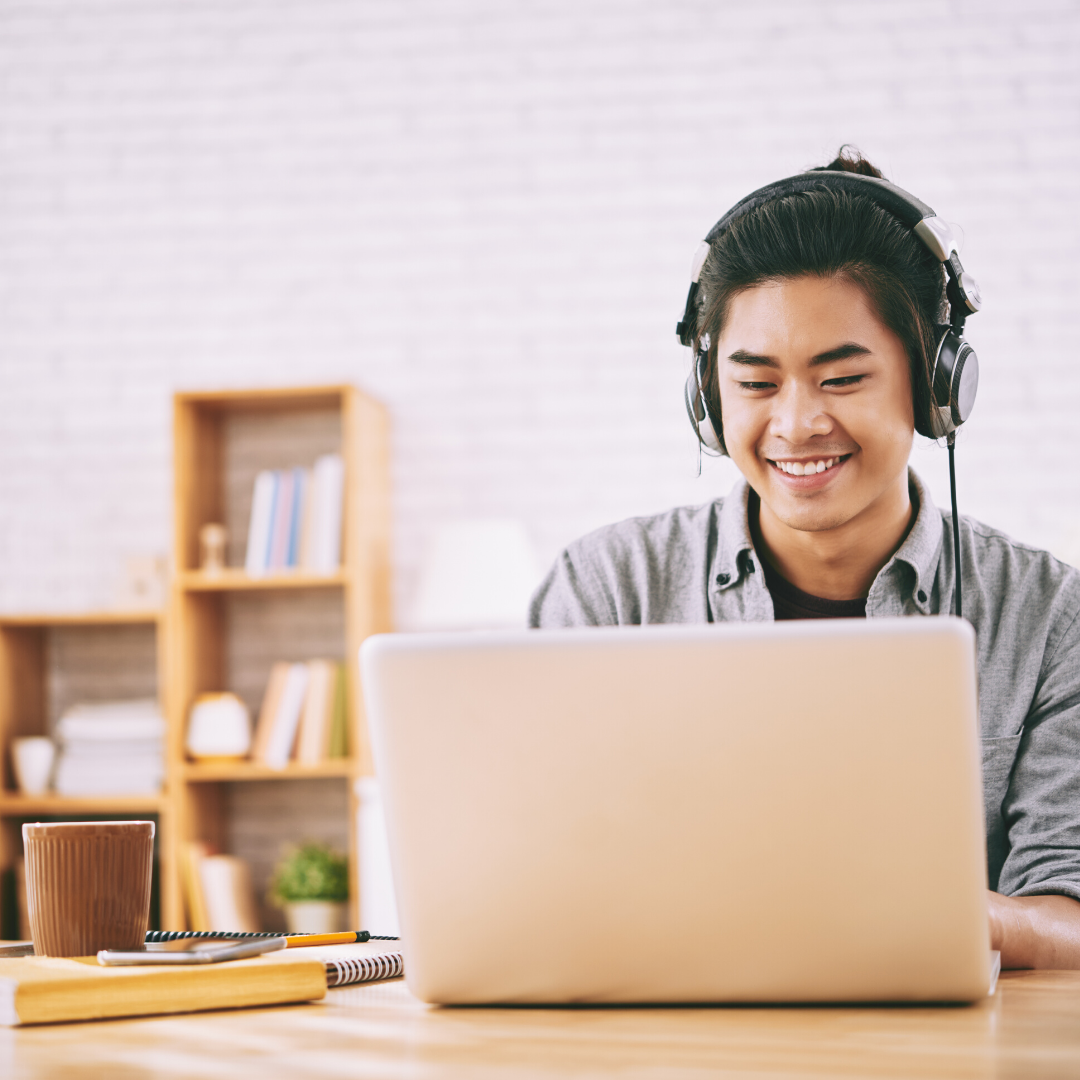 start learning English before you move to Australia, this will help your transition to this new country!
Not only it will be easier because of the communication but your trainer can give you tips and some advice before you come, to make it easier for you to adapt to some new traditions and this new culture.
Keep pursuing your dreams and join one of our online English classes!
Simply email info@melbournecitycollege.com.edu and our team will take care of the rest.