Learning English in Melbourne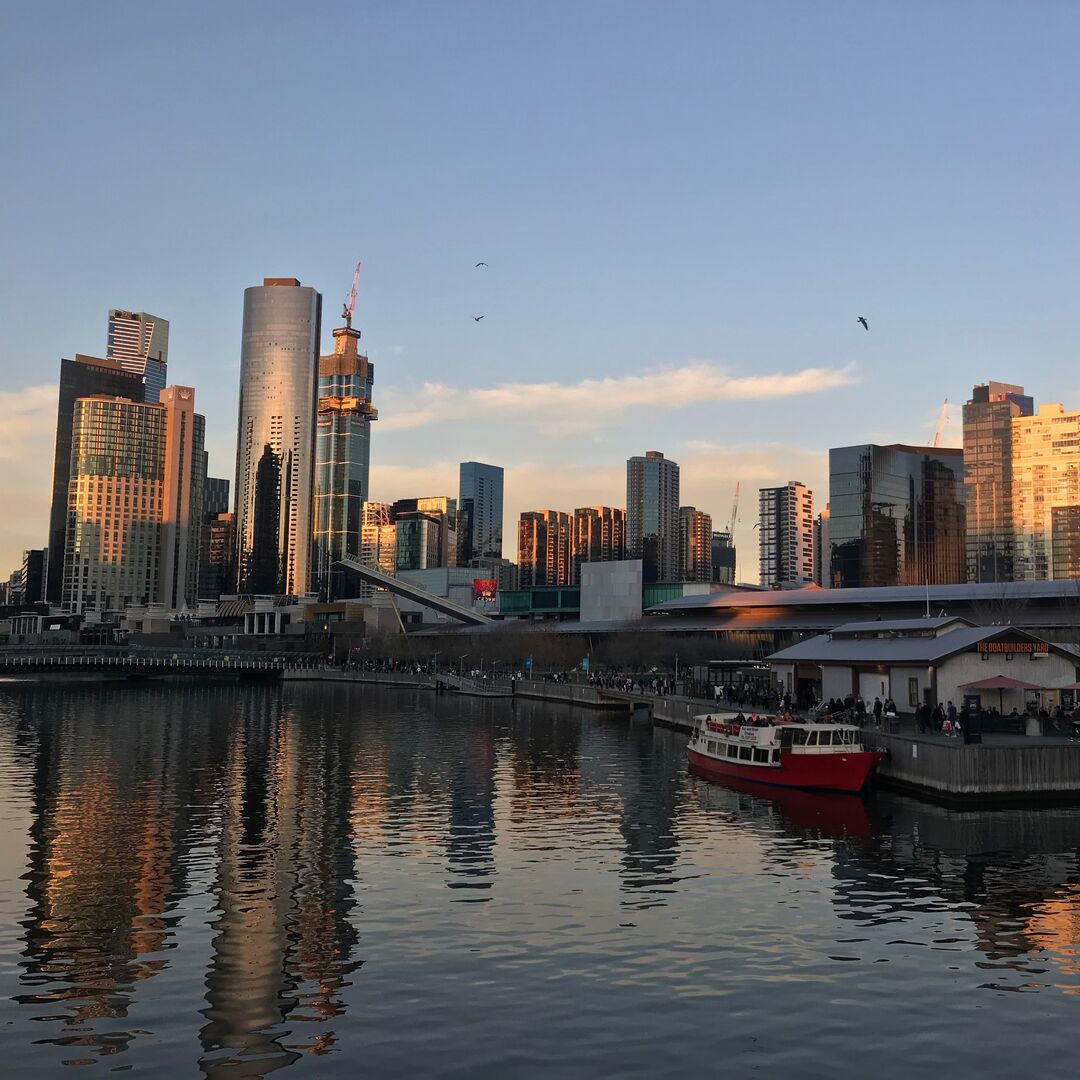 Recently, Melbourne was named the second most liveable city in the world!
As the Cultural Capital of Australia, Melbourne is one of the most appealing destinations for international students over the world.
Studying here is an incredible adventure that will allow you to experience the Australian culture and many others as well.
Culture Capital of Australia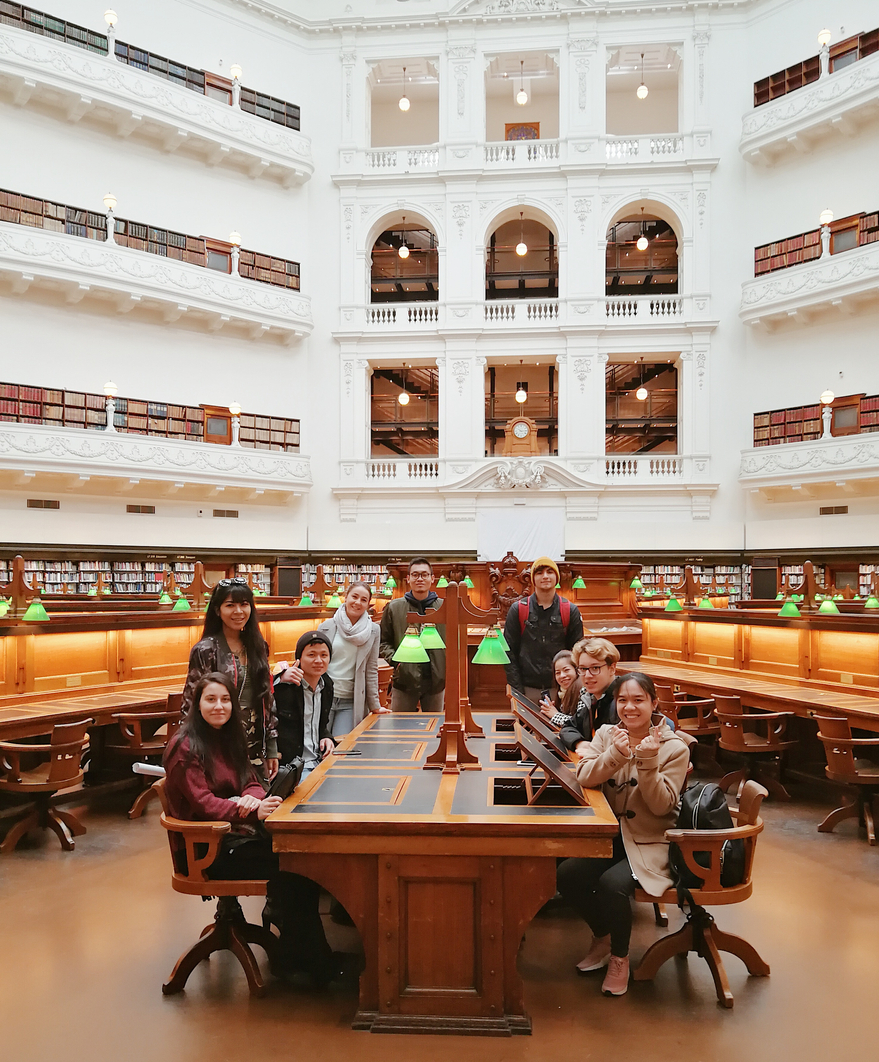 Melbourne is a city filled with art and culture in almost every corner of the city, you can find streets filled with artworks and graffiti, buildings with unique architecture, restaurants for all budgets, festivals, museums and more.
If you are studying English at Melbourne City College then you'll get the opportunity to participate in some excursions with your classm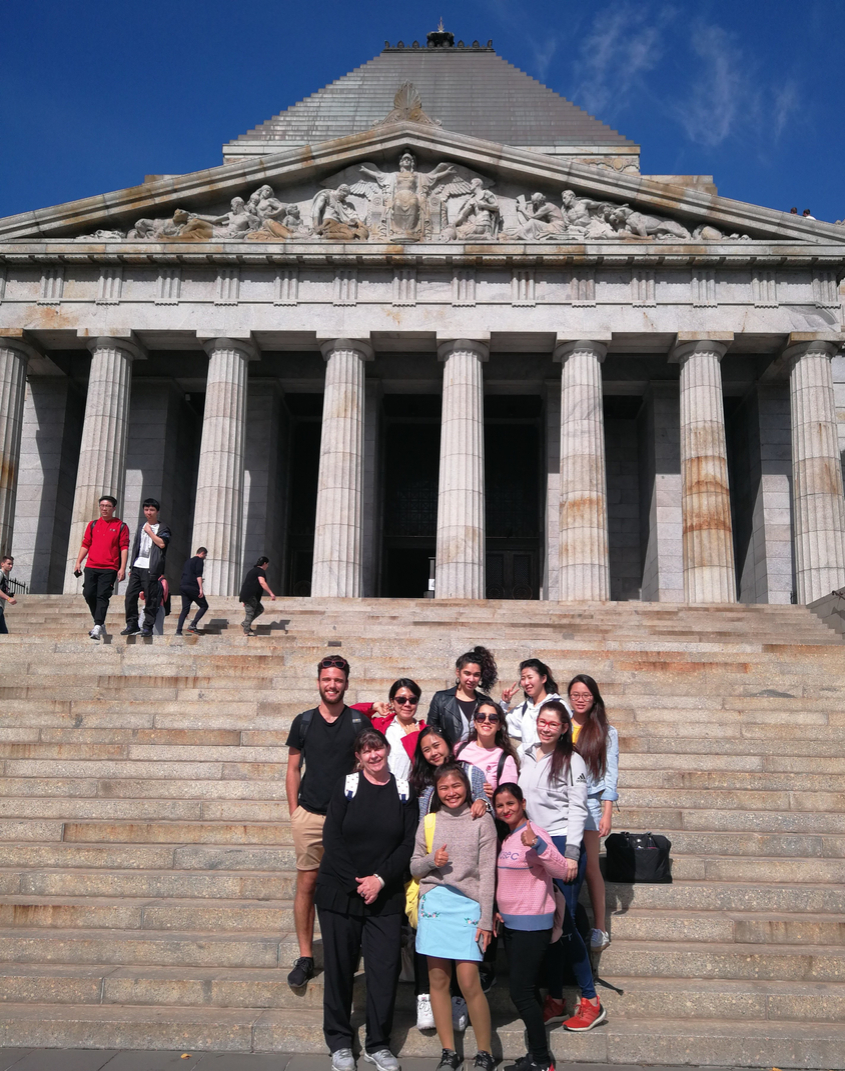 ates and professors around the city, where you will visit some of the most iconic buildings, like the Parliament, the Shine of Remembrance, the state Library, among others.
These activities can help you improve your English language skills while you immerse yourself in the Australian Culture.
Amazing parks and gardens
Walk and explore through world-class gardens with diverse fauna and flora, there are over 480 hectares of internationally acclaimed parks and gardens.
Some of our students from our English course visited the Royal Botanical Gardens, known by its 36 hectares with flowers, trees and lakes.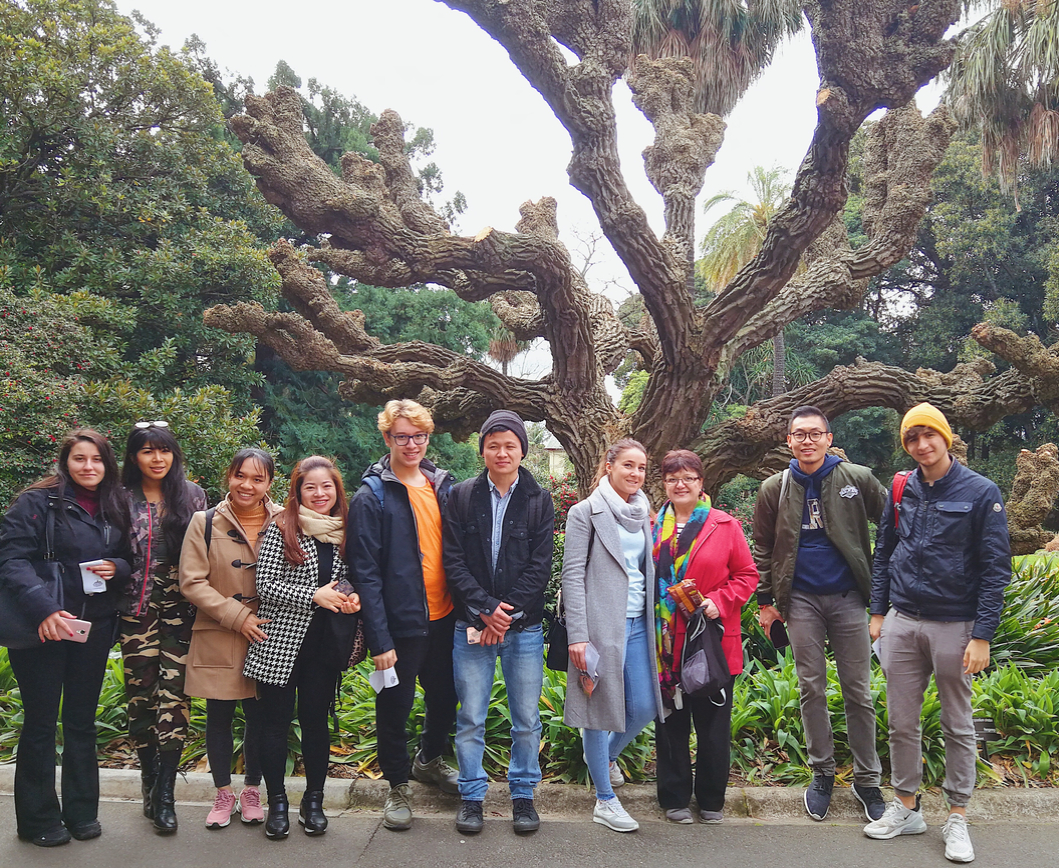 Food heaven
You can find lots of great cuisines in Melbourne; Latin American, European, African or Indian cuisines. There are many restaurants in and outside the city and for every budget as well, so if you are feeling a bit homesick, go and find some food from your home country, it will make you feel closer to home.
Art, live music, festivals and food are some of the elements that make Melbourne stand out as a great city for international students.
You are just not learning English, you are learning about a new culture and living that culture, creating great memories and bonds with diverse people for the rest of your life.
If you want to be part of this adventure and study English send us a message at info@melbournecitycollege.edu.au.