4 Spring and Summer Events you can't miss!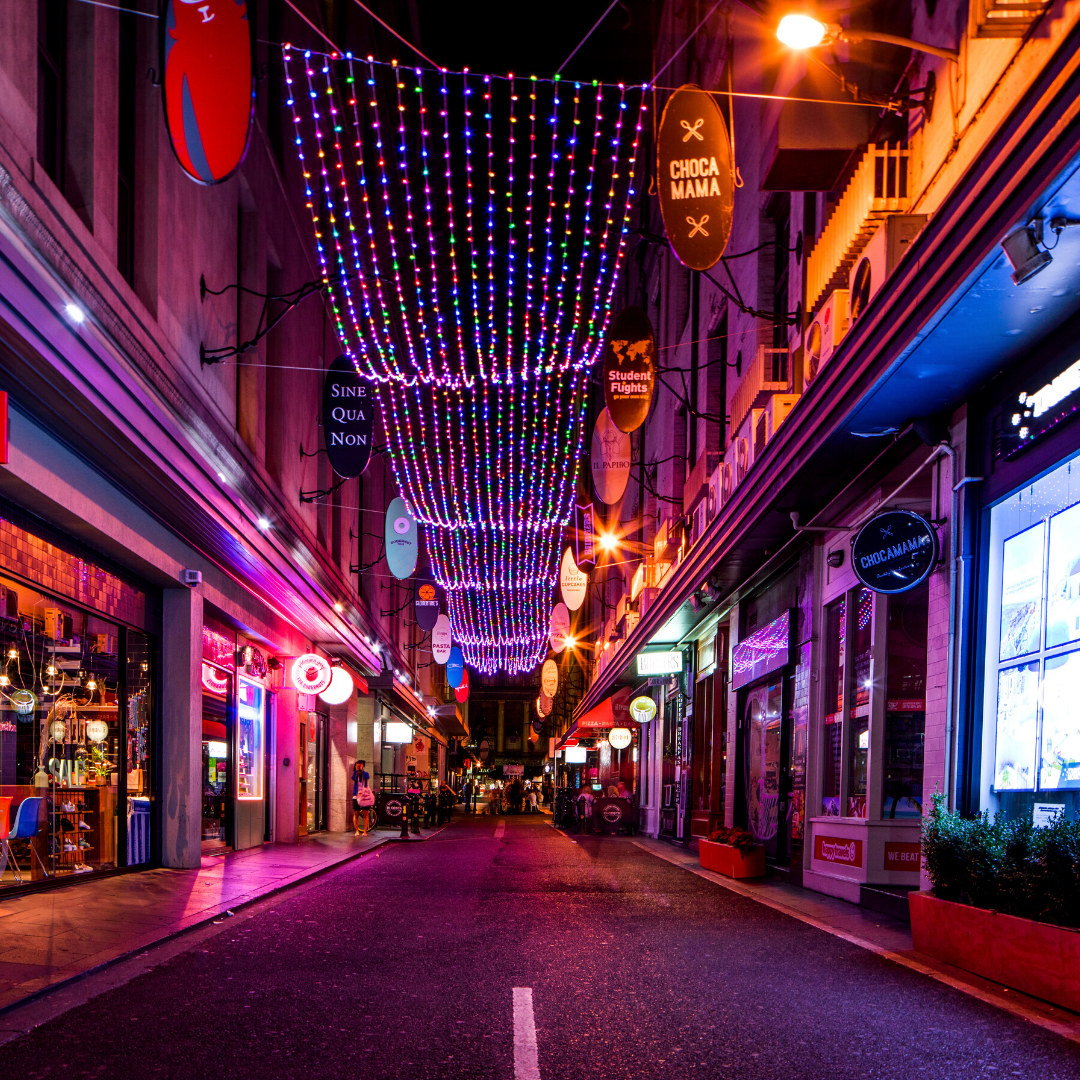 One of the many advantages of studying in Melbourne is enjoying the activities and events that the city has to offer.
With the weather getting warmer, there are many outdoor events coming up so you can enjoy the sunny weather.
We gathered 4 upcoming events that you'll definitively do not want to miss!
1.Melbourne Cup Carnival
2 Nov 2019 - 9 Nov 2019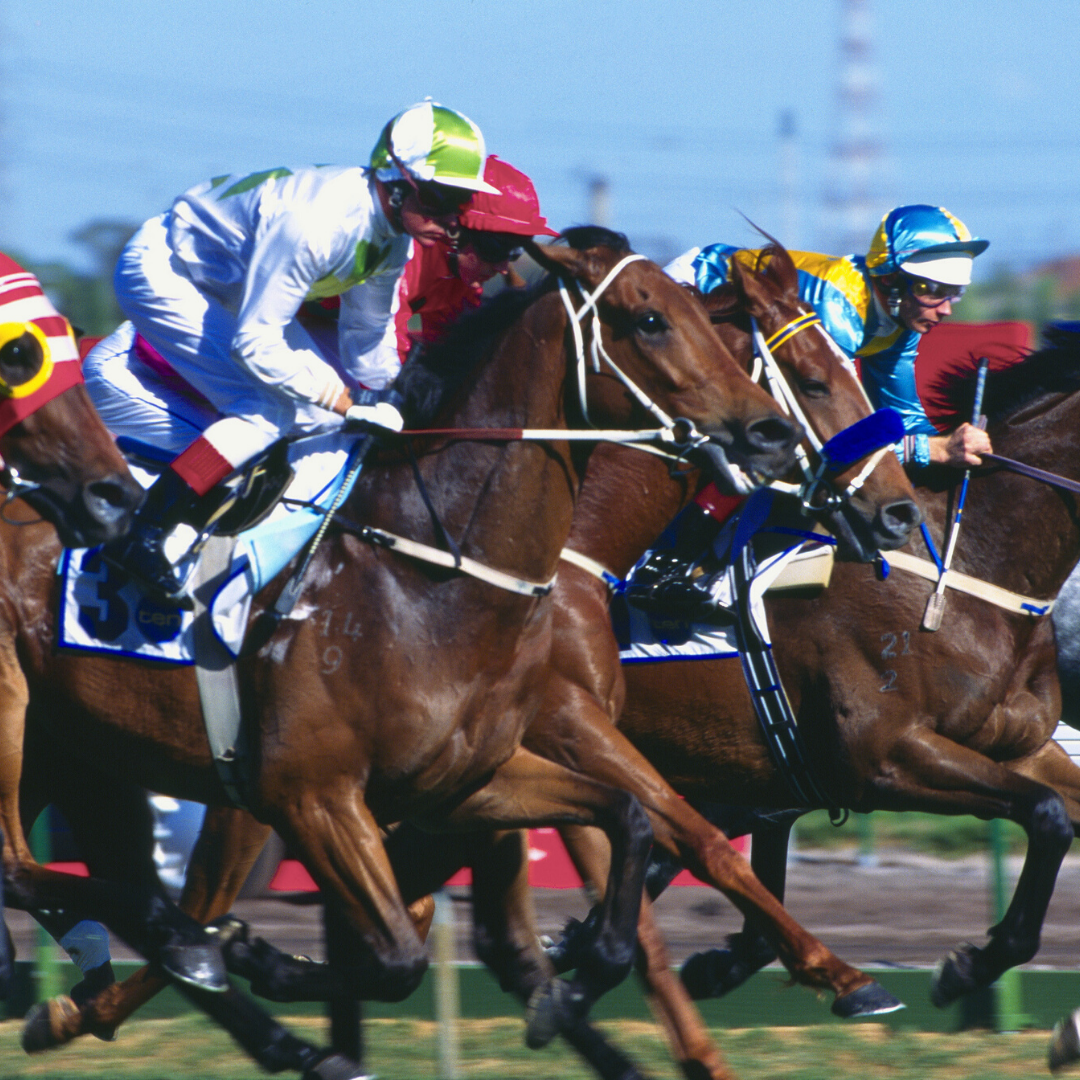 This is one of the most famous events in Melbourne that begun in 1861 and has become a tradition for many Melbournians since then.
There are four race days; AAMI Victoria Derby Day, Lexus Melbourne Cup Day, Kennedy Oaks Day and Seppelt Wines Stakes that offer a wide range of tickets.
This event combines sport, fashion and food – all in one place!
And if you are studying English, it is a great opportunity to go and practice your English skills while having fun.
Website: https://www.flemington.com.au/melbournecupcarnival
2. Melbourne Music week
14 Nov 2019 - 23 Nov 2019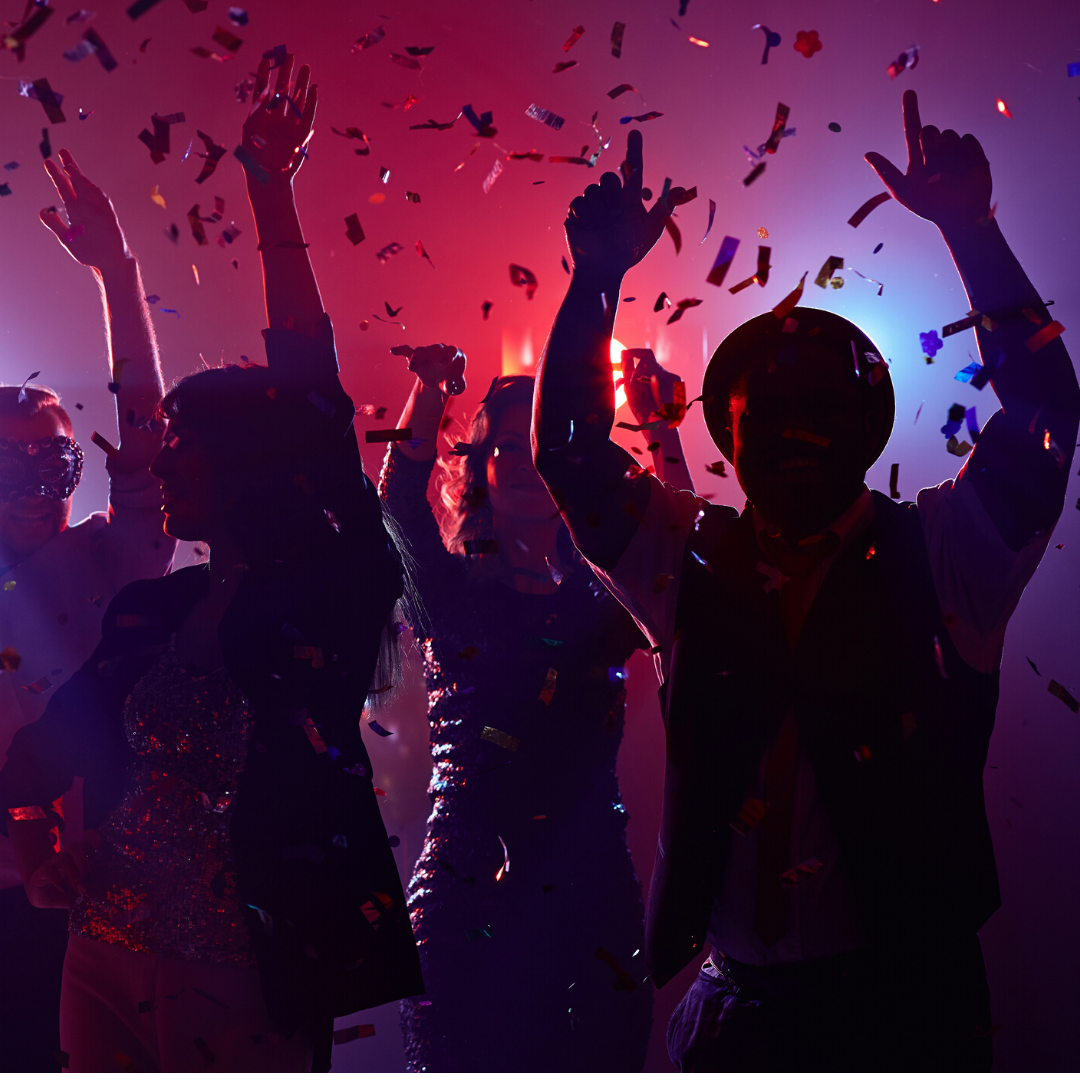 It's 10 days full of music!
Celebrating its 10th year anniversary, this event is ideal for music fans for all genres that want to enjoy a nice time. There are diverse types of events; from workshops, hubs to free events.
Check out their program, select your favourite artist and get ready to enjoy an evening filled with music.
Website: https://mmw.melbourne.vic.gov.au/program/
3.Beyond the Valley 2019 | Music Festival
28 Dec 2019 – 1 Jan 2020
Wondering what to do on New Year's Eve?
From 2014, Beyond the Valley has become the ultimate New Year's party with local and international artists performing in stages, designed with leading specialist lighting and production studios to create a surreal experience.
However, it is not just music, you can camp there and enjoy activities like yoga classes, boutique bars, food trucks and much more!
Website: https://www.beyondthevalley.com.au/
4. Falls Festival
28 Dec –31 Dec 2019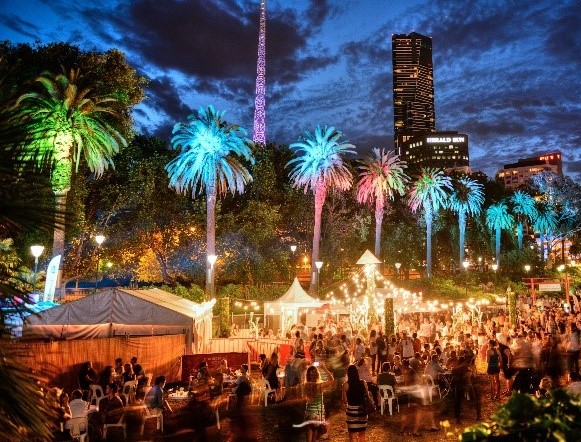 This is an epic New Year's Eve celebration along the Great Ocean Road.
This music and arts festival have great performers like Halsey, Vampire Weekend and Disclosure.
These are just a few of our favourites festivals for this spring and summer, if you are going to one of these make sure to be prepared for the weather, sunscreen is a must as well as hydration. Try to do not spend long period of times under the sun without these.
If you are a student in one of our English classes, we suggest you enjoy these festivals and experience a bit of Australian Culture and as extra bonus, you'll get to practice English.