4 Fun activities to enjoy this winter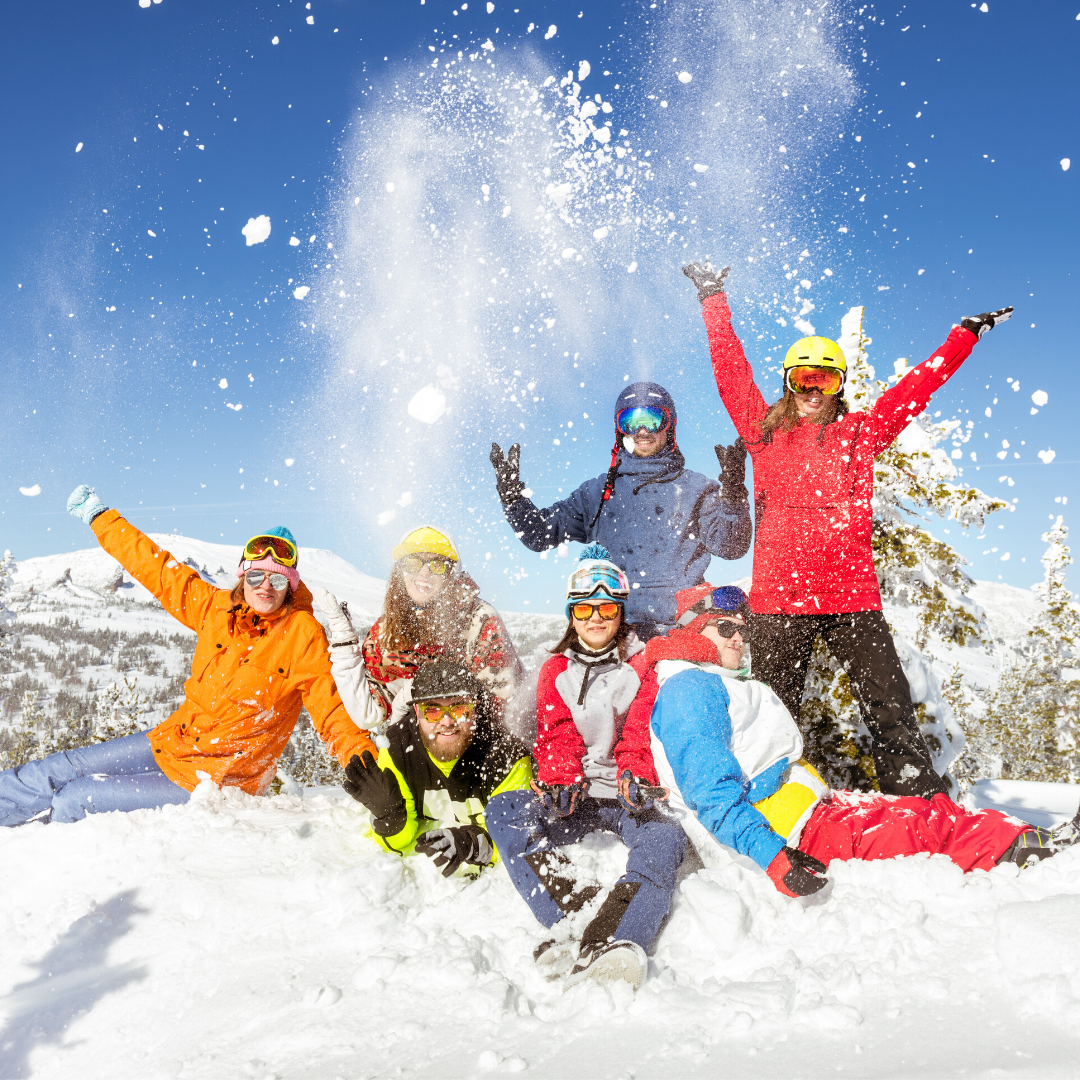 Winter is here!
The majority of international students are going to enjoy a break from their courses and while the start of this winter season, might be a bit different than previous years, there is plenty to do as restrictions ease.
1.Hot springs spa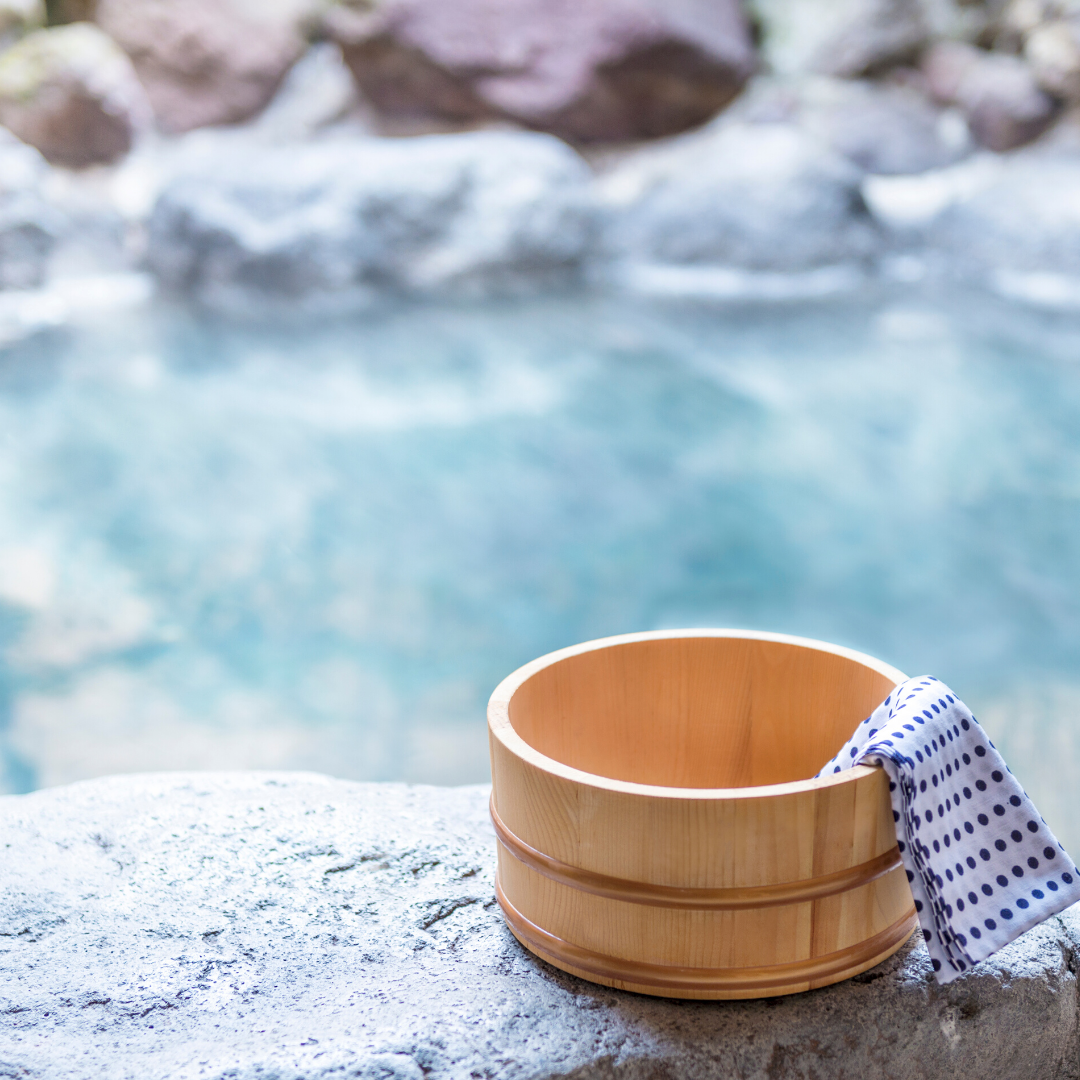 This is a fun activity to enjoy this weather with some friends while you enjoy a bath with natural thermal mineral water.
There a few options near Melbourne you can try, one of the most popular is Peninsula Hot Springs, that is only a 90-minute drive from Melbourne
Website: www.peninsulahotsprings.com/
Where: Mornington Peninsula, Victoria, Australia
2.Skiing & Snowboarding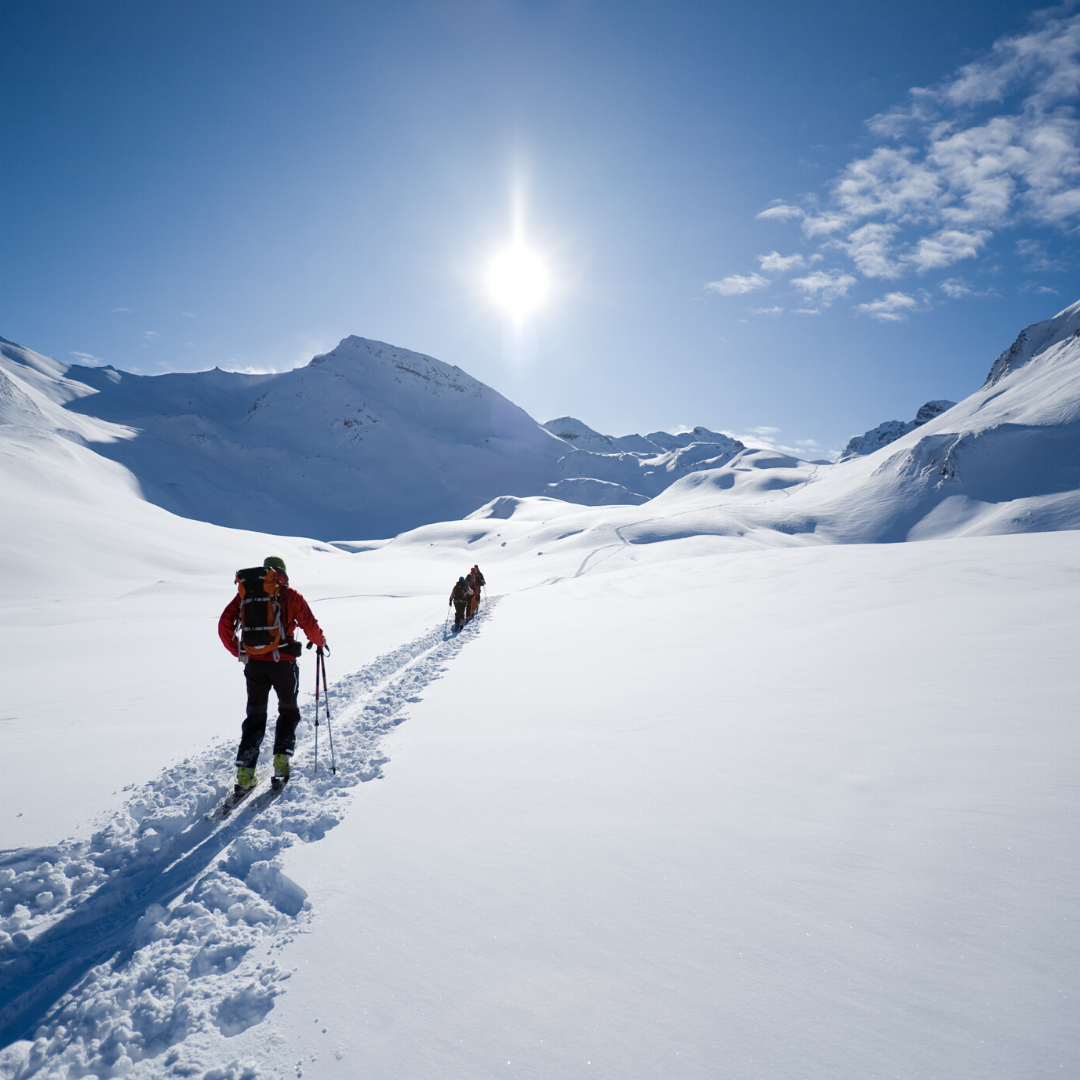 This is one the favourite activities to do winter for Melbournians and there are many place you can choose from:
Just three hours away from Melbourne you can visit this great place and enjoy some fun activities in the snow season.
Website: www.mtbuller.com.au/Winter/
This family friendly resort is located 350km from Melbourne in the North East.
The village provides a range amazing accommodation and dining options and more winter activities likes tobogganing and snowmobiling.
Website: www.fallscreek.com.au/
This is the closest ski resort and is very child friendly.
Located only 2 ½ hours from Merlbourne, you can access this resort easily by car, train or bus.
Website: https://mountbawbaw.com.au/
3.Visit Sea Life Melbourne Aquarium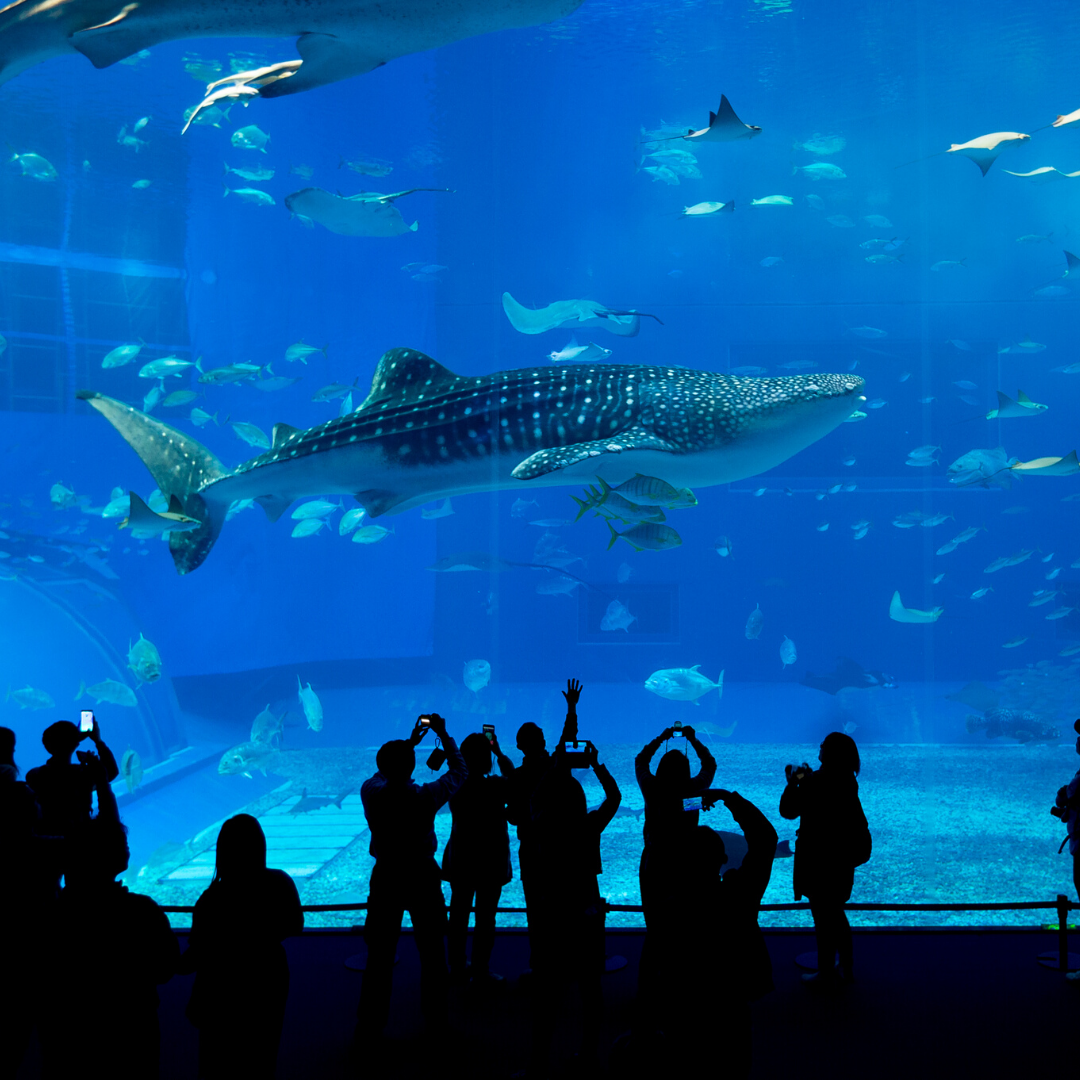 The Melbourne Acquarium is a great indoor attraction that is perfect for these cold days. The aquarium has many activities and is divided into four separate worlds, emphasizing different aspects of aquatic life.
Website: www.melbourneaquarium.com.au/
Where: Located near the Yarra River in the city
4. Visit the NGV
Just a few minutes outside the CBD, down in St Kilda road you'll find the NGV, an iconic gallery with some of the greatest collections in the Southern Hemisphere. In addition, there are talks, programs for kids, films, performances and much more.
There are several free exhibitions you can enjoy! Head over to their website to see which exhibition is on and plan your outing.
Website: https://www.ngv.vic.gov.au
These are just a few activities you can do to have fun this winter!
Take advantage of your break from your English course and keep practicing your English while you have fun.
If you want to keep improving your English skills, send us a message at info@melbournecitycollege.edu.au.