Living and working in Melbourne as a Chef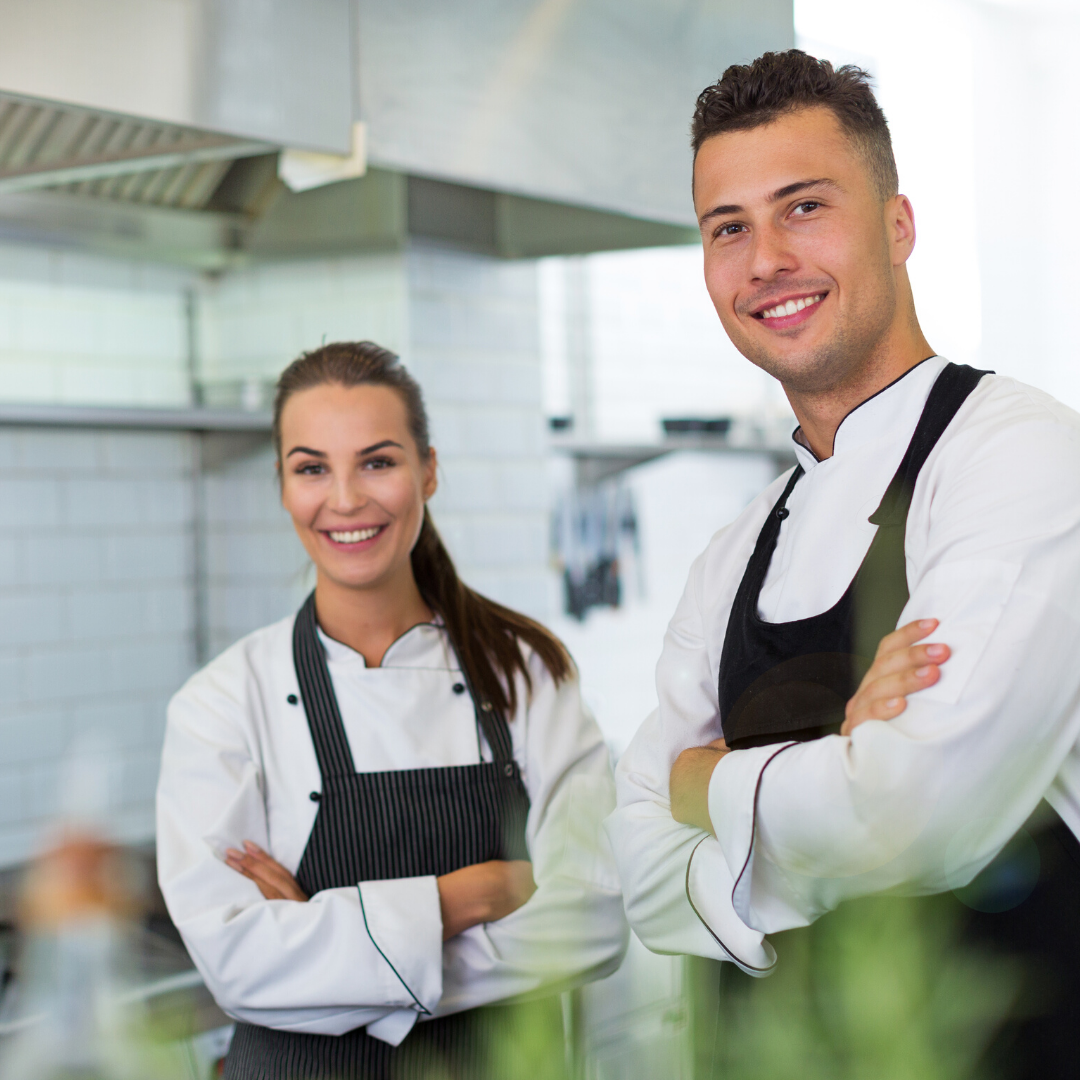 By now you probably have heard that Melbourne is known as the Cultural Capital of Australia, this represents a huge influence in the growth of the hospitality industry with more restaurants and shops opening every year.
This rise of restaurants means a large demand of qualified chefs with diverse skills and techniques, making Cookery Courses one of the top classes that students want to enrol because of the potential job opportunities in this growing sector.
Some of the benefits of living and working in Melbourne as a Chef are the following:
Career Opportunities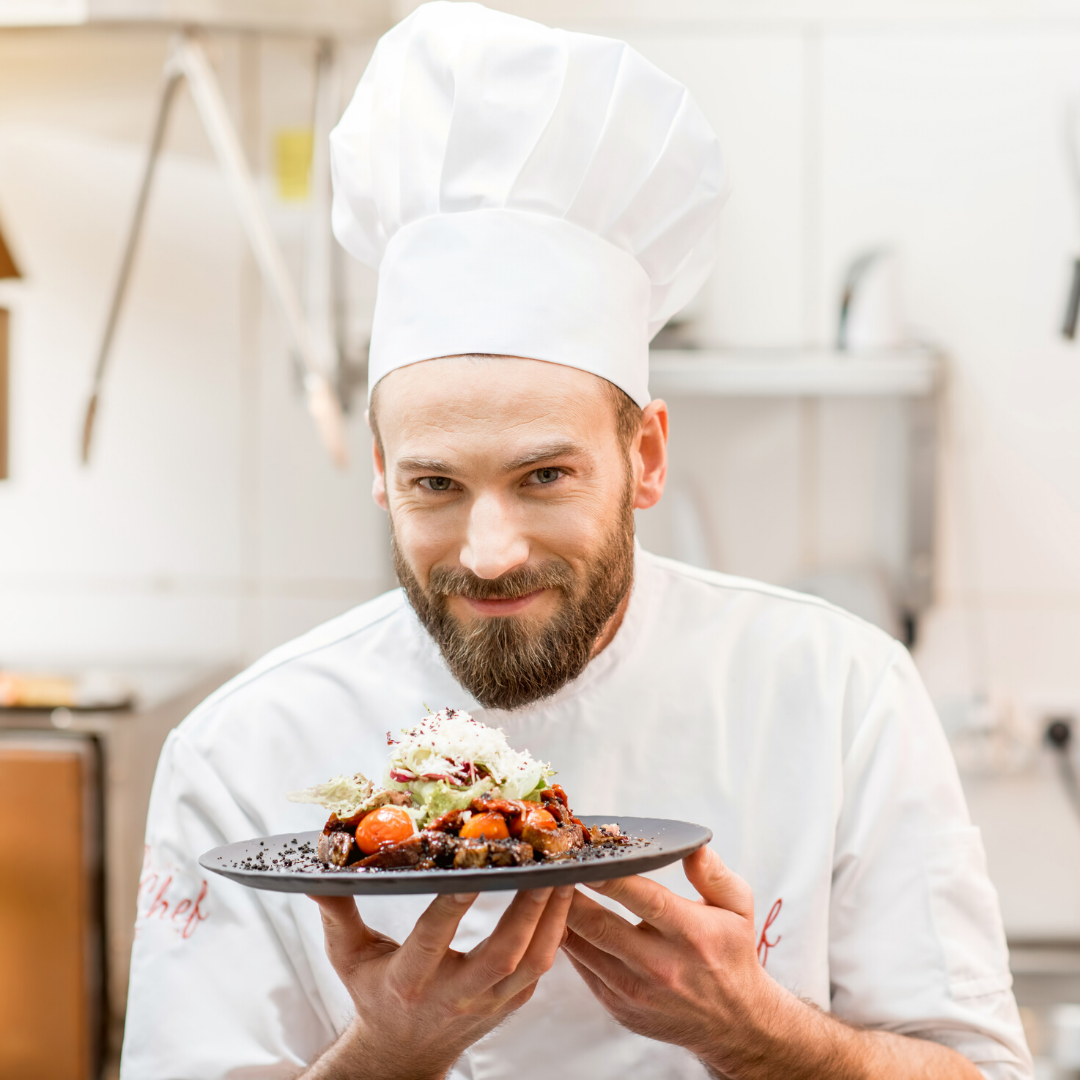 If you study a Certificate IV in Commercial Cookery, potential job titles that you can get after achieving this certificate are Chef or Chef de partie.
According to a Bank West report, this industry's growth is expected to exceed the $108 billion in Australia by the year 2023. In addition, in the five years to June 2018, the sector grew by 1.7% annually, showing a high revenue growth.
Consequently, there will be lots of job opportunities for chefs within this sector.
Australian's diverse food culture
As a multicultural city, there are many diverse cuisines from all over the world; Italian, Latin American, Indian, Chinese and Korean, just to name a few.
Therefore, if you study Cookery you can specialise in one cuisine or several, making your daily work life an interesting one, where you can prepare dishes from other countries and cultures.
Great Salary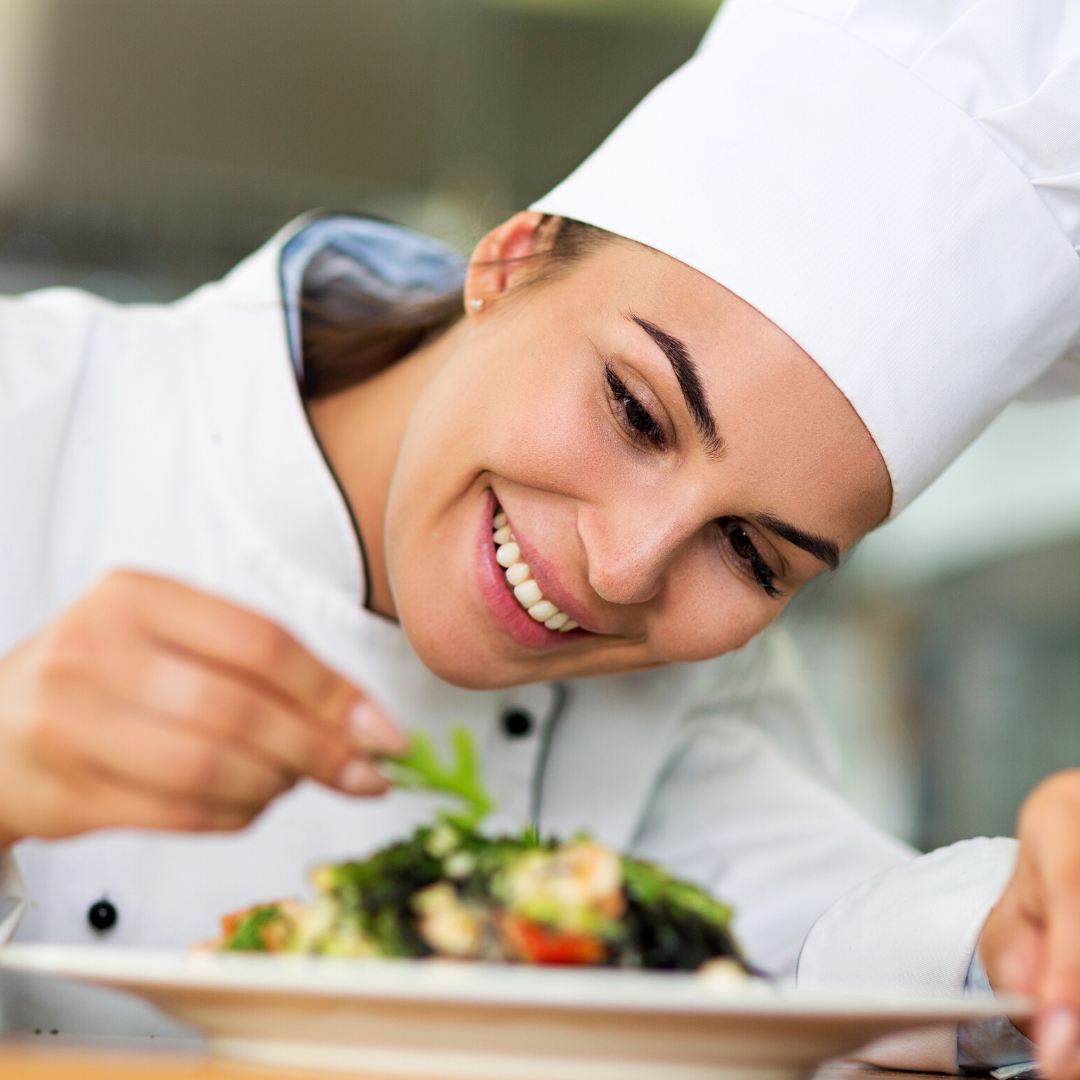 According to Pay Scale, an average salary for Chef de Partie is around $54,012 and is responsible for preparing one type of food within a kitchen and generally works under the direction of managing chefs to make, season, and cook menu items.
For a Head Chef, an average annual salary can be around $65,976 and this type of chef is expected to specialise in particular cuisines in order cook certain food, often with the help of other chefs, and present it in an attractive manner.
Are you ready to take the next step and follow your dream?
Study Certificate III or IV in Commercial Cookery, take advantage of these benefits of becoming a chef in Melbourne and start your career in the hospitality industry!
For more information about our Cookery classes, email us at info@melbournecitycollege.edu.au.