4 Unusual restaurants you need to try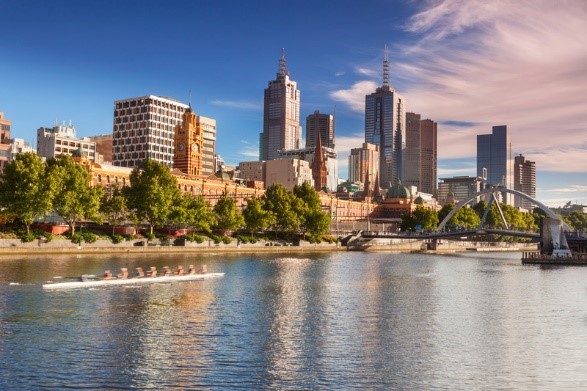 Melbourne is an incredible city recognised by its many cultural events and great dining options available for all budgets and tastes.
As the cultural city of Australia, it has become a top destination for many students and professionals that want to enhance their skills through cookery courses, hospitality management courses and hotel management courses in order to get involved into the hospitality sector, a key fast-paced industry for Melbourne's charm and thrive.
At Melbourne City College Australia (MCCA), we know it might be difficult to choose from so many options that Melbourne has to offer and that is why we gathered four unique dining experiences that you can try.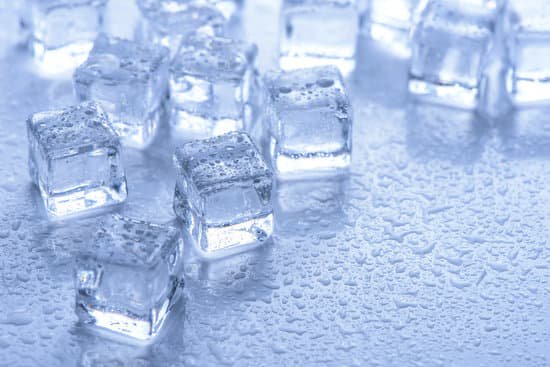 1. IceBar Melbourne
Have you ever wanted to have an Antarctic experience?
Well, now you can have this unique experience without leaving Australia!
IceBar Melbourne is literally made of ice, from the décor, bar and even the glasses. If you are worried about the cold, don't be, they provide warm jackets, gloves and sometimes boots.
This is a perfect space to enjoy an ice experience while eating some delicious snacks.
Website: www.icebarmelbourne.com
2.Lentil as Anything
Giving back while eating delicious food…
Lentil as Anything offers great vegan food with a twist, pay-as-you-feel, which means customers can actually decide how much they want to pay for their food depending on how they felt about it. And the best part about this is that all their profits go to diverse community projects.
Currently, they have four venues around Melbourne, so head to their website and find the nearest one to you.
Website: www.lentilasanything.com/
3. Secret Fo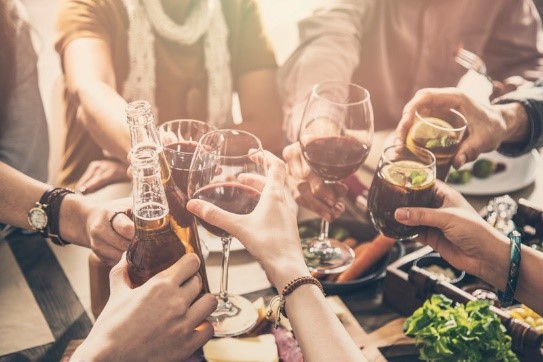 odies
This secret dinner takes place in mystery locations that are only disclosed to the customer via text on the day of their reservation!
And not only the venues is a mystery but also the cuisine. If you like great food and are willing to be surprised, this an experience you'll definitely want to be a part of.
Website: www.secretfoodies.com.au/
4. Easy's
Have you ever dine within graffiti-covered train carriages?
Easy's will make that happen and they'll add wonderful burgers, hot dogs, desserts and much more.
Website: www.easeys.com.au/
These unique dining experiences are just a few, there are many more available throughout the city with highly qualified chefs and staff that will make your outing a memorable one.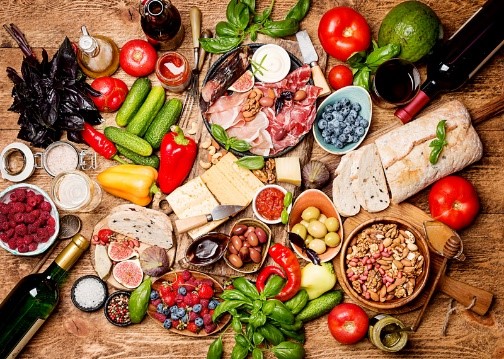 The hospitality industry is crucial for Melbourne's appeal and success, if you would like to work within this sector in a management level, then our Diploma of Hospitality Management will help you achieve this.
However, Management roles are not the only ones that can get you within this sector, you can become a highly qualified cook through our Certificate III in Commercial Cookery and you will develop some unique techniques and knowledge.
Or, if you want take your profession as chef one step further and manage your own professional kitchen,
our Certificate IV in Commercial Cookery will provide you with all the required knowledge to successfully manage your own kitchen.
Email us at info@mellbournecitycollege.edu.au for more information about our courses.