15 Aussie words you need to know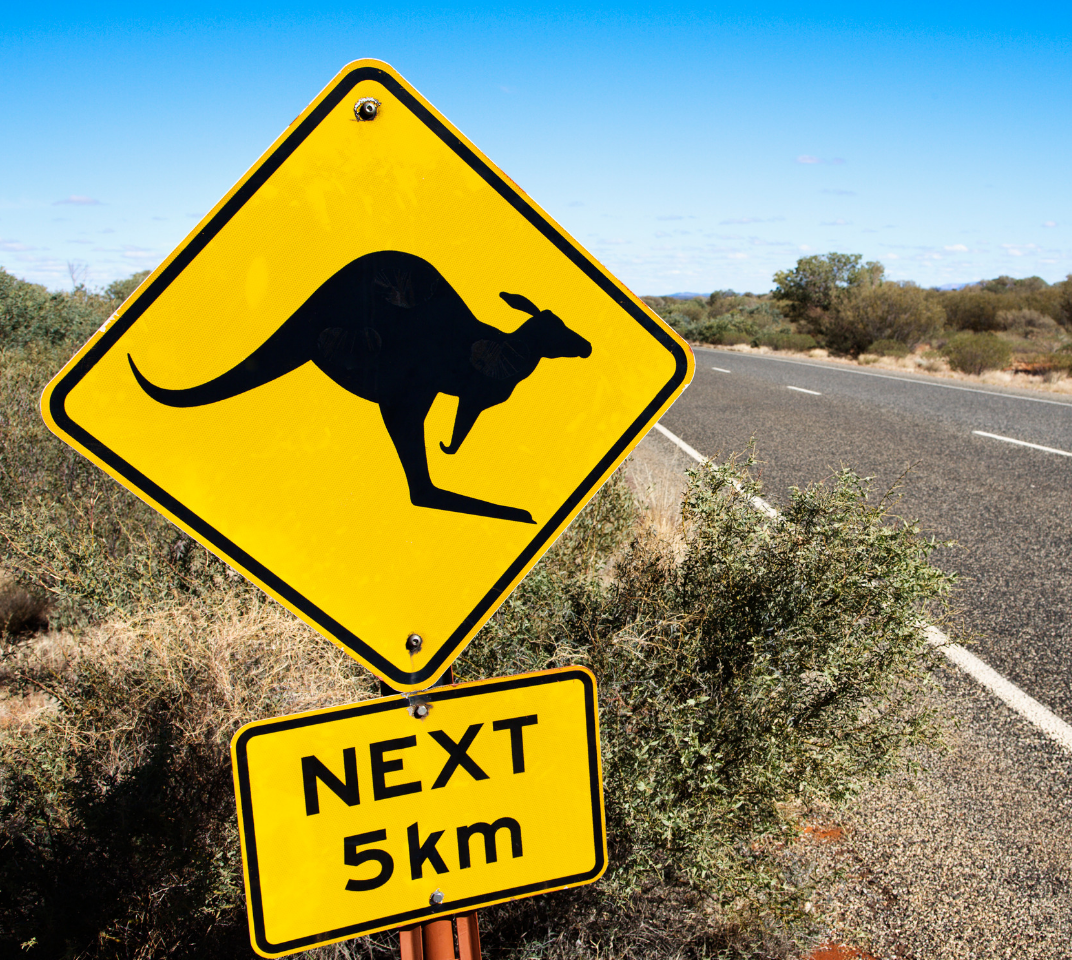 Are you struggling understanding the locals? Don't worry!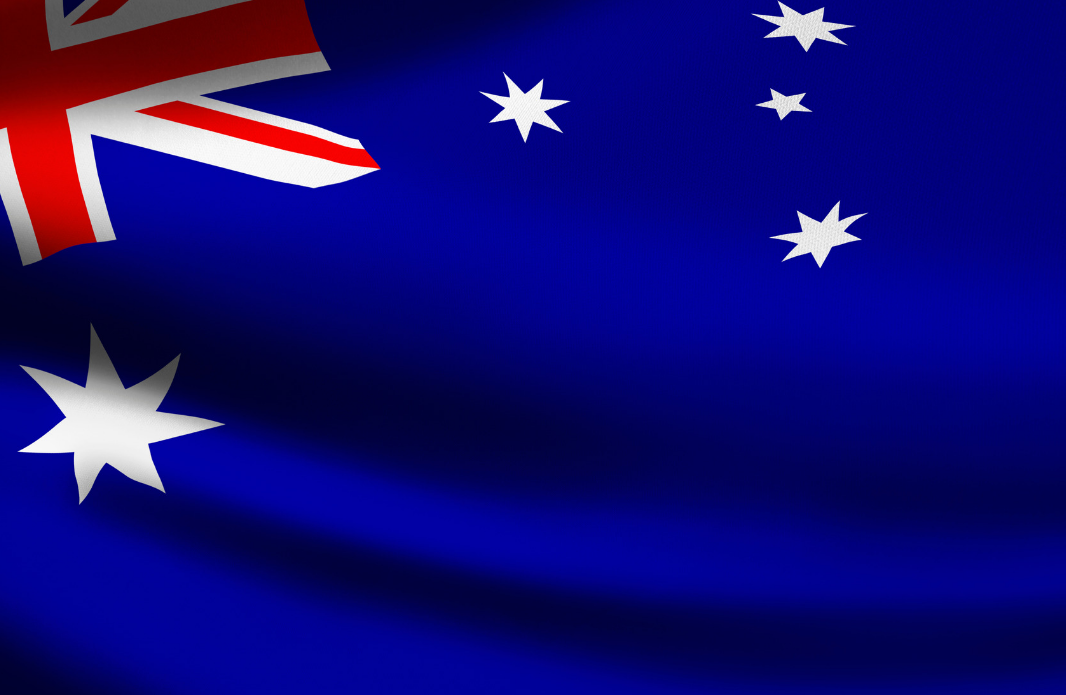 Studying in Australia is a unique experience that you will never forget. You will experience new things every day since it's a new culture that has a different language, traditions and a different slang.
Aussie slang, also known as "strine" is used to make words as short as possible!
So, if you are feeling like some Australians tend to speak very fast and you're having trouble understanding some words, that's alright, it might be because of their slang.
Slang is very important while learning a new language and that's why building vocabulary and slang is one of our main objectives in our English Courses at Melbourne City College, that way you can practice and use several slang terms during your English class through different activities.
To help you feel more at ease, we compiled some of the most used Aussie terms:
1. G'day: hello
2. Good on ya: good work
3. Ta: thank you
4. No worries: it's ok
5. Brekky: breakfast
6. Arvo: afternoon
7. Roo: kangaroo
8. Straya: Australia
9. Cuppa: Cup of tea
10. Macca's: McDonald's
11. Choocy: Chocolate
12. Lappy: Laptop
13. Coppa: Police man
14. Chrissie: Christmas
15. Avo: Avocado
Remember that practice makes perfect! Keep practicing as much as you can and you'll master it in no time.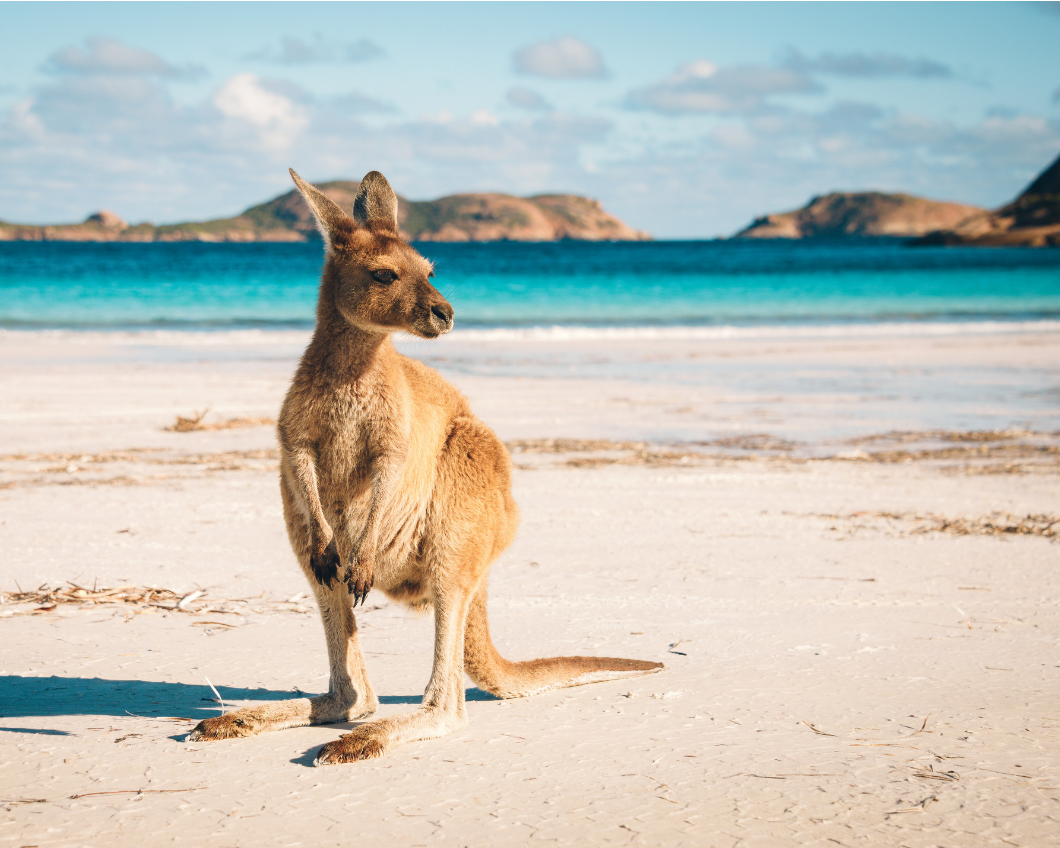 If you need help to sound more like a native speaker, check out our English classes that use diverse activities to help you improve your pronunciation, grammar, vocabulary, among other key elements.
However, if you've already mastered the Aussie slang and you're after improving your Academic English, check out our specialised course that will help you be prepared for the language used in vocational educations and university lectures.
If you would like to know more about our ELICOS courses, send us a message at info@melbournecitycollege.edu.au.