5 Things To Do At Home During Self-Isolation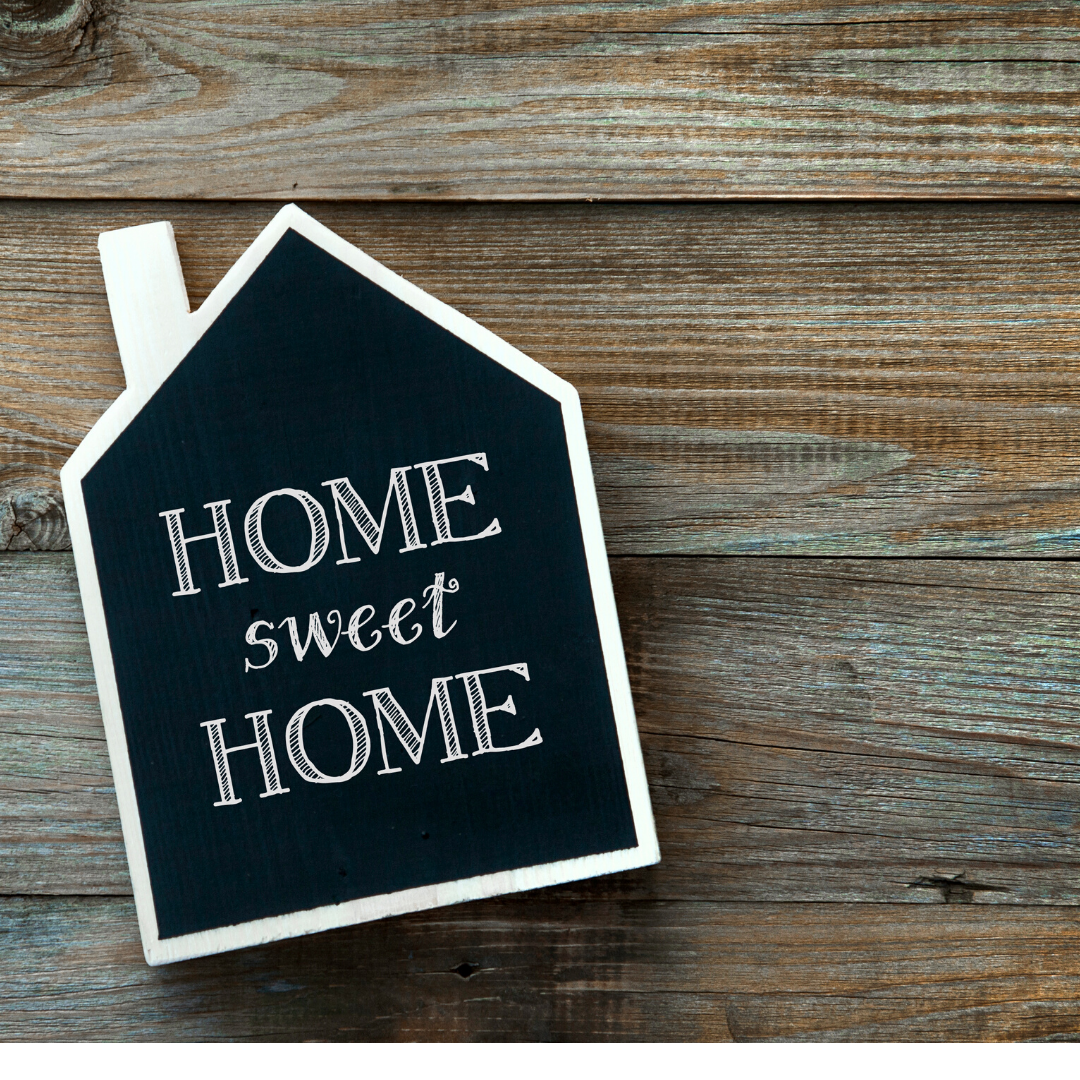 Staying at home, staying safe and practicing social distancing, might get a bit overwhelming.
That is why at MCCA, we looked for some things you can do to keep yourself busy during this time.
1. Netflix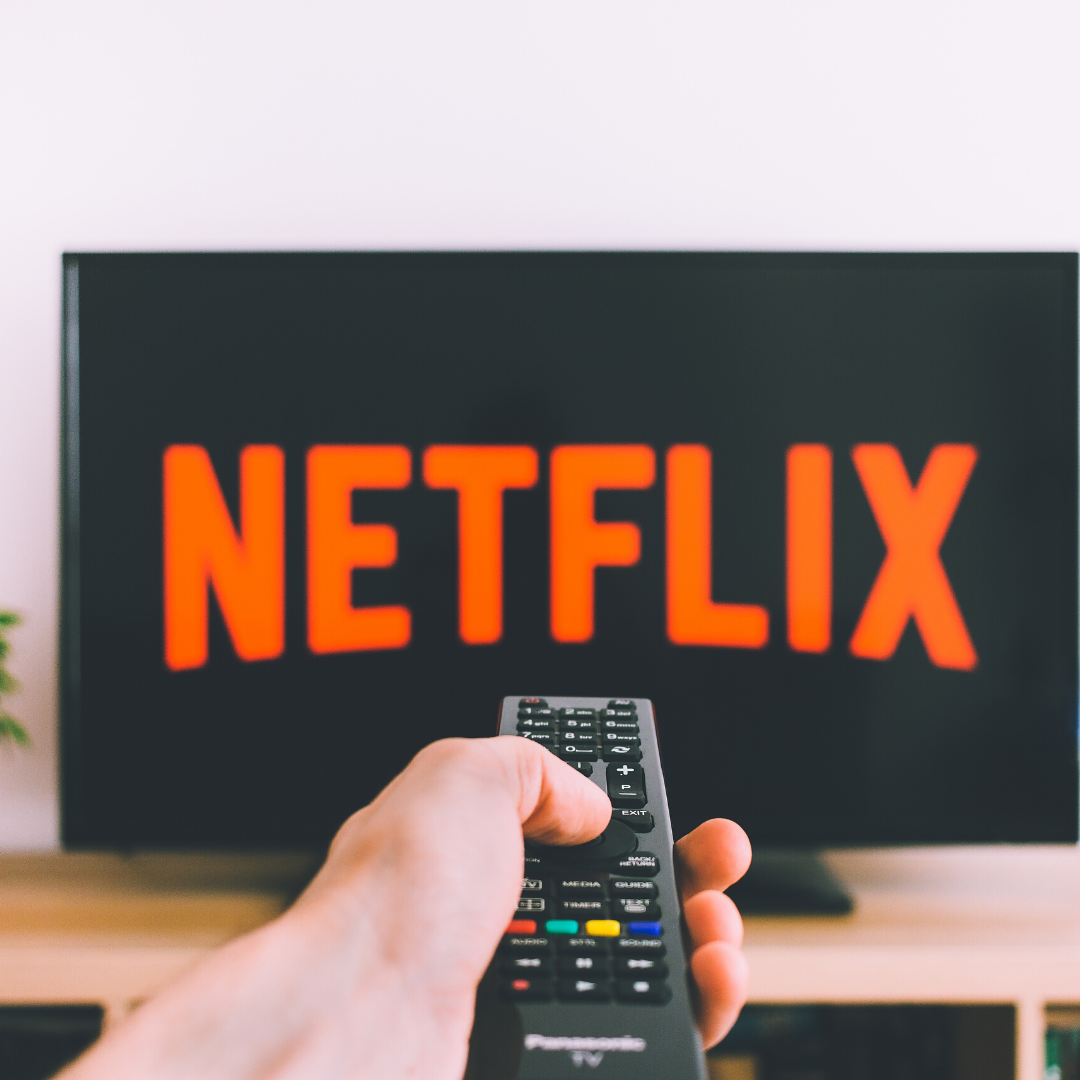 It's a great time to watch your favourite series, movies and documentaries!
Netflix has been the most popular streaming service during the last couple of years, check their library and you can find any genre; from Action, romance to comedy.
And the best part? You can watch Netflix with your friends online with Netflix Party-for free.
2. Keep improving your English language skills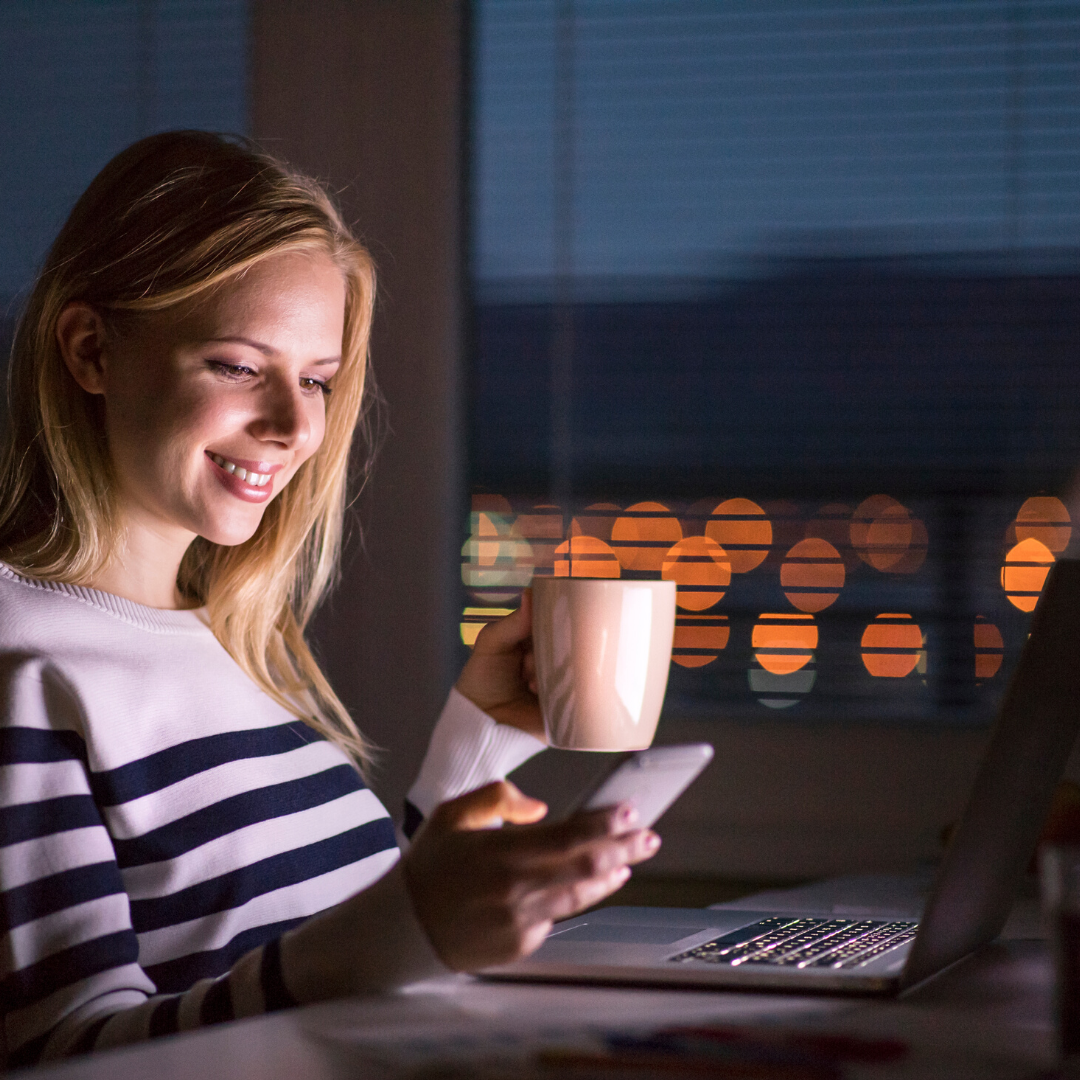 Develop your language skills whilst you have fun!
There are many apps that can help you improve your English, one of our favourites is Duolingo.
Duolingo's mission is based on three key concepts: Personalised education, making learning fun and universally accessible.
This app has interactive games, quizzes and activities, and it has a rewards system to help you keep motivated to achieve your next Level.
However, if you want a more specialised learning experience, enrol in our online English courses.
3.Call your Family and Friends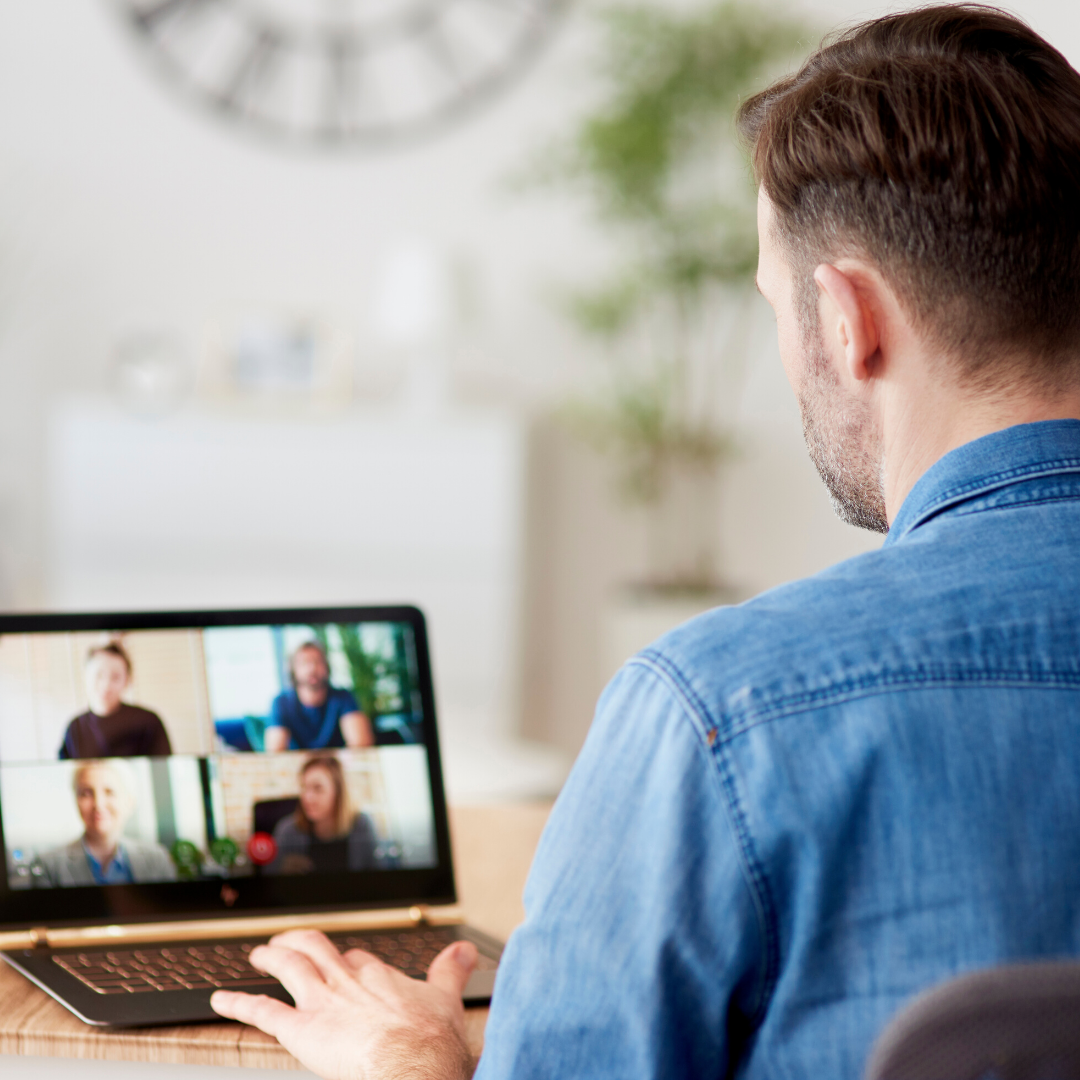 It is always great to catch up with loved ones- especially when you have free time!
Set up a time during the day or week and organise a catch up, you can use WhatsApp, Houseparty or Zoom; most of these Apps are free and are perfect to hang out with your friends during this time.
4.Visit the NGV
You can visit The National Gallery of Victoria from your home!
The National Gallery of Victoria has gone all out to provide art lovers with online access to virtual tours, excursions, interviews and more.
There are also some Learning resources, with activities to explore the world of art and design and promote creative and critical thinking skills.
5. Keep building your career

Don't forget your dream career!
With this situation it might be easy to lose focus on your career, that is why it is imperative to keep developing your skills and gain knowledge in your desired field.
A great way to do this is to sign up for online classes; whether you want to be involved in the aged care, childcare or hospitality sector you can improve your knowledge and keep progressing your career from home.
Let's not forget that there is always light at the end of the tunnel and this too shall pass, in the meantime stay safe!
If you wish to enrol in one of our courses, click here, submit your enquiry and we will contact you shortly.