How to succeed in your online course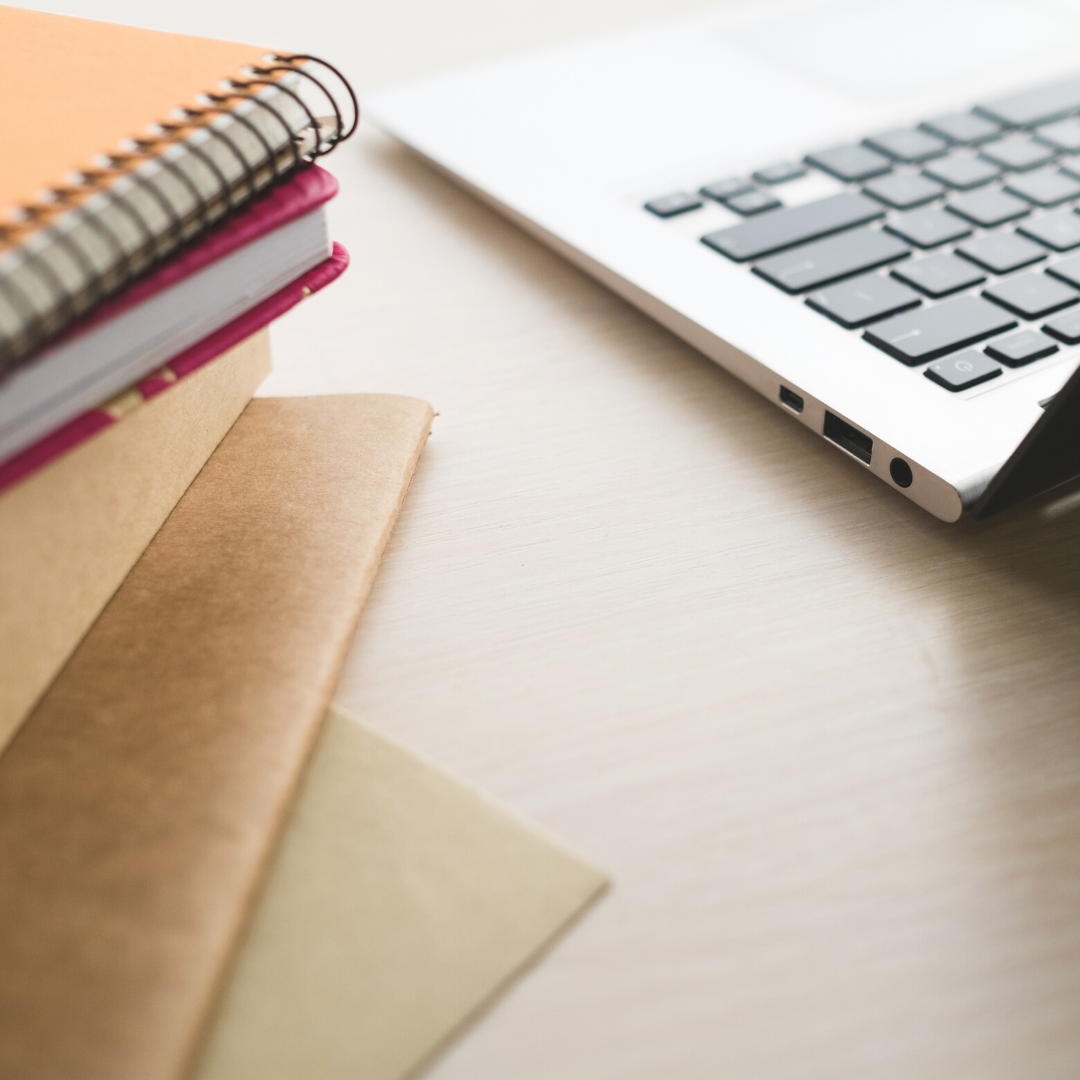 Due to the current situation with COVID-19, at MCCA we would like to make sure that our students' and staff's health, safety and wellbeing are protected. Therefore, we temporarily are implementing online training until there is new advice from the government allowing normal gatherings.
All of our courses are available online, so you can keep learning and progressing in your career.
Taking an online course requires some extra time management skills and self-discipline. To help you enjoy and succeed in your online course, we gathered five tips you can try.
1.Create a dedicated study space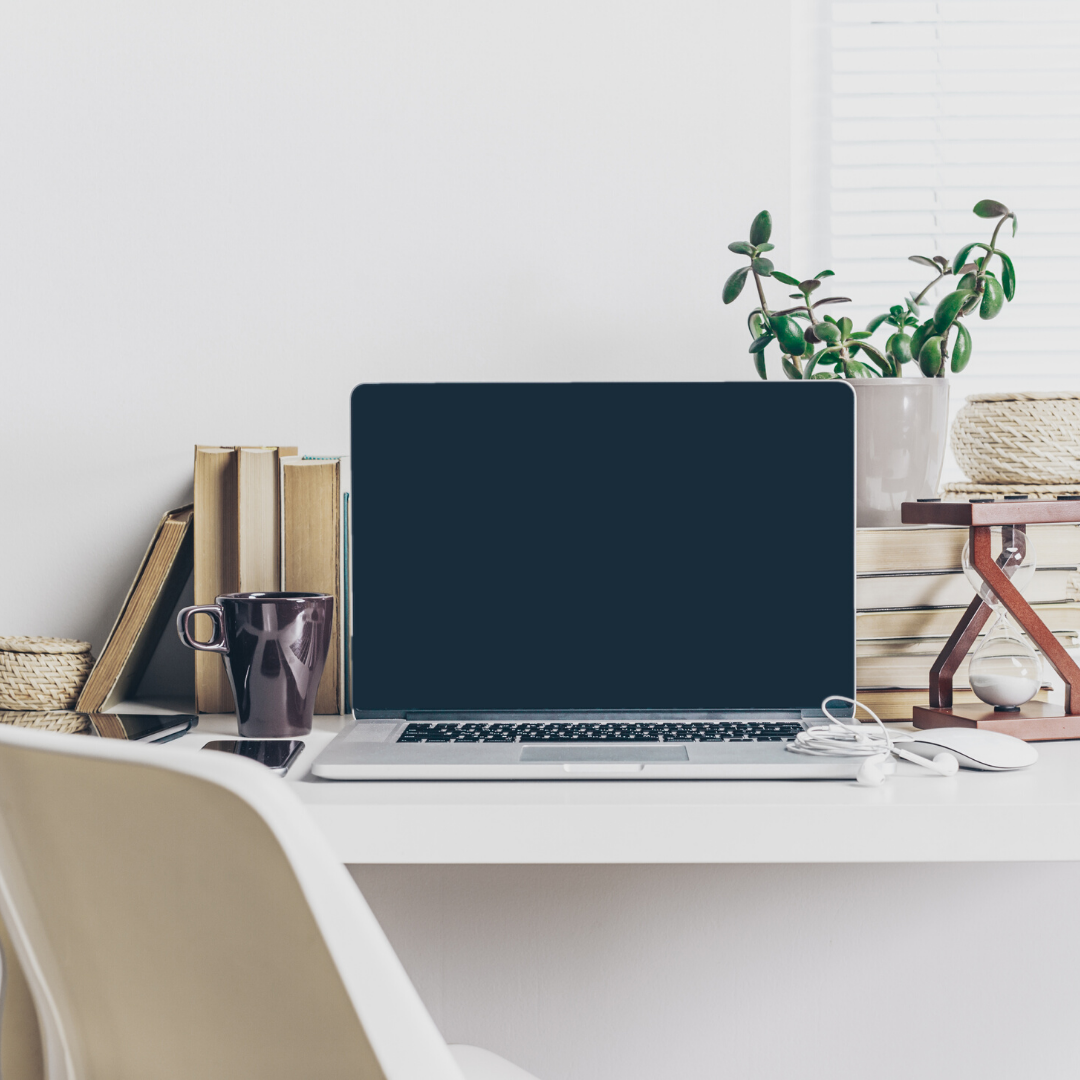 This is key for your success!
You need a comfortable space to study and this space needs to be organised, quiet and it should be available to use at any time. Whether it is a space in your room or living room, make sure the lighting is good, otherwise a dark room might lead to fatigue and faster eye strain.
2. Ask for help if you need it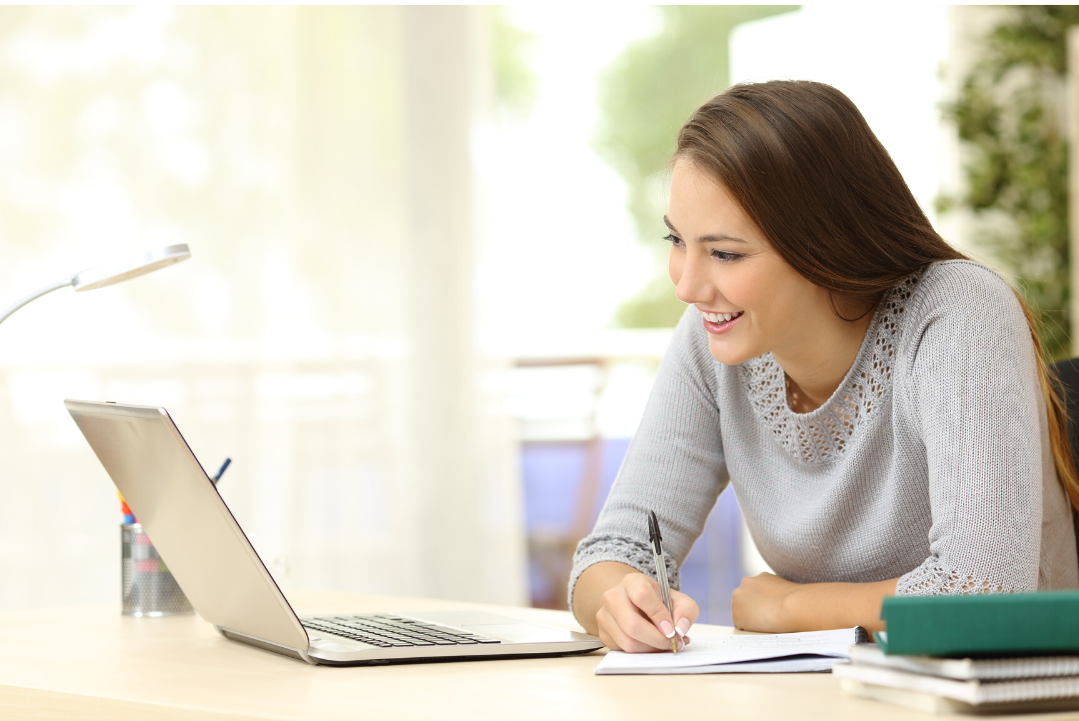 Whether you are studying English, Aged Care or Business, you need to ask for help if you have any doubts.
It might be tempting to look for answers online rather than asking your trainer when you are stuck on a topic or a task but we encourage you to ask for help when you need it. If you think it is tricky because you do not want to interrupt the online session, we suggest to send a message to the chat with your question or wait until your trainer gives a time dedicated for answering questions.
If it is easier for you, you can also send an email to your trainer, just do not hesitate to ask any questions.
3.Take notes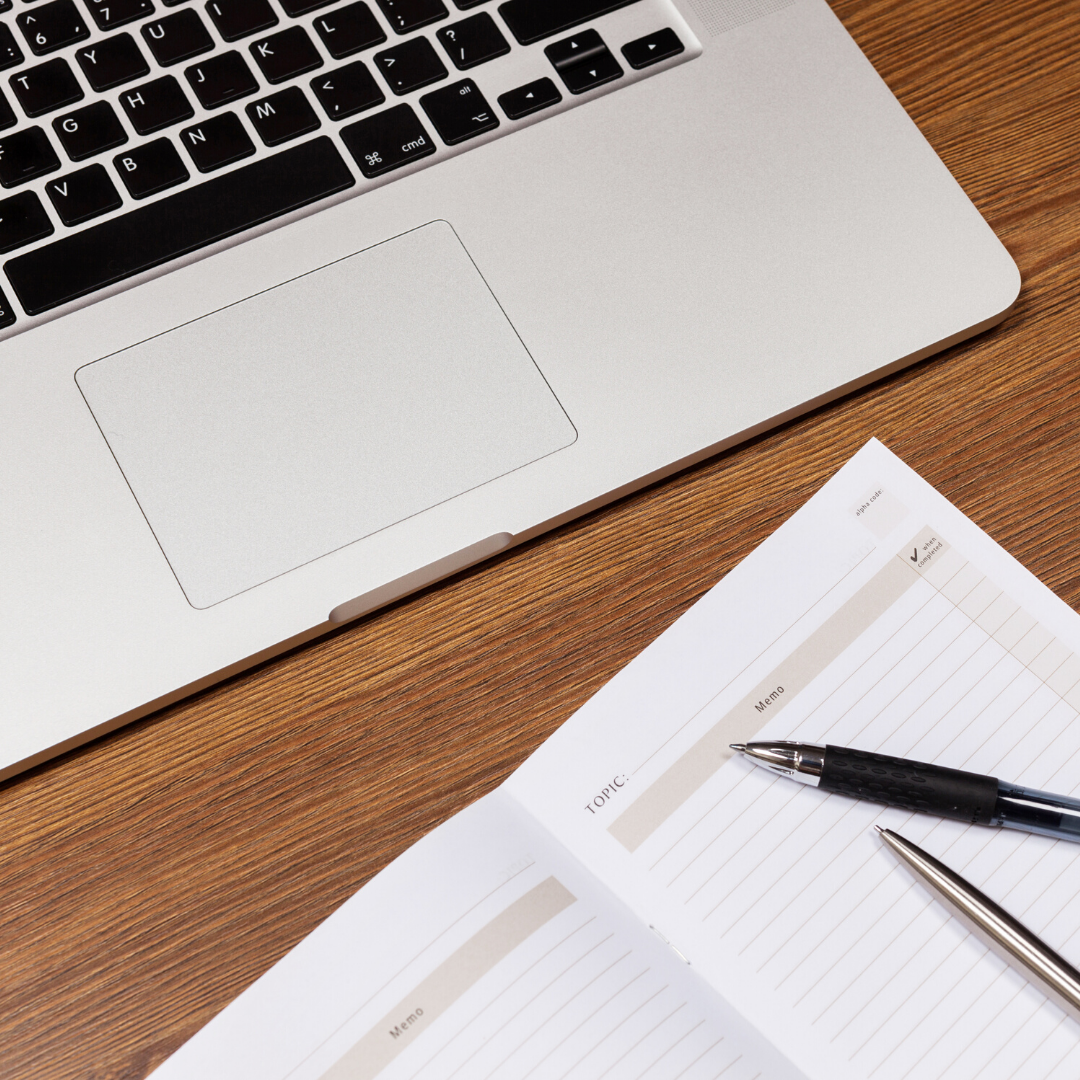 Don't forget to take notes!
Writing notes will keep you engaged in the topic, will help you to keep important facts and will be valuable for exams or quizzes.
4.Limit distractions
Turn your phone off or put in silent mode.
If you are living with family or friends, let them know your class schedule and let them know that you would appreciate if they can avoid talking to you during that time.
You can also try to only open the tab you need for your online course and close any other tabs that are unrelated to your study, they might distract you.
5.Stay motivated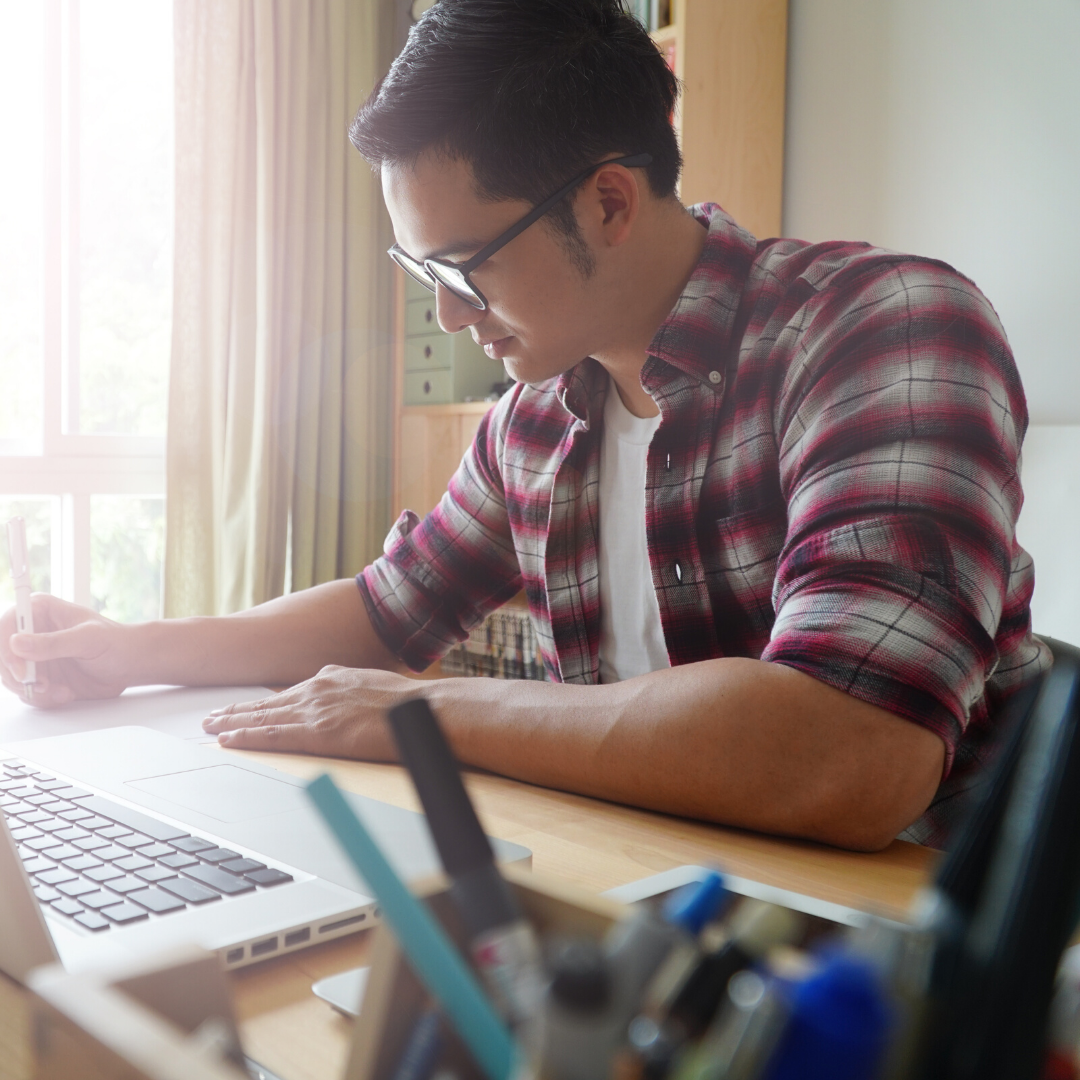 Remember your initial goal, ¿why are you studying this course?
That is going to be your reward so it is going to help you stay motivated.
You can boost your motivation by:
-Decorating your study space with motivational quotes and pictures.
-Have snacks nearby to boost your energy
-Create a study routine
-Write down daily study goals
Ultimately, success is up to you!
If you have any questions about your online classes do not hesitate to contact your trainer or us at info@melbournecitycollege.edu.au, we are here to help you!
If you wish to enrol in one of our courses, click here, submit your enquiry and we will contact you shortly.
While you are at home staying safe, check out this blog about 5 apps that can help you improve your English skills!