Benefits of Working in Aged Care
The aged care sector is a very important one for Australia, as it provides several jobs across the country.
Furthermore, this sector is considered one of the most rewarding ones since an Aged Care worker is responsible for ensuring elderly population can continue to enjoy a high quality of life, creating a huge positive impact for them.
To become a qualified aged care worker, you can study a Certificate III in Individual Support (Previously known as Certificate III in Aged care) and if you are in Melbourne you can enrol in our Aged Care course, where you will be provided practical and theoretical knowledge on how to provide support and care services for people.
At Melbourne City College (MCCA), we understand starting a new career is a very important decision and that is why we gathered a few benefits of working in aged care sector in Australia.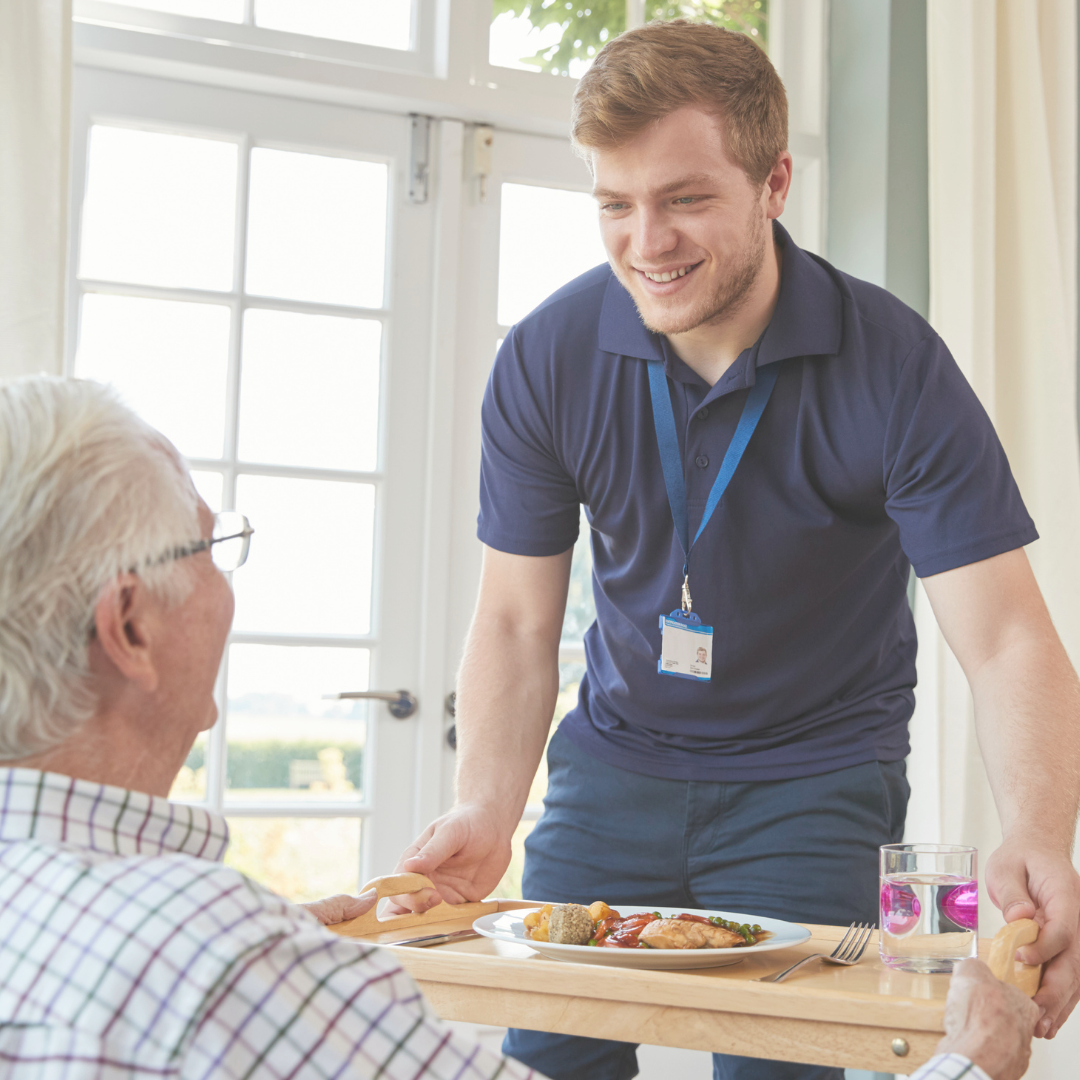 It is rewarding
Within this Aged care sector, you can make a huge difference to someone's life, you can improve their quality of life, help them enjoy their days by making their days easier and you can spread some happiness and that is priceless.
It's a fulfilling experience changing someone's life for the better, it's an amazing feeling that will be with you all your life.
You learn something new every day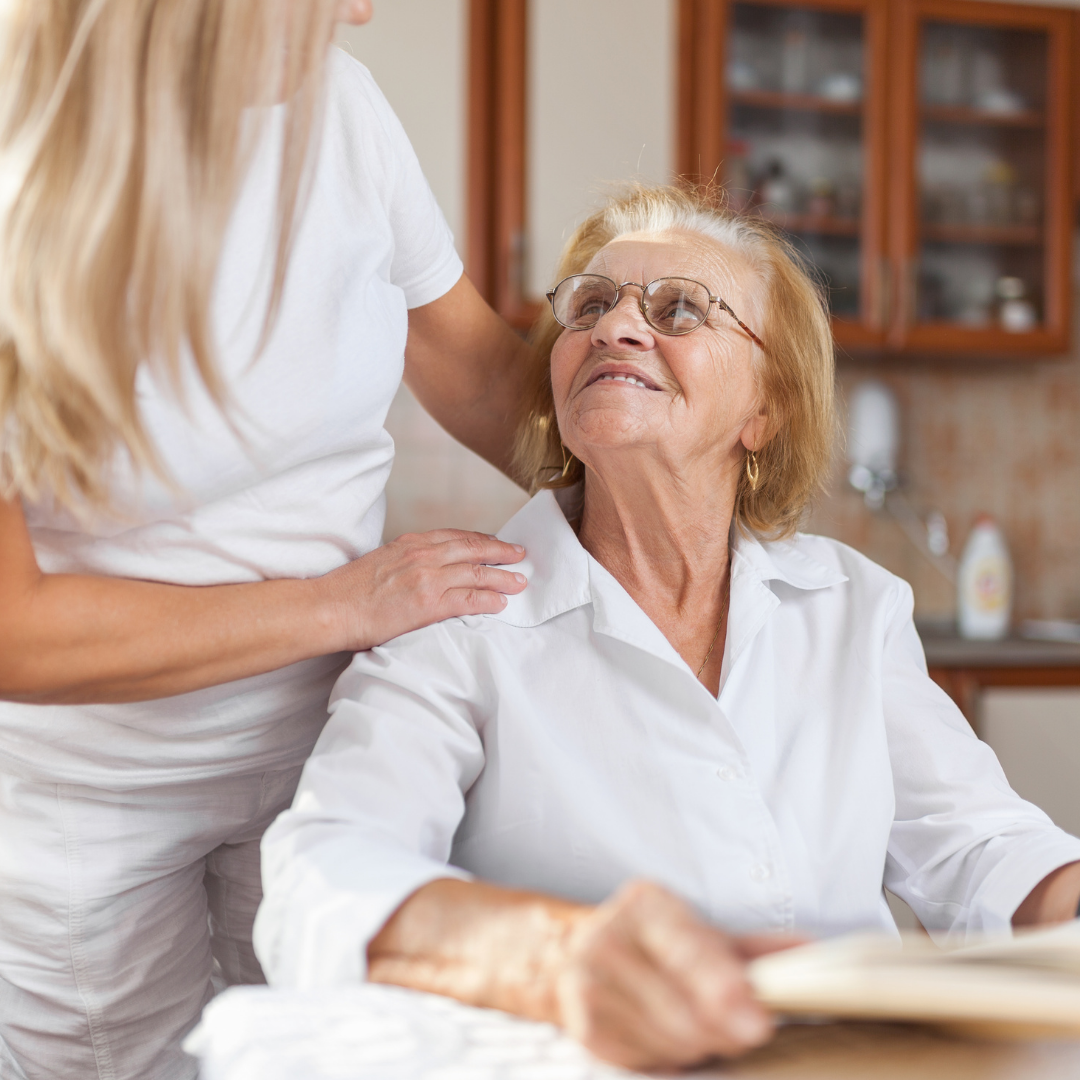 As an Aged Care worker you will have the possibility of meeting a variety of older people that are full of interesting stories and they love sharing those stories and experiences with you.
In addition, as an extra perk you can get involved in all the activities and festivities of the Aged Care Centre or of the family; you will become part of the family.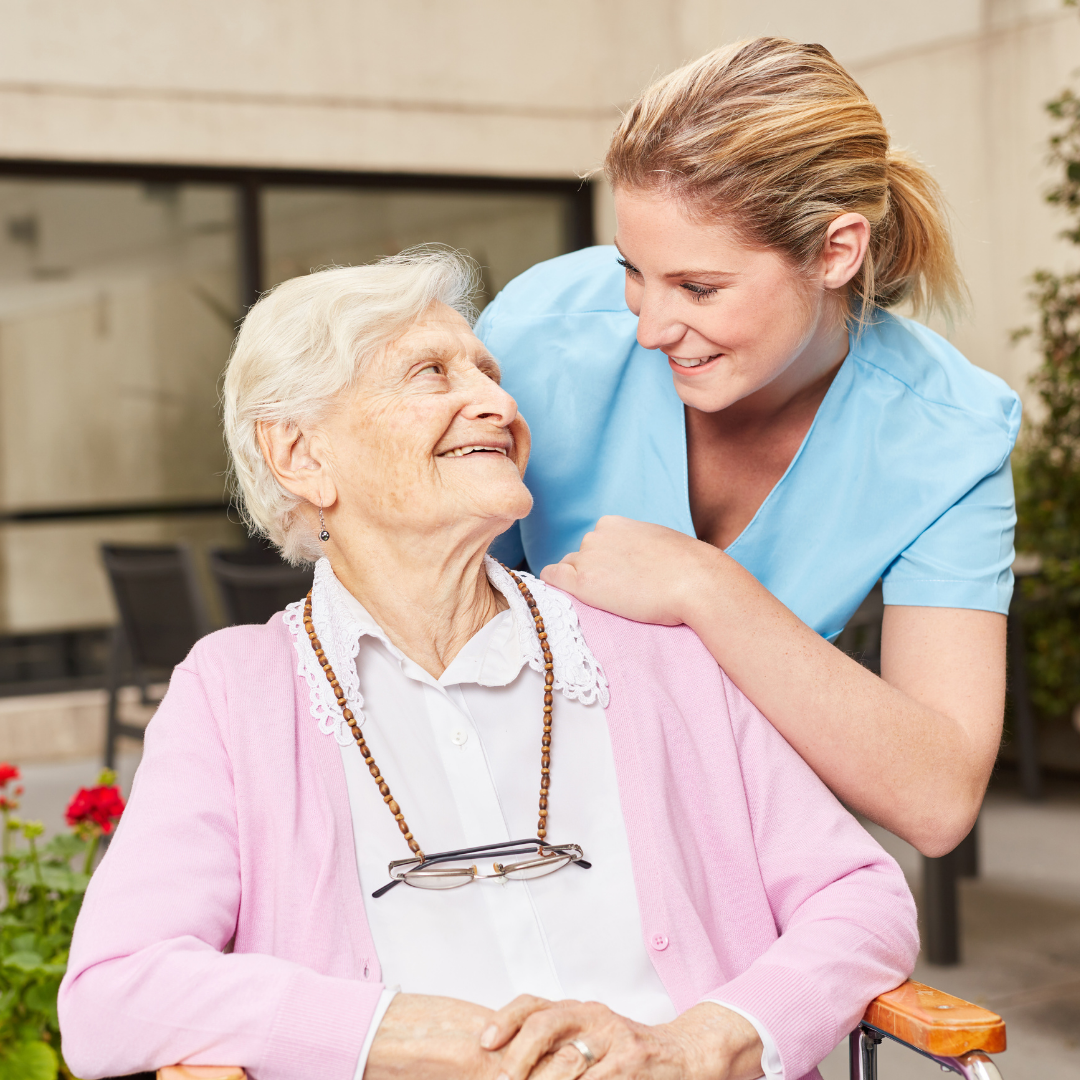 You can work anywhere
After you study your Aged Care course you can work anywhere in Australia. You can move as much as you want and choose the best job for you in any city.
This is a truly rewarding career!
If you are ready to take the next step and Study Certificate III in Individual Support click here to submit your application or if you have any questions send us an email to info@mellbournecitycollege.edu.au .
After studying this online Aged Care course, you will be equipped with the required skills and knowledge that you need to exceed in this field.