Best post-lockdown activities to do in Melbourne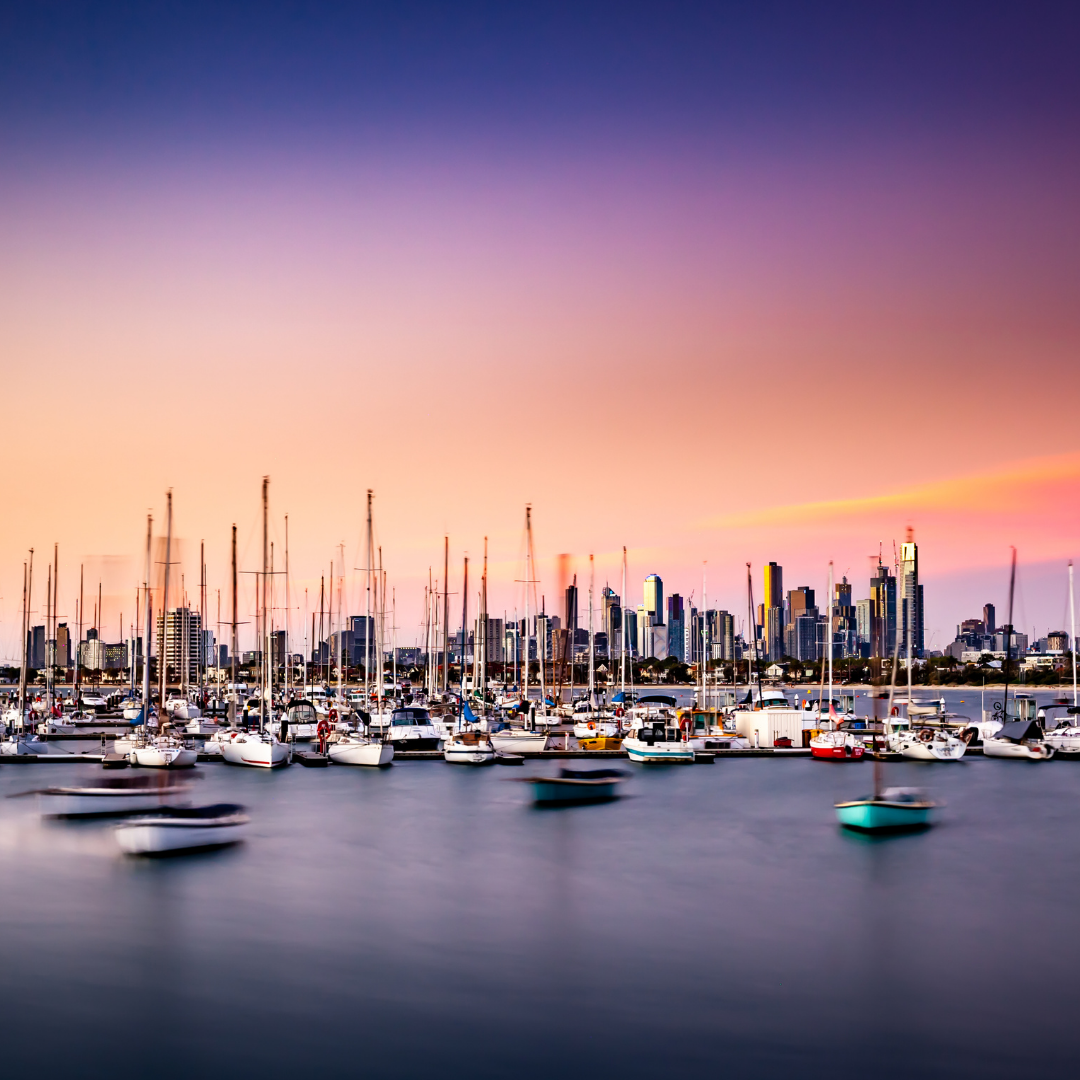 Melbourne is easing restrictions meaning that you can continue to explore this amazing city! ( Just remember to bring your mask , use hand sanitizer and practice social distancing).
It is the perfect time to get back exploring the city while practicing your English skills. Keep in mind that besides assisting to your English classes you need to practice outside the classroom as much as you can and you will improve your English skills in no time.
Melbourne is the Cultural Capital of Australia so there is a lot of activities you can do while practicing your English skills and practice everything you have learnt in your English course and interacting with the locals.
At MCCA, we gathered a few great activities you can enjoy:
Outdoor cinemas
With the weather getting warmer, it is the perfect time to experience an outdoor cinema at a garden, near a beach or an inner-city rooftop.
A few open cinemas are: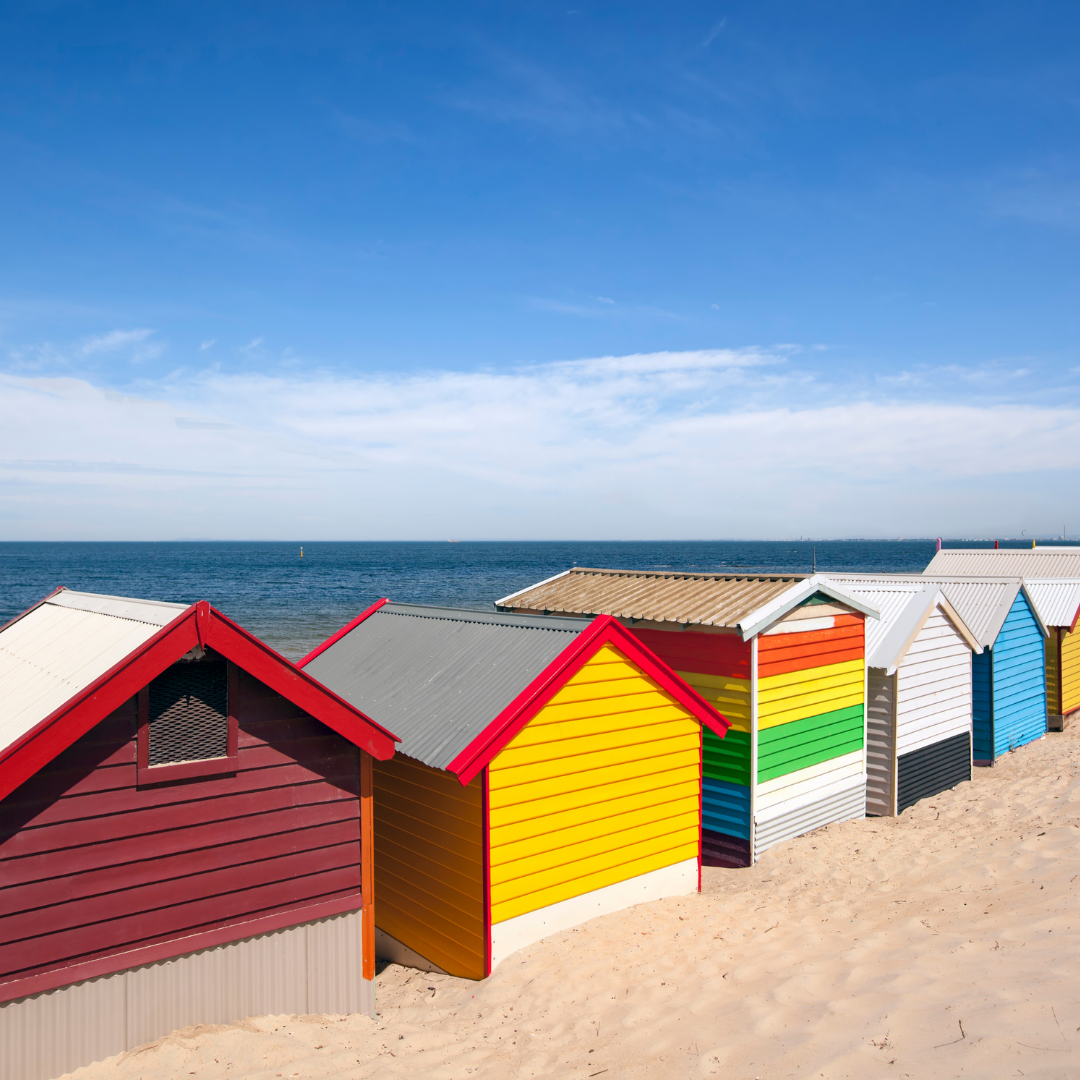 Beaches
Enjoy a day at one of Melbourne's beaches! You can relax on the sand, swim or you can do some beachcombing.
Some of our favourites are:
Kilda beach-
-Brighton beach
-Williamstown beach
Sorrento beach-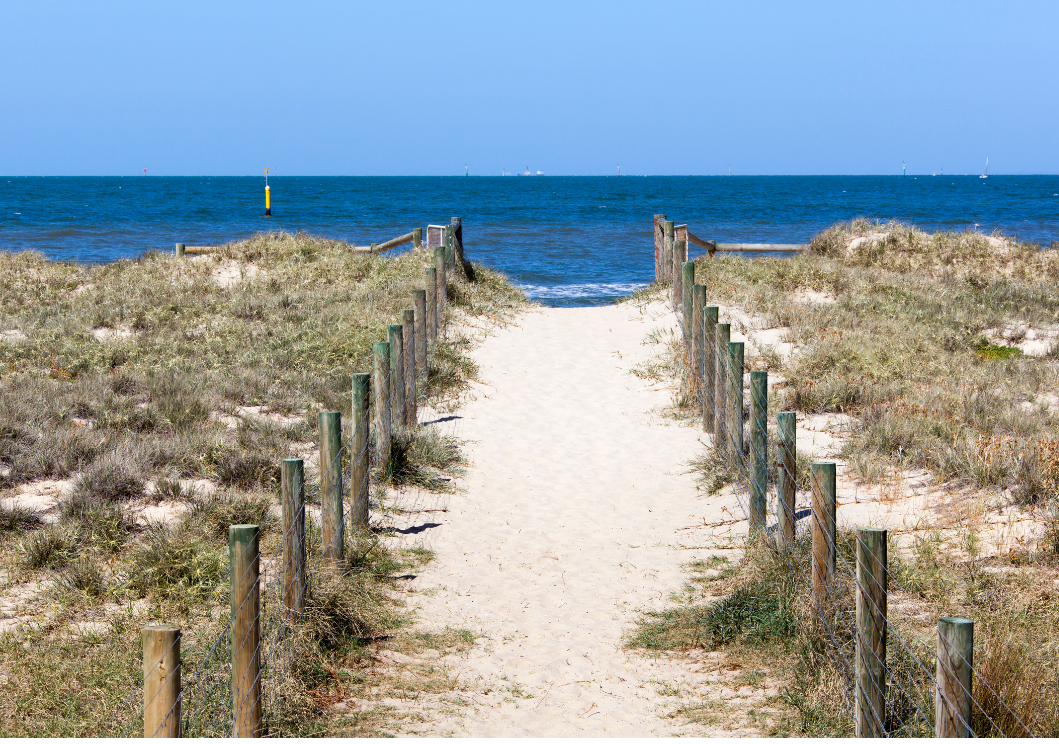 Walking Trails
There is no better way to discover Melbourne's inner city and close-by suburbs than by going in one of the city's famous trails. It is a good opportunity to put on your favourite English podcast and practice your listening skills while you enjoy some great sightings.
-Kororoit Creek Trail (16km return)
-Capital City Trail
-Maribyrnong River Loop (3km loop)
-The Yarra Trail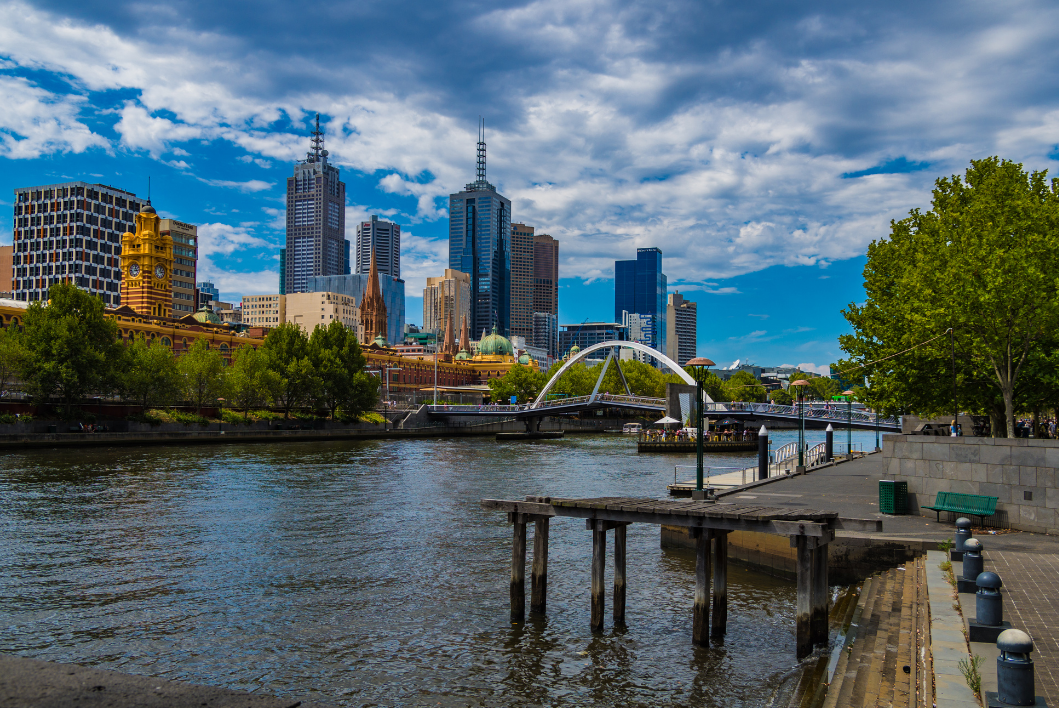 These are great activities to enjoy the weather and explore this beautiful city.
If want to improve your language skills check out our English classes that implement diverse activities to help you develop your pronunciation, grammar, vocabulary, among other key elements.