Managing Mental Health during COVID 19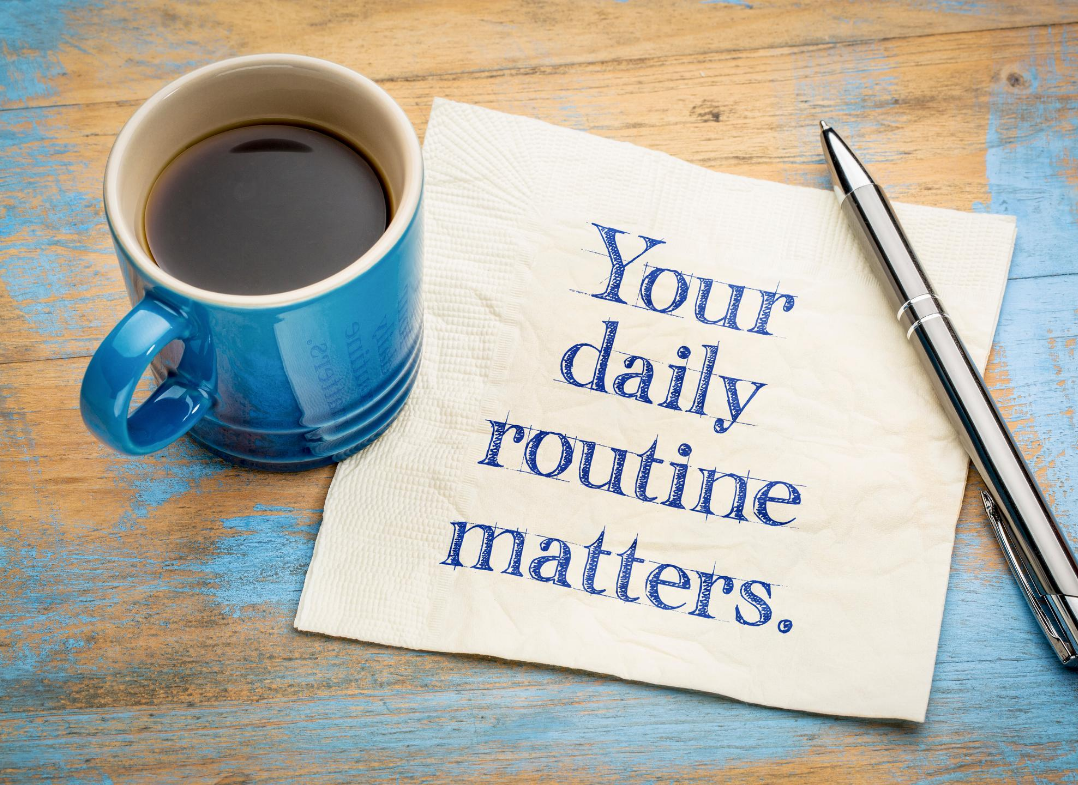 Isolation can cause feelings of anxiety and stress.
At MCCA, we are here to support you in any way we can; whether you are enrolled in our English classes, Aged care or Childcare classes; please feel free to reach out your trainer or our student services team.
If you are just starting studying English, our team speaks several languages for your convenience and are always happy to help you.
If you are an International Student living in Melbourne, we know you might be going through a difficult phase, therefore here are some tips to help you manage your mental health and promote well-being during this time.
Strengthen Your Immune System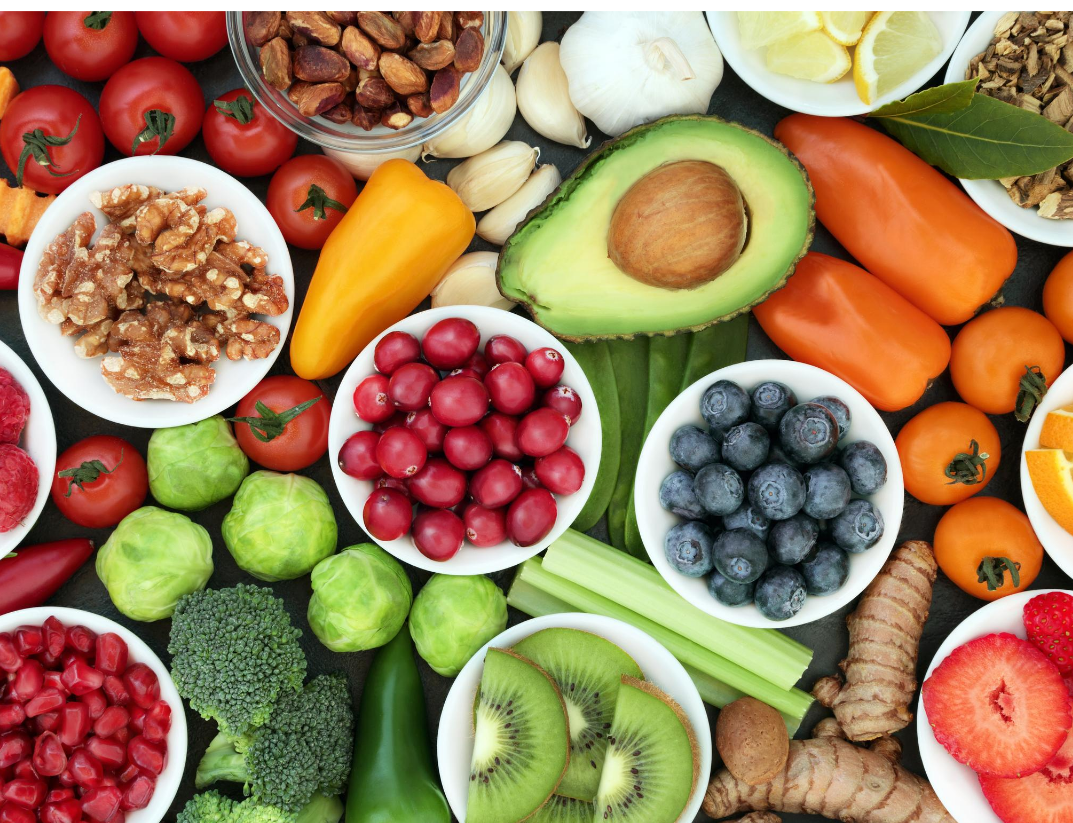 Feeding yourself properly can strengthen your immune system, protecting it from external agents that can weaken it.
Consume foods rich in vitamins, zinc, selenium, omega 3, probiotics. Avoid eating processed foods and foods with high levels of sugar.
Exercise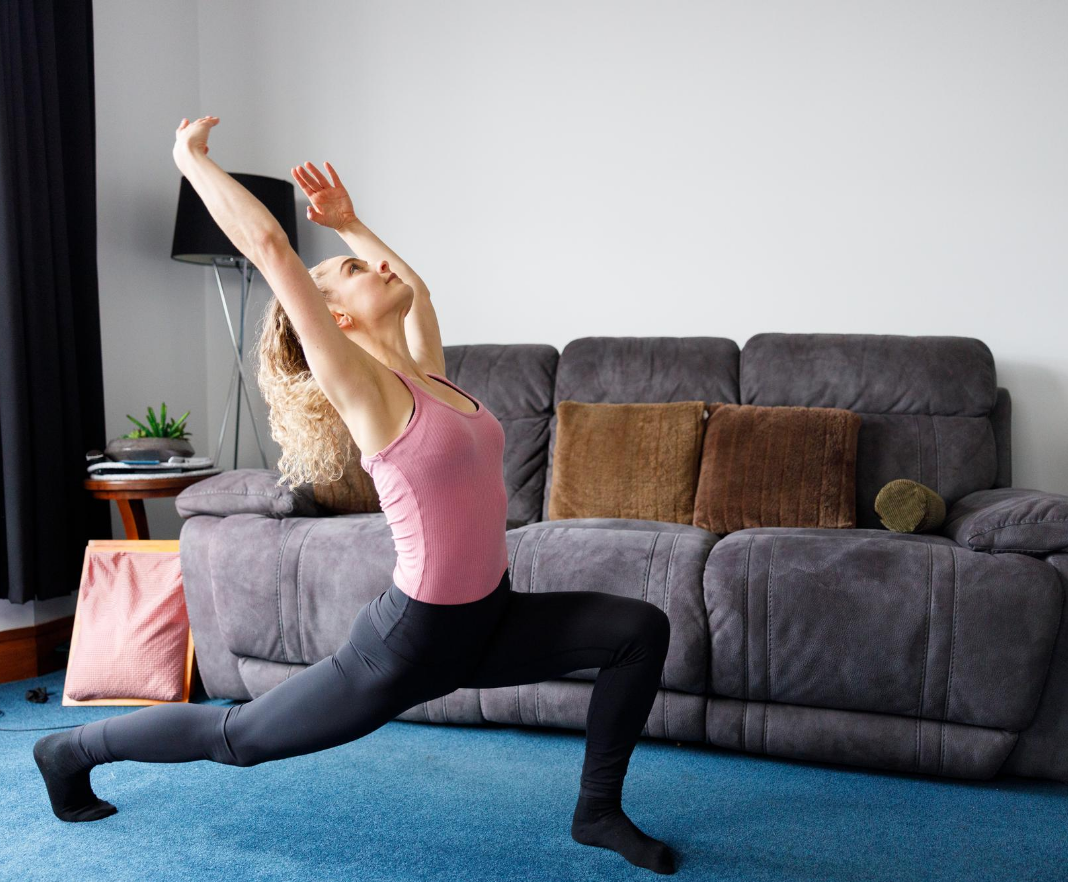 Exercise activates your system immune and can give you the feeling of well-being, mainly because it will help lower your levels of stress and allow you to relax, hence you will feel more active in the day.
Support system
Establish your own support network, this can include people close to you, your family, your friends, a doctor, your psychologist, counselor, among others. Try to talk to them frequently and let them know how you are feeling.
Stay positive
To trai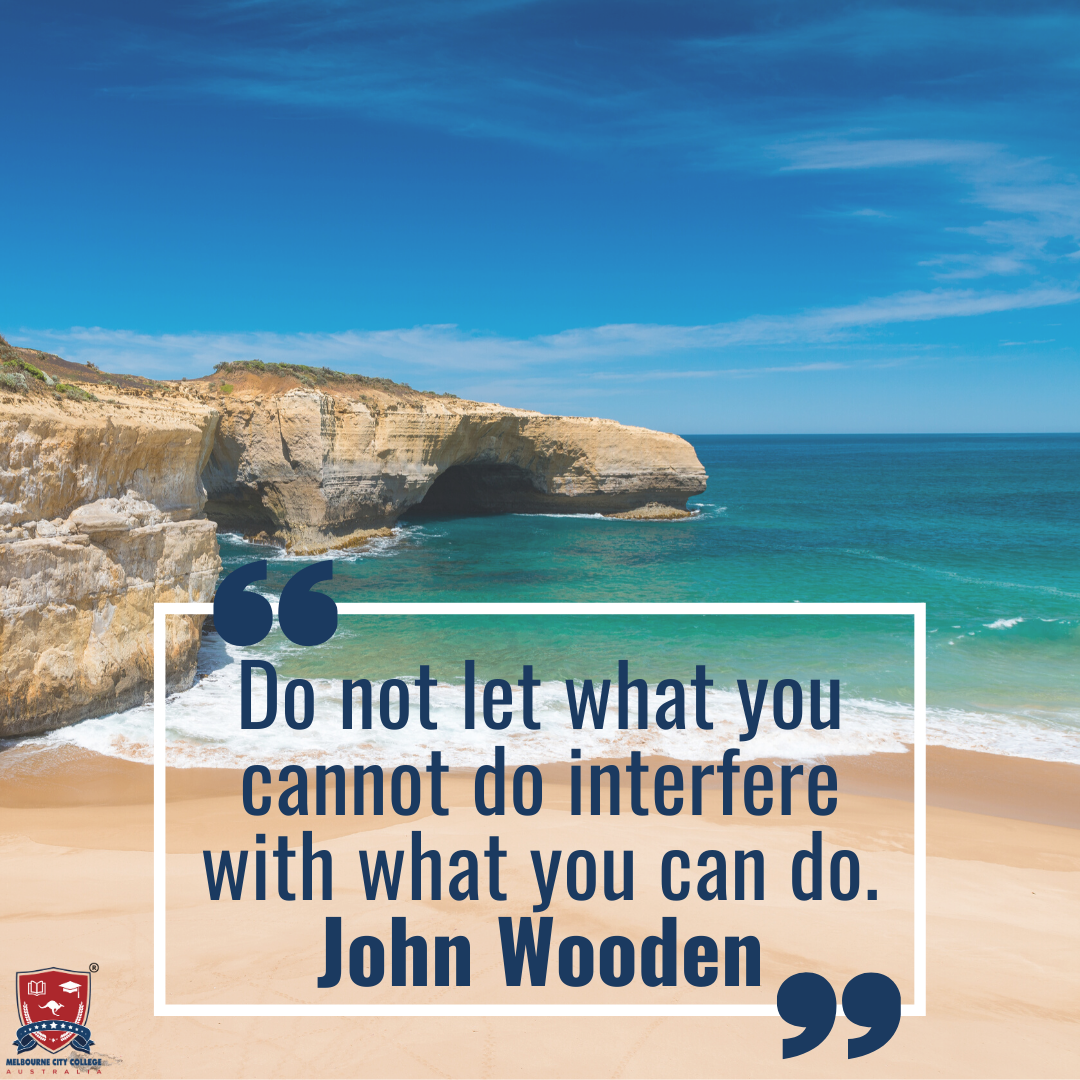 n your brain to stay positive, at the end of the day every night think of 5 positive things that happened during the day.
After a few days this routine will become easy and you will be training your brain to be more objective and to recover a more balanced and accurate perception of reality.
Create a routine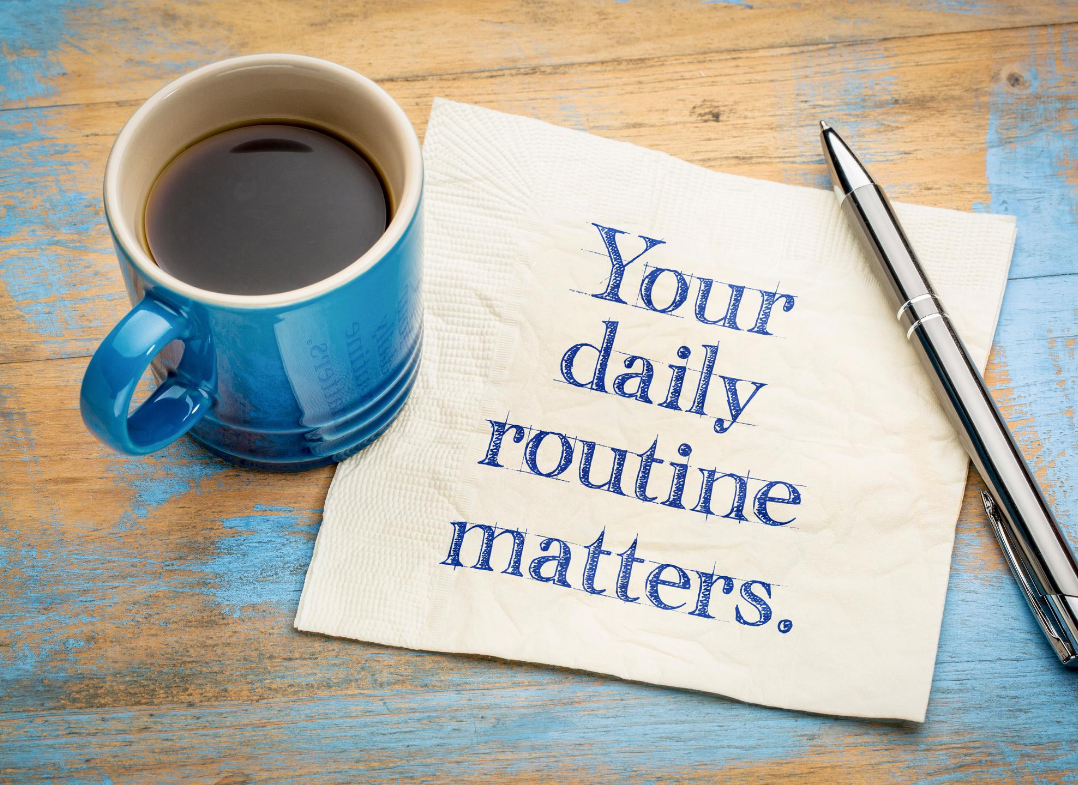 It is essential that you stay occupied. Plan the day, put on objectives and to be able to complete them will give you a sense of control and self-efficacy.
If you have a bit of free time and not sure what to do with it, consider enhancing your professional's skills with our online courses; you can study Business, Commercial Cookery or Hospitality Management, among others.
If you wish to enrol in one of our courses, click here, submit your enquiry and we will contact you shortly.
If you are looking for some activities to do at home, click here