Cool things to do in Melbourne this summer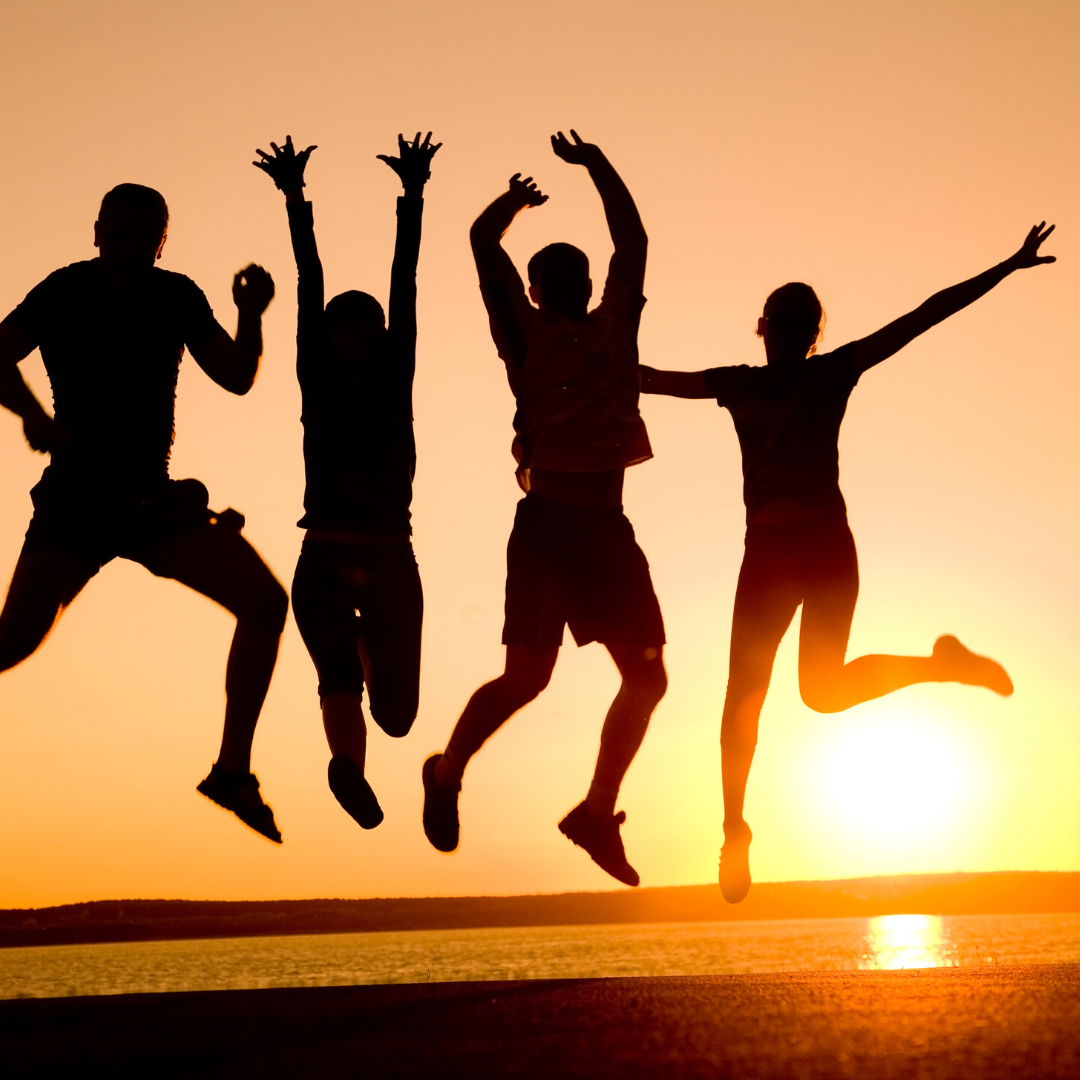 Summer is finally here!
Summer brings great events that you can do and the best part, is a perfect way to keep practicing your English while you have fun.
As an international student, you might be wondering what you can do to enjoy this holiday season, especially with this weather. And with most English courses having a break in the upcoming days, we gathered a few items you can do so you can enjoy your break and keep improving your English language skills.
1. Openair Cinemas
Practice your English while en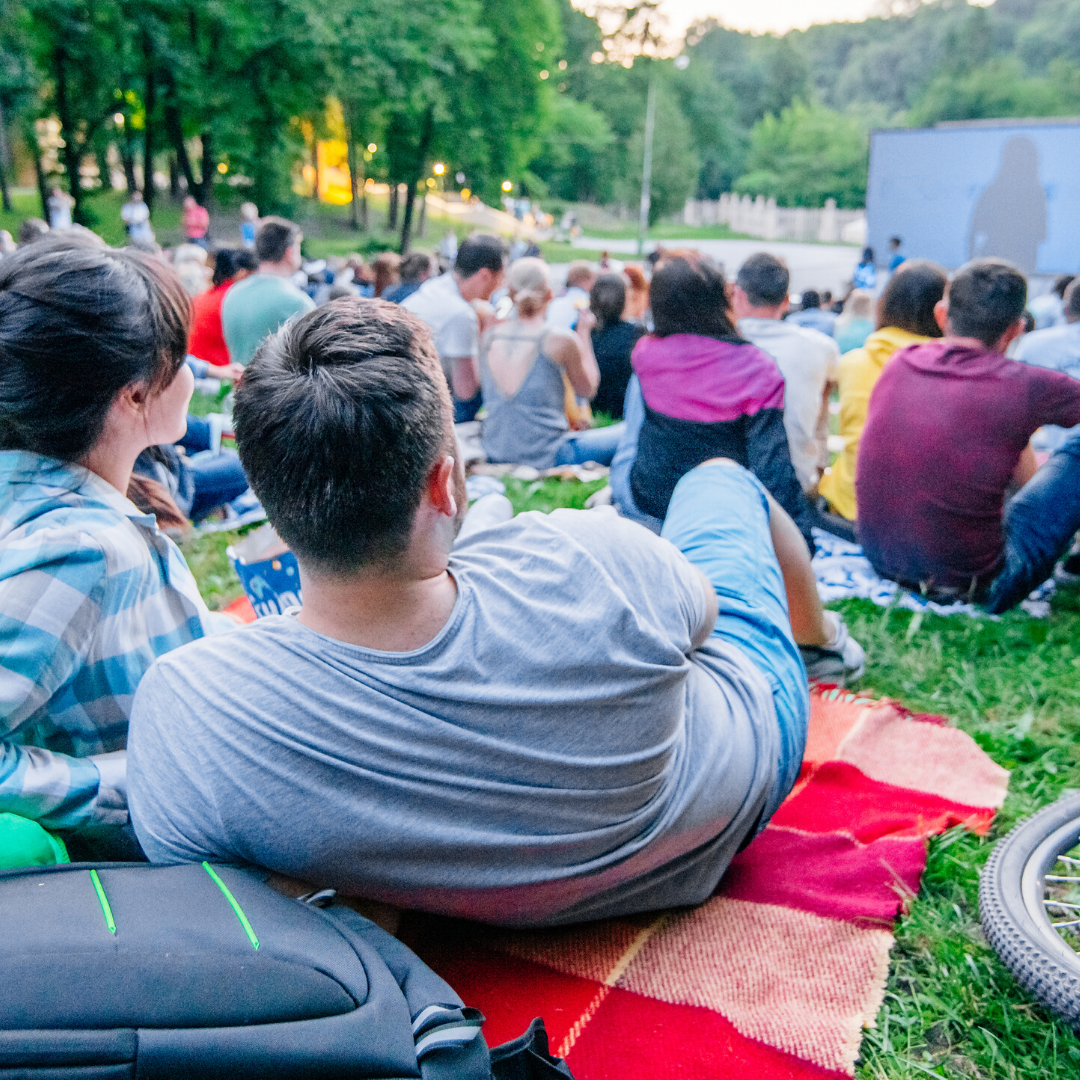 joying a good movie!
This outdoor cinema offers a great cinematic experience in St Kilda, filled with music, live entertaining and incredible food.
You can enjoy this experience from November 22 until December 20, so head to their website, pick your movie and plan your evening!
Website: www.openaircinemas.com.au/melbourne/films
2. Queen Victoria Night Market
The night market is back!
Every Wednesday there is a chance for you to enjoy delicious food from many countries while you mingle with people from all over the world.
The market is going to be open until March 11, so you have plenty of time to plan your outings and enjoy a great night with lots of food and live entertainment.
Website: https://thenightmarket.com.au/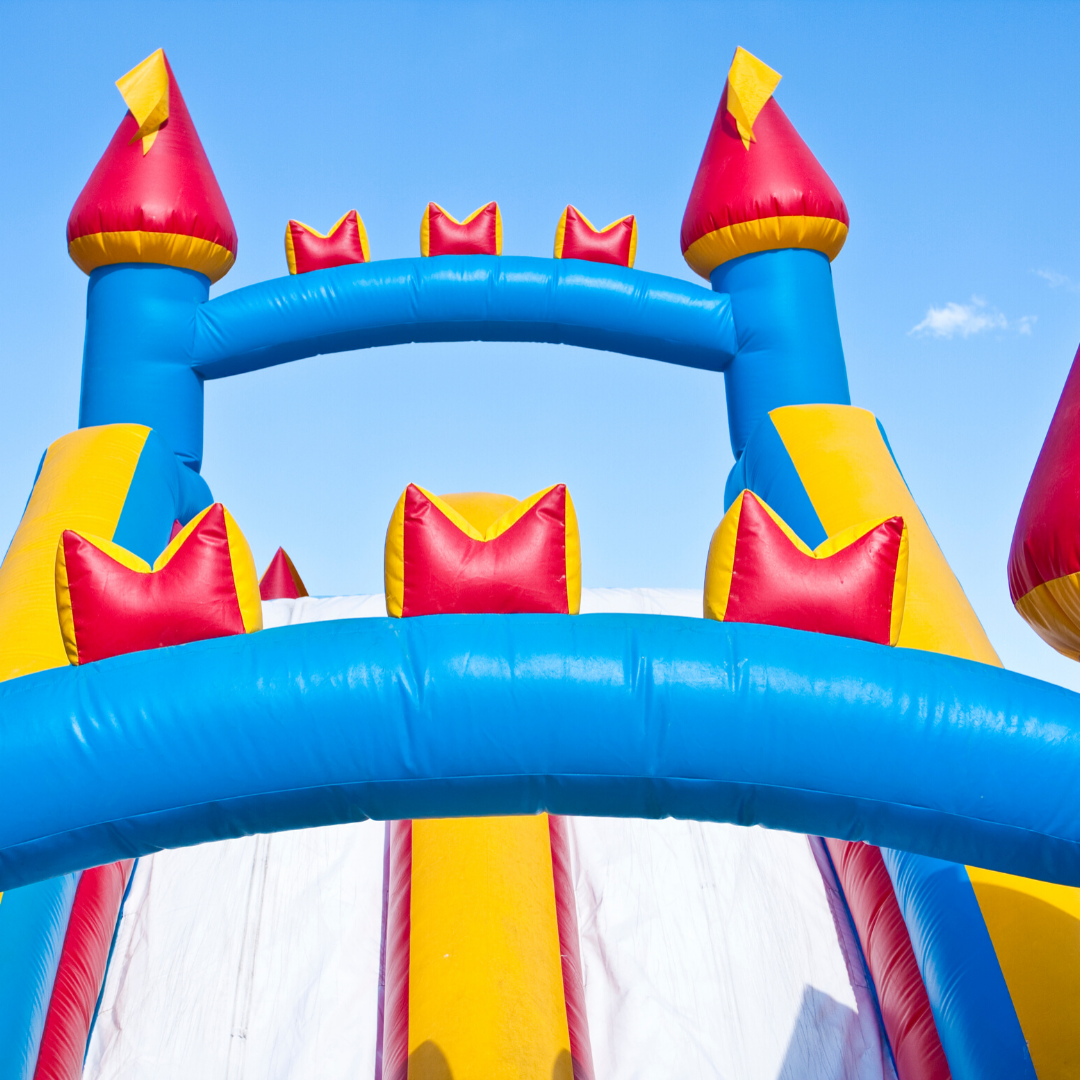 3. The big bounce Australia
The world's largest inflatable event will be available on January!
It is literally an inflatable kingdom with the World's Largest Jumping Castle and an incredible obstacle course with climbing walls, slides and more.
With multiple ticket options you can choose to have access to all three attractions for a limited time for only $55.
Get ready for an action-packed day with your friends or family.
Website: https://thebigbounceaustralia.com.au/
4.St Kilda Festival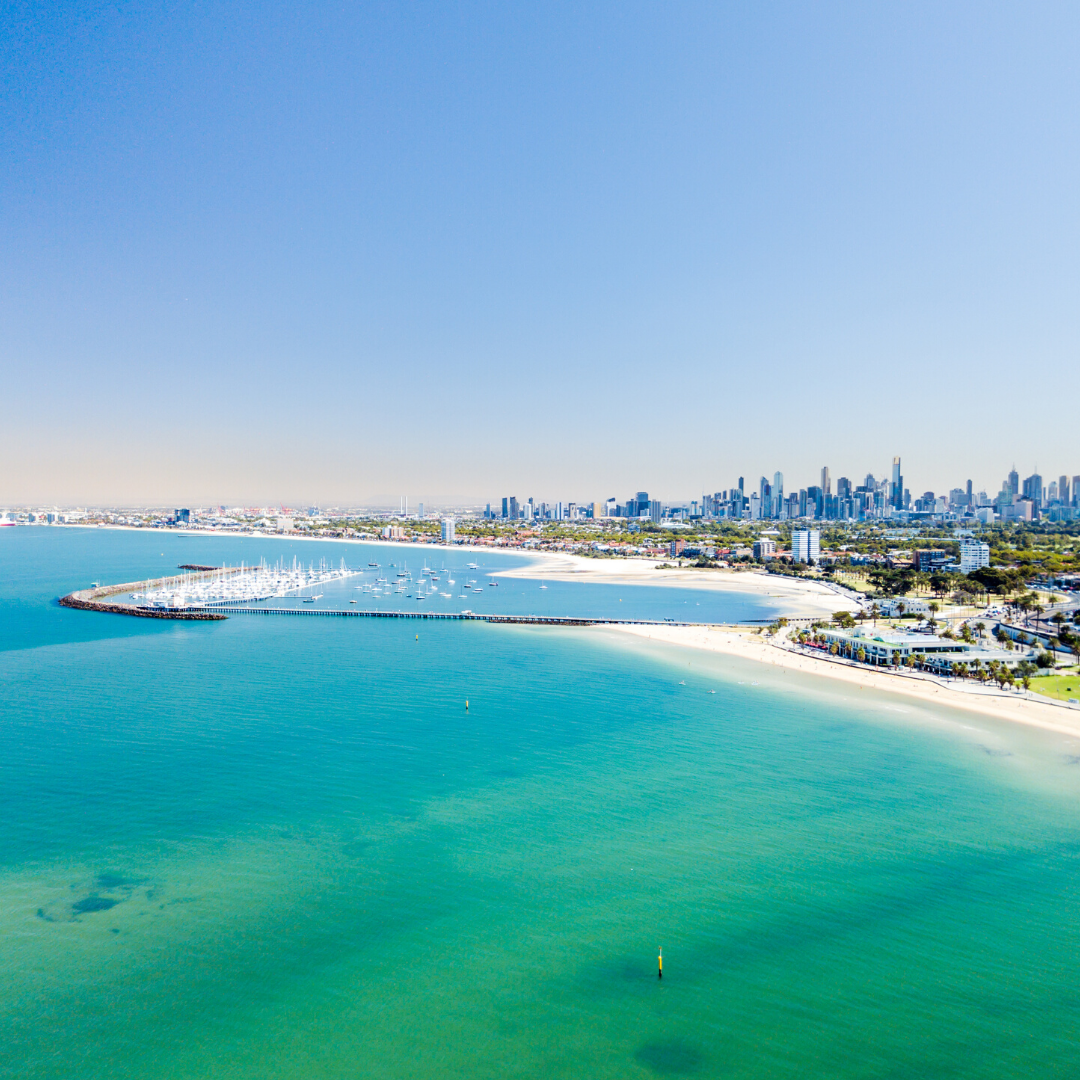 Celebrating 40 years this festival is one of the most anticipated events of the summer, filled with great live music performances, craft workshops, firework displays and parades.
And the best of all, this event is Free!
Get ready to enjoy some great Australian artists while enjoying the St Kilda's beauty.
Website: https://stkildafestival.com.au/
These are just a few things you can do to have fun this summer!
Take advantage of your break from your English course and keep practicing your English while you have fun.
If you want to keep improving your English skills, send us a message at info@melbournecitycollege.edu.au.