7 Tips to help you improve your English skills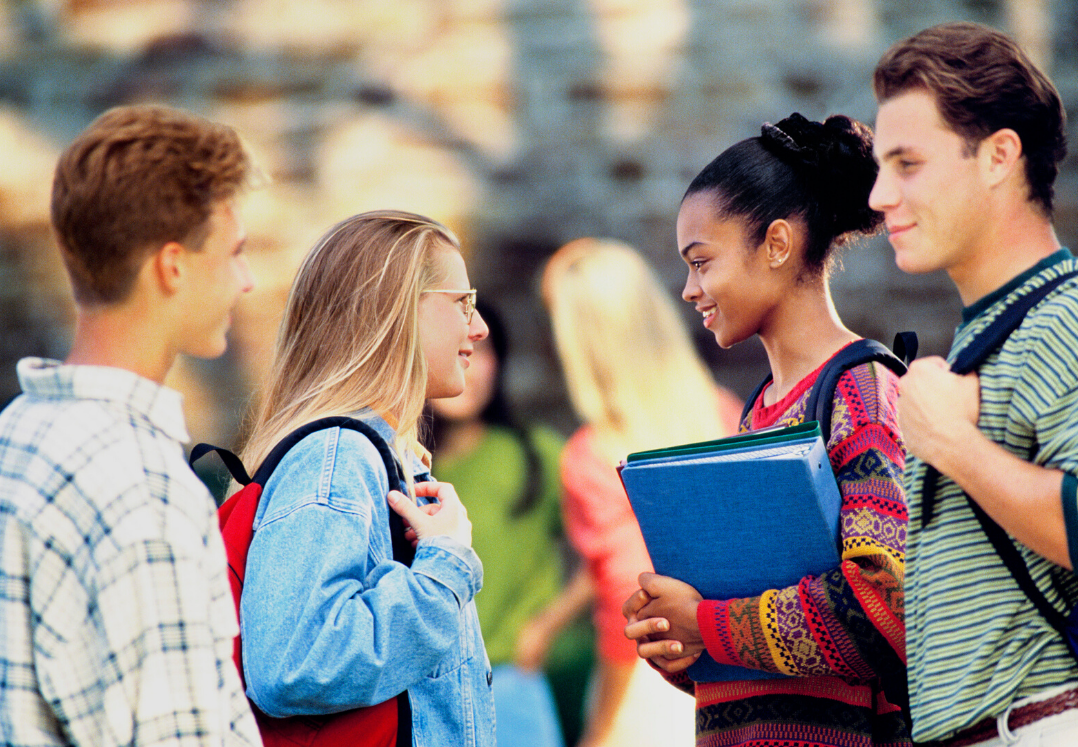 Learning a new language can be challenging, it requires hard work, dedication and enthusiasm!
At Melbourne City College we encourage our students to study hard during their English classes but also to have fun while doing it.
That's why we gathered 7 tips to help you improve your English skills outside the classroom.
Listen to English music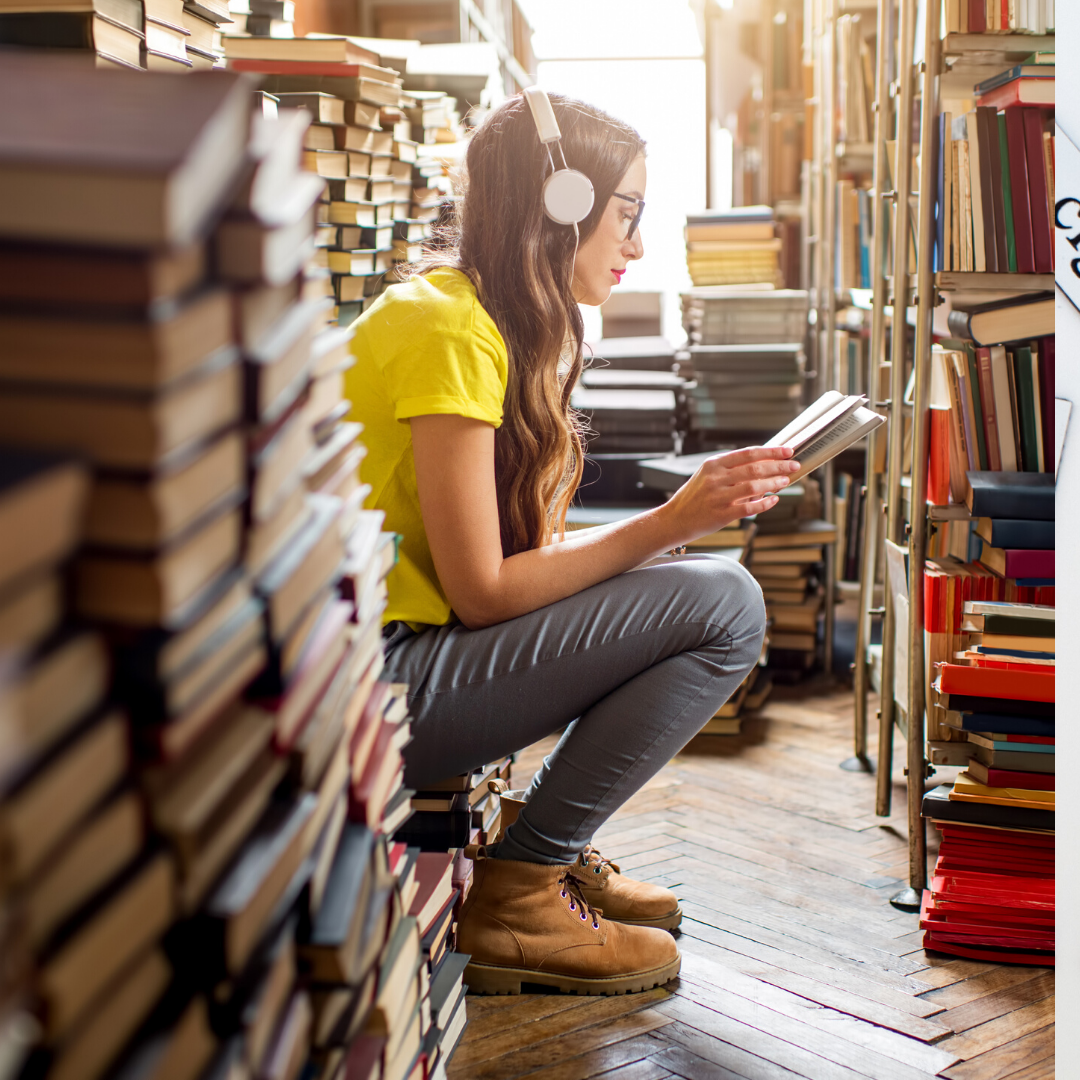 If you haven't already, we recommend you to start listening English music, it will help you develop your listening skills by getting used to the tone and pronunciation of some English words.
2. Learn a new word every day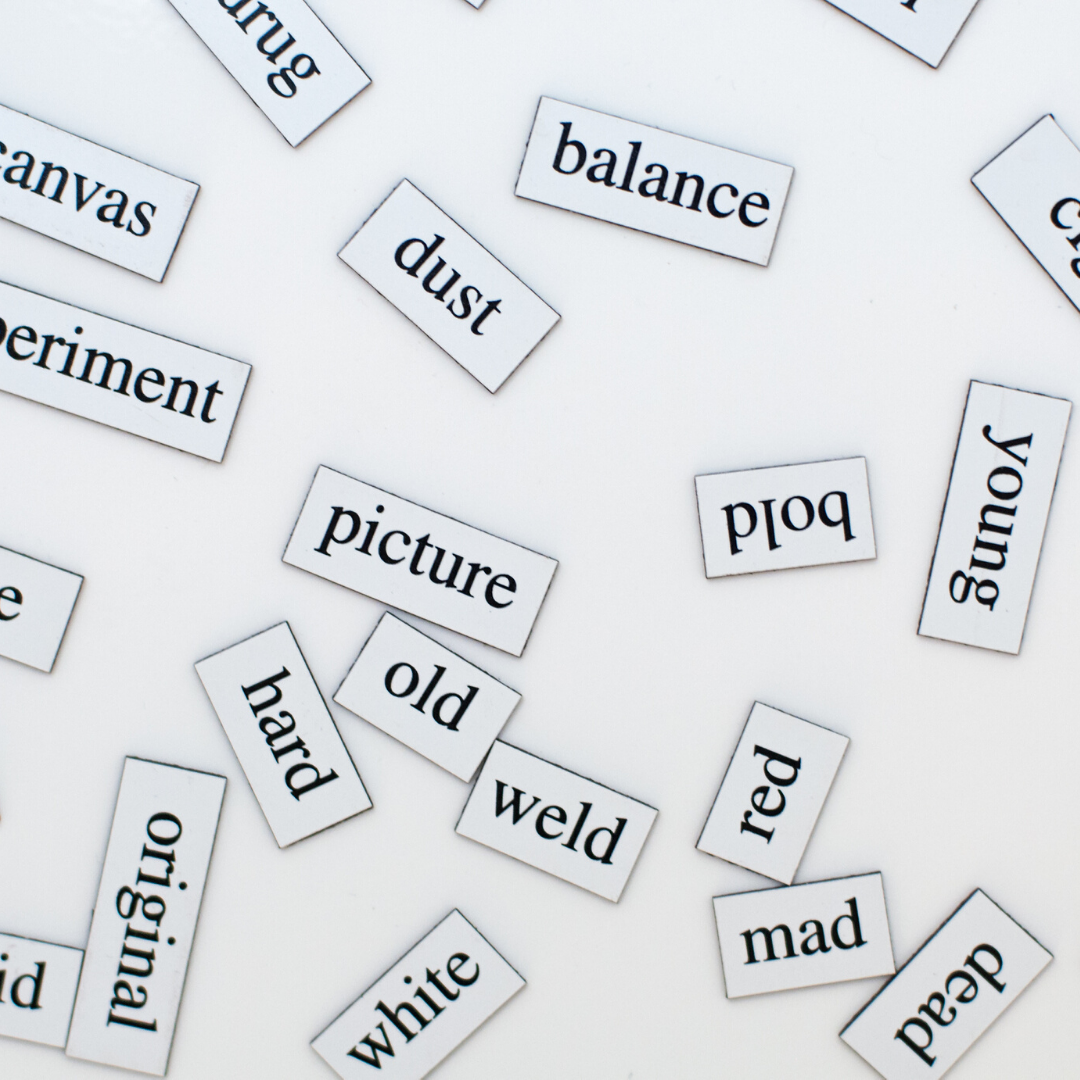 Make a daily goal of learning a new word and using it as much as you can during the day, the more times you use it, the more likely you are to memorise it.
3. Watch your favourite movies in English
Make a list of your favourite movies and watch them in English and with subtitles as well. This will allow you to learn new vocabulary and will help you with their pronunciation.
4. Take advantage of your hobbies
If you are passionate about cooking, then take a cooking course in English or if you like hiking, then join a hiking club.
It does not matter what your hobby is, simply do it and make sure you communicate in English while you do it.
5. Read books
While learning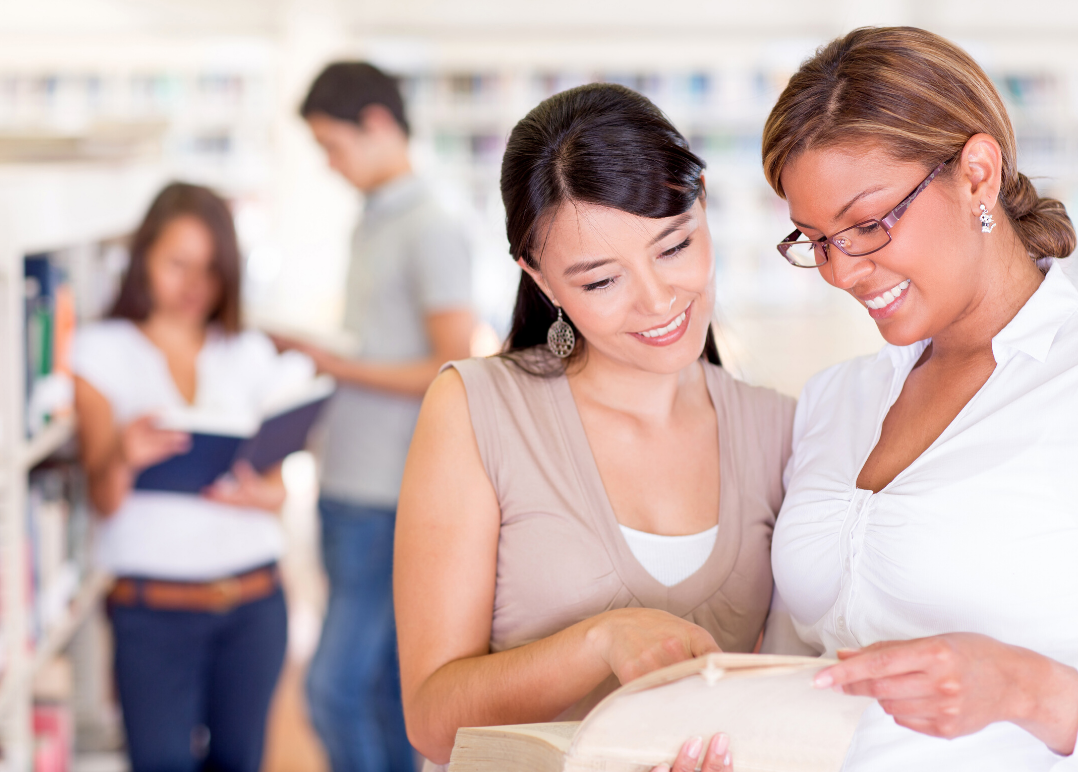 a new language reading is essential!
When you read a book, you will improve your spelling, punctuation and you will also learn more vocabulary.
Pick a book that interests you to make sure you read it until the end or simply search for the English version of one of your favourite books.
6. Use technology
There are a tons of great websites that can help you practice and improve your English, have a look and pick one that suits your style and remember that consistency is key, so set up a daily alarm to remind you of visiting the page.
However, if you prefer to do everything from your phone then download an App that helps you practice easily from your phone. One of the most famous ones is Duolingo, you can decide the amount of time you want to spend on it and it will send you notifications to remind you to practice.
Take it a step further and set English as your default language on your phone, it will help you get more accustomed to this new language.
7. Speak!
It all comes down do this ..
Speak English as much as you can and don't be scared to make mistakes!
The more you practice, the better you will become.
Send us a message at info@melbournecitycollege.edu.au to know more about our English classes.
If you are new in Melbourne, check out this blog about Learning English in Melbourne or read 15 Aussie words you need to know