5 Tips for International Students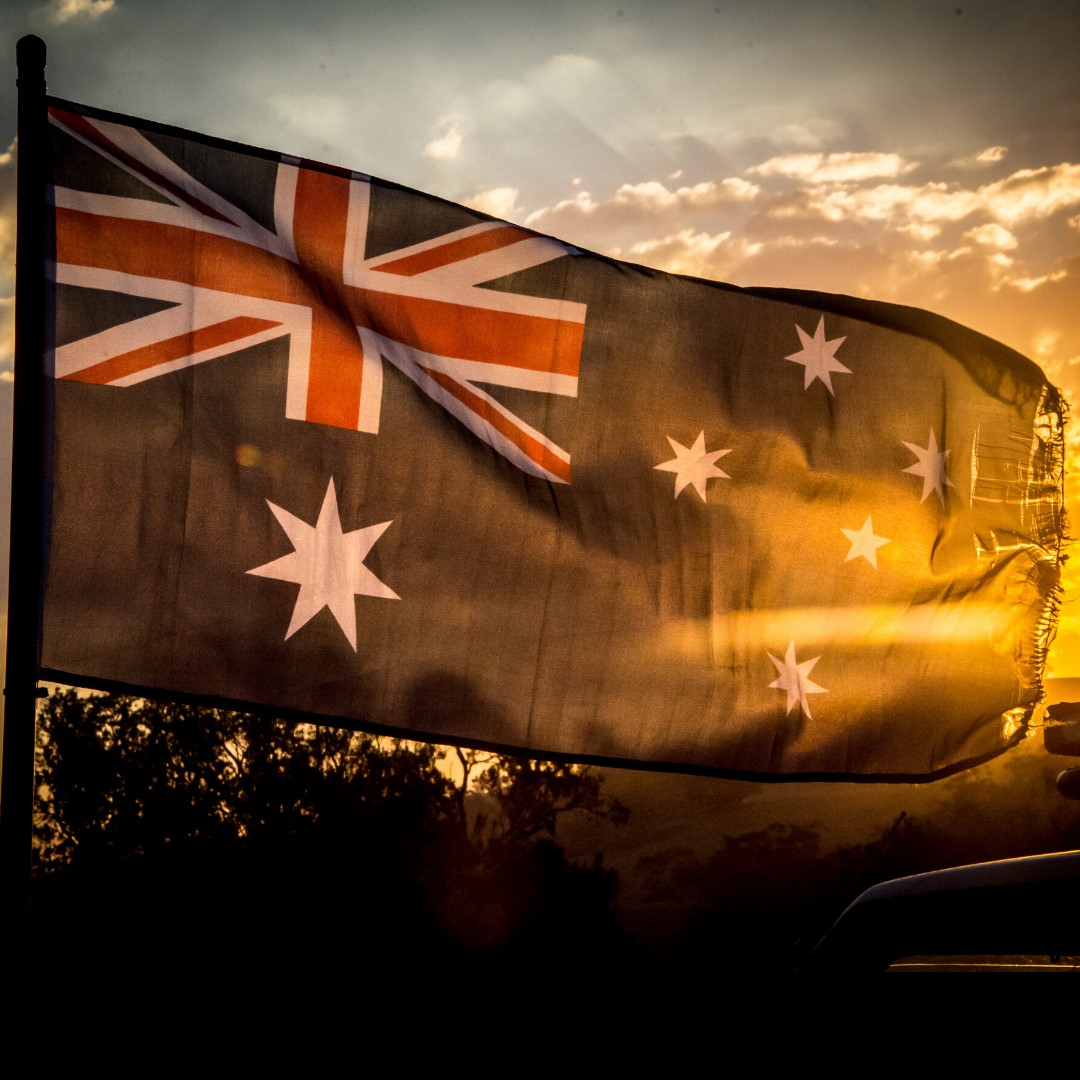 Moving and living in a different country is an incredible and exciting adventure. Whether you decided to move because of your studies or because you wanted to experience a different culture, your experience will be unique and unforgettable.
However, this tenacious decision will bring new challenges to your life as you step out of your comfort zone and explore a new culture.
To make this transition easier for you, we gathered 5 key things to keep in mind after you move to Australia.
1. BE OPEN MINDED
You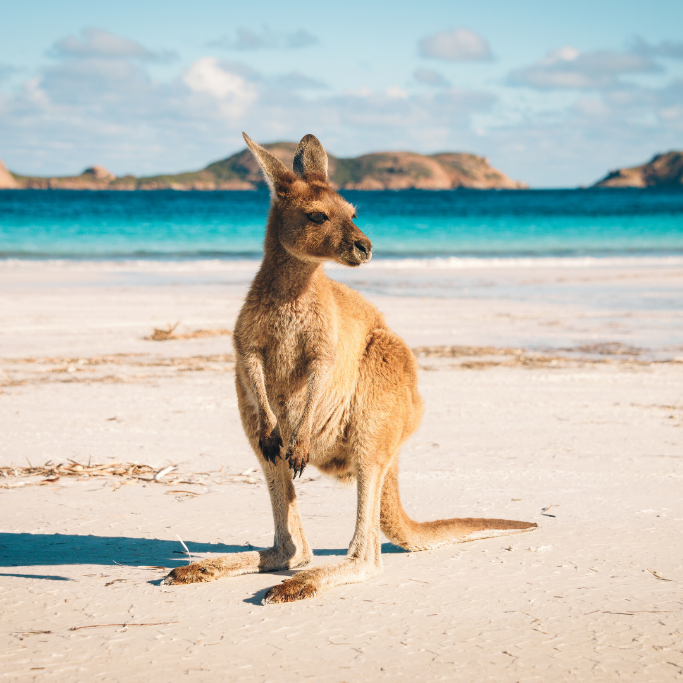 are going to come across with several different things, like climate, food and people with some different customs and a different language. You need to keep this in mind, especially those first months after your arrival, where it can be a bit overwhelming to experience all those changes at once.
That's why it is important to not focus on the differences between your home country and Australia, and simple be open minded and enjoy the new things you are experiencing!
2. PRACTICE YOUR ENGLISH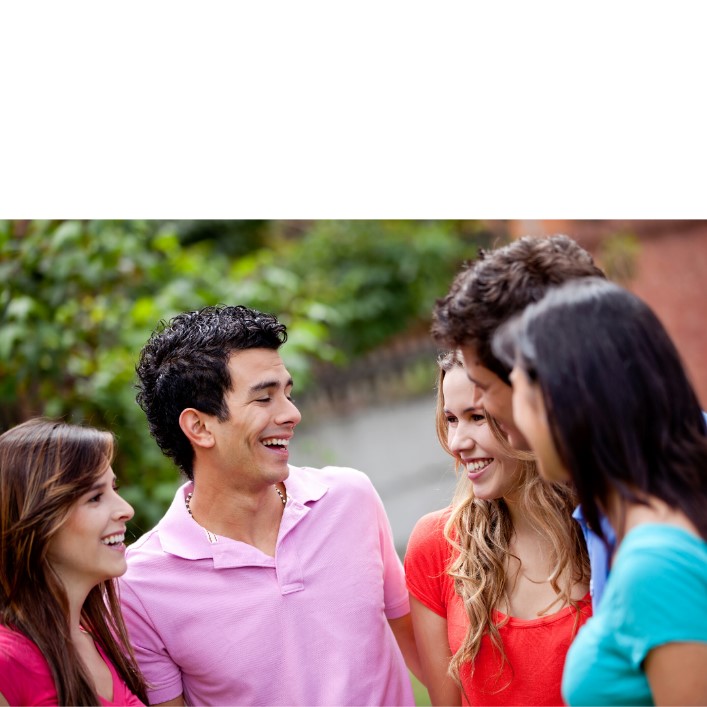 Studying an English course is a great way to improve your English skills!
However, you need to keep practicing your English outside the classroom and we know it's tempting to speak and hang out around students from your own country and speak in your own language but we strongly recommend you to try an speak English with them, remember that practice makes the master..
In addition, you can join language exchange groups where you can meet locals and international people as well, and keep practicing and improving your English language skills.
3. PREPARE FOR "HOMESICKNESS"
Every ad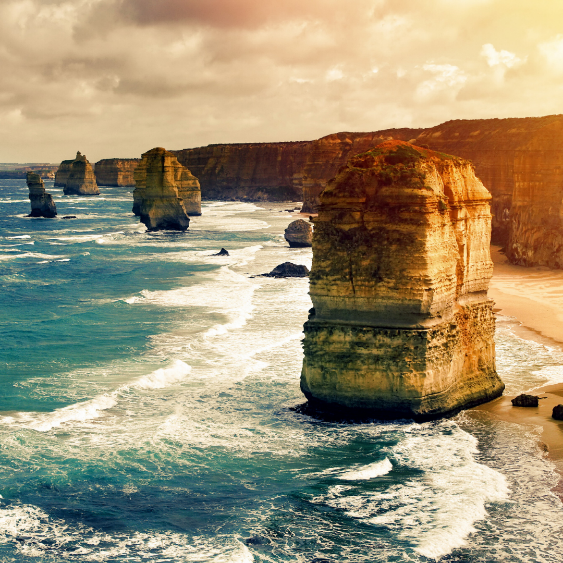 venturer has experienced or will experience Homesickness at one point of their lives, that's why the more prepared you are the easier it will be for you to overcome this. It is important to talk about it with your friends here and your family and friends back home; some of your friends here may have experienced it and can give you some advice on how they deal with it.
Talking regularly with your family can strengthen you as well, trying to do different activates can be beneficial for you since the busier you are the less time you have to feel homesick.
4. KNOW YOUR RIGHTS
To enjoy your experience here make sure you know your rights, in terms of visa conditions, percentage of school attendance, work conditions and rights, pay and holidays. If you are clear on these items then you can make the best out of your stay in Australia.
5. EXPLORE AUSTRALIA
You've made a great effort to come to Australia, so you should make an extra effort to explore it as much as you can.
There are six states and two territories in Australia with over 10,000 beaches; explore beautiful places, immerse yourself in the culture and try delicious food!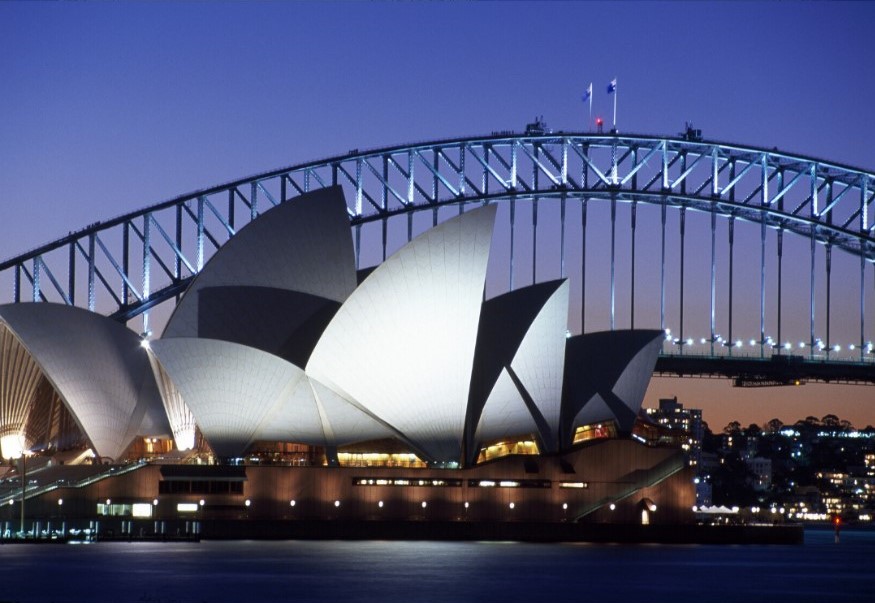 We hope you enjoy your stay in Australia and at MCCA we are committed to help you in any way we can.
If you are looking for English Courses, send us an email to info@melbournecitycollege.edu.au .