5 Great Apps to improve your English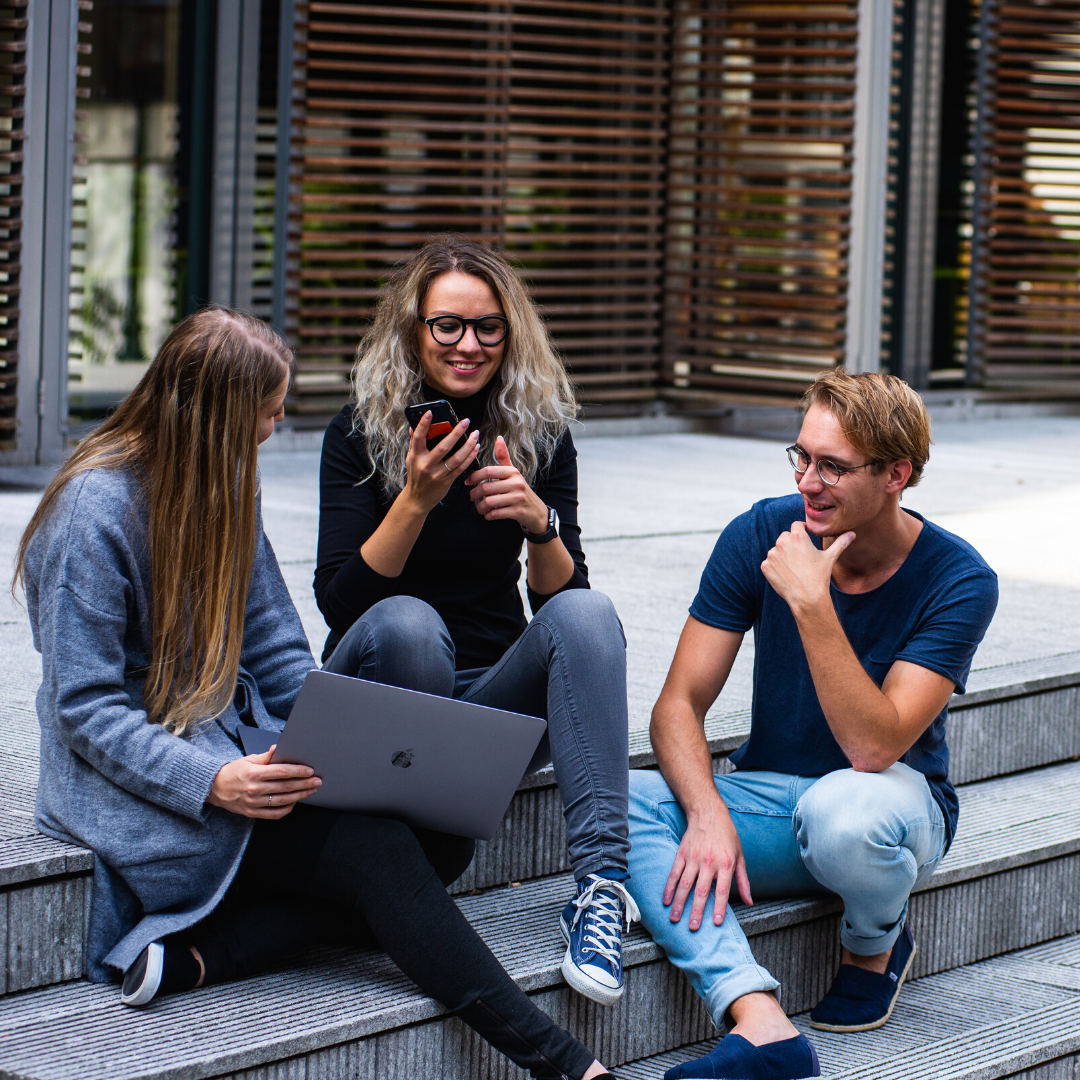 There are several great apps that will help you practice and improve your English skills, we picked 5 great ones to get you started!
You know how the saying goes...Practice makes the master! The key is to set a time within your day to practice your English skills and be organised with your daily activities to respect this time and open your selected App to practice.
These Apps are very fun and interactive; you can learn new vocabulary while practicing your reading, listening and speaking skills- and from your own phone!
1. Duolingo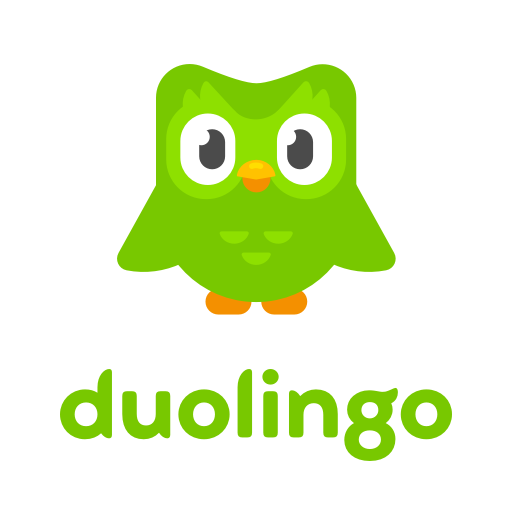 Price: Free
Available for iOS and Android
Duolingo's mission is based on three key concepts: Personalised education, making learning fun and universally accessible.
This App helps your improve your English through interactive games, quizzes and activities, and have a rewards system to help you keep motivated to achieve your next Level.
Duolingo is designed with an instant grading system so you know what you did wrong and what you did well in literally 2 seconds!
2. Skesl System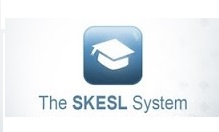 Price: Free
Available for iOS and Android
There are many lessons that you can choose from on this App, for example, if you want to practice your listening skills there are over 200 lessons available, all you need is 20 minutes!
You can select the topic you like and after each lesson, there will be a quiz to review what you learned.
3. Livemocha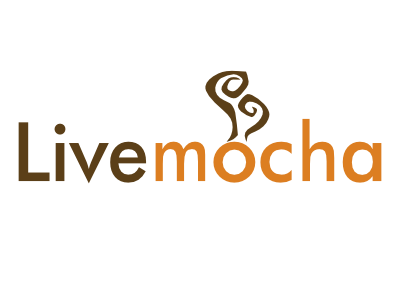 Price: Free
Available for Android
Livemocha's community has over 14 million members from over 195 countries and their main goal is to facilitate the interaction of native language speakers with learners with a mix of traditional learning methods and online practice.
4. Phrasemix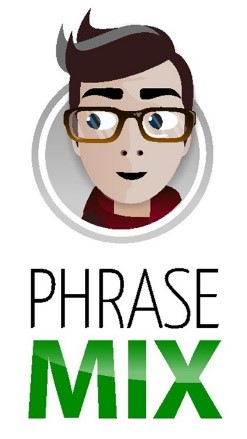 Price: 1 month subscription starts from $15 USD + other subscription plans available
Available for iOS and Android
PhraseMixs' goal is to teach useful English with functional phrases and to teach the necessary vocabulary of real-world situations.
This is very practical because you'll be ready to communicate in real daily conversations.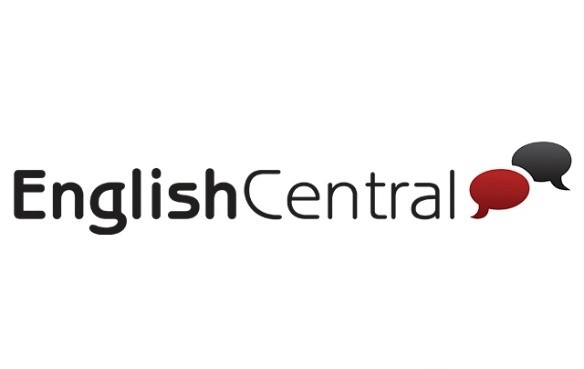 Price: 1 month Self Study subscription starts from $10 USD + other subscription plans available
Available for iOS and Android
English central has an easy four steps methodology to learn; Watch, learn, speak and golive.
Basically, you'll watch one video per day based on your level, then you can interact with the video by filling in blanks, afterwards you can speak and get instant feedback on your pronunciation and then you can have a 1-on-1 conversation with a private tutor about the video. (If you would like to know more about this methodology, click here)
These are great Apps that can help you a lot to improve your English language skills, however if you want something more specialised and want to improve your English skills fast, then check out our English classes, you'll get in class activities, practice books, excursions, presentations ,fun games and more!
Send us a message at info@melbournecitycollege.edu.au to know more about our English classes.
Check out some tips to help you improve your English skills here.