Top 5 Reasons why you should study Commercial Cookery!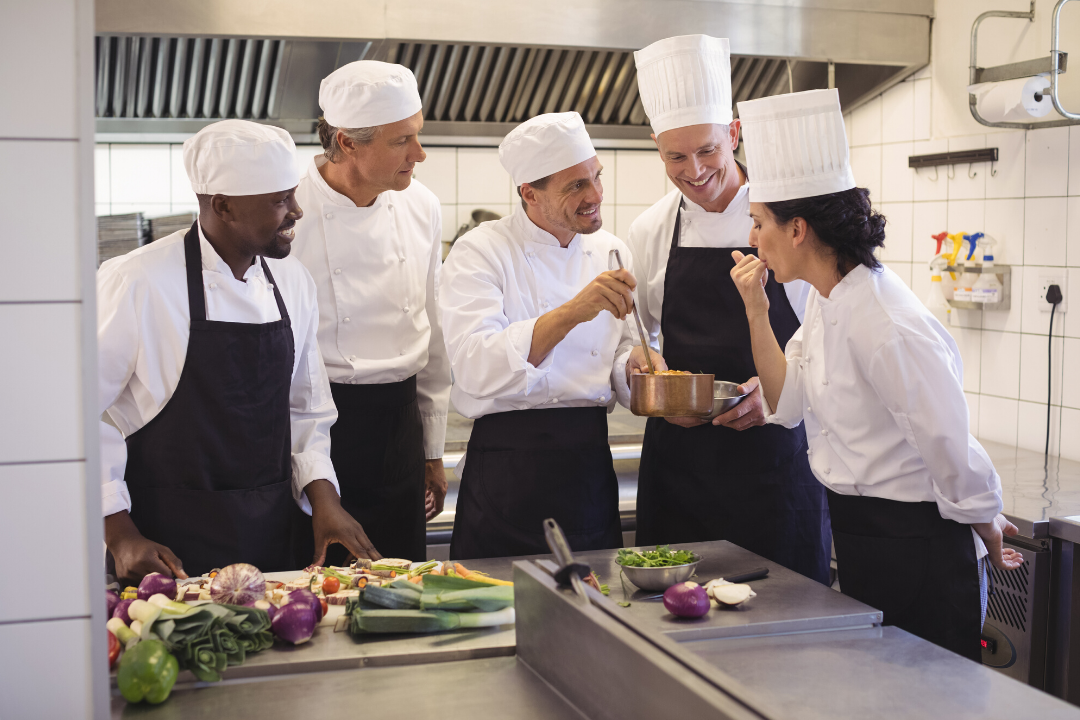 Are you passionate about cooking?
If you are interested in taking your passion to the next level and turn it into your work life as well then get ready to study a Certificate III or IV in Commercial Cookery.
If you are unsure if this is the right move for you, we compiled 5 reasons to encourage you to explore a career in this sector.
1. It's a growth-industry job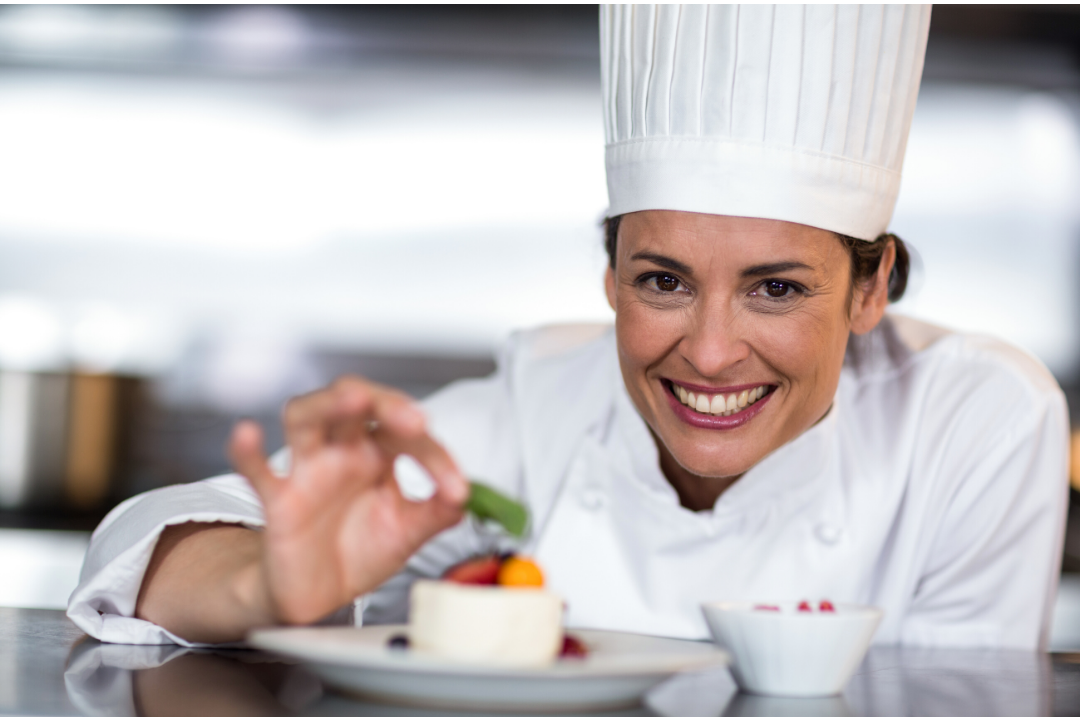 The hospitality sector is a key one for the Australian market as it is expected to exceed $108 billion by 2023, creating several jobs for cooks and chef de parties.
There is a high demand of professional cooks that can manage their kitchen, manage and train staff, help and plan to develop new dishes while ensuring high standards of food hygiene and health following the proper rules and regulations.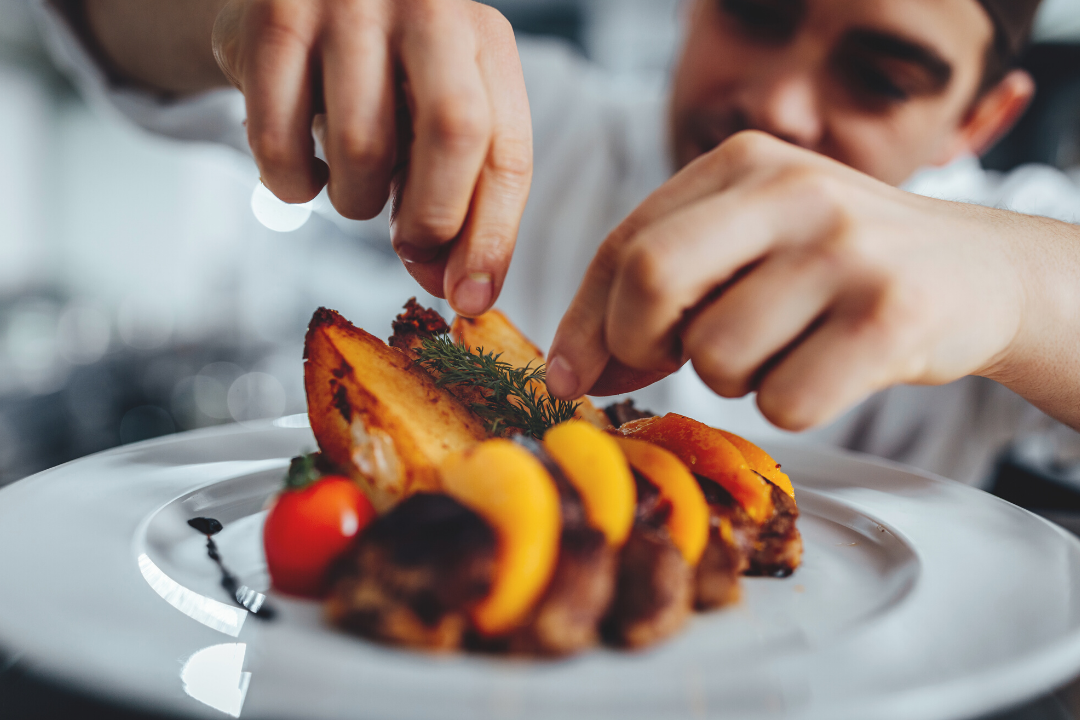 2. It's creative
This career requires a high level of creativity to create new dishes and try to innovate as much as possible to keep providing an entertaining experience for the customers.
If you have creative skills and enjoy doing new things, then a career within this sector might be a great option for you.
3. Global career opportunities
If you would like to get to explore Australia as much as possible, choosing a career within this industry is a great choice!
It does not matter where you are, there will be someone that needs a chef.
Furthermore, depending on where you choose to work, you can work varied hours as desired since some restaurants are open at night and others only in the morning.
4. Independence
Another reason why you should consider studying Commercial Cookery is the independence that it can give you.
Being a cook gives you the opportunity to be manage your own kitchen and set up your own restaurant.
If you've specialised on a specific cuisine you can set up the restaurant focusing on that cuisine or you can offer a variety of cuisines; it is up to you.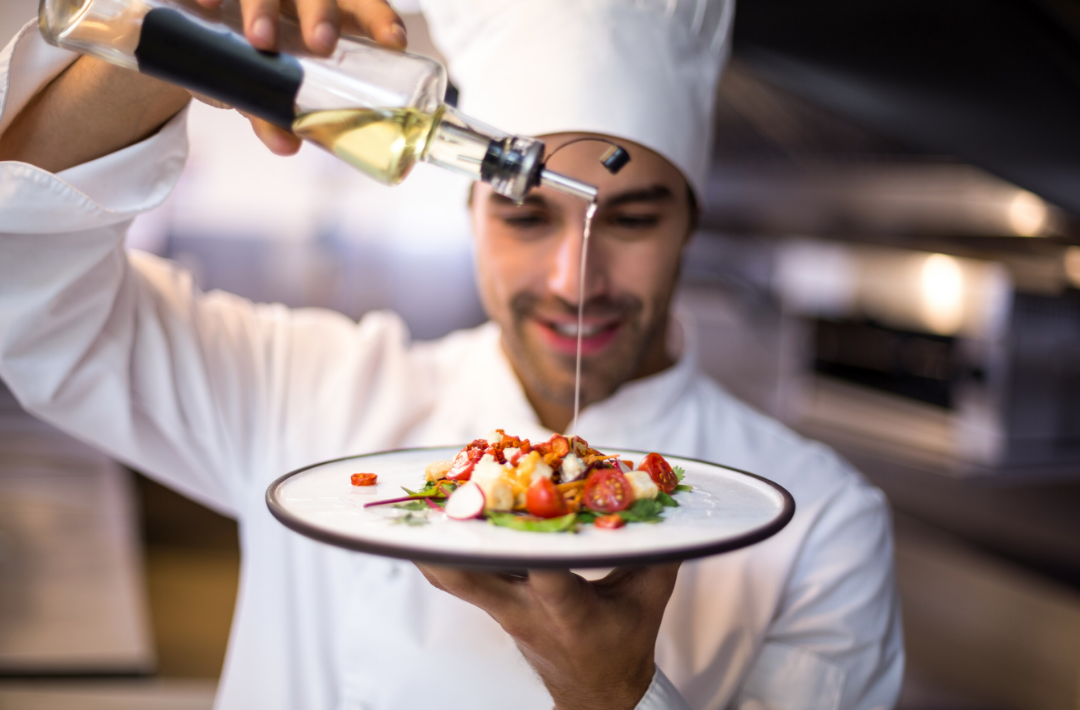 5. Share you love for food
One of the biggest reasons to become a chef is to share your love for food!
Working as a chef can be challenging, it is a fast paced environment with a high level of pressure but if you are passionate about food, this would be a highly rewarding career.
If you are passionate about this industry, then take the next step and study a Certificate III or IV in Commercial Cookery.
If you would like more information about these courses, send us an email to info@melbournecitycollege.edu.au or contact us through our Facebook page.
If you want to know more about Living and working Melbourne as a Chef, check out our blog.