Course Code:
National Course Code: BSB60420 || CRICOS Course Code: 108270C


Course Duration:
52 weeks of full time study including breaks.


Intake:
Every Month Mode of Study:
Online and face-to-face classroom-based training (Blended delivery). Assessment Methods:
Written work, projects, observations and case studies. Fees:
The international students tuition fee for this course is $10000* Course Overview
This qualification reflects the role of individuals who apply specialised knowledge and skills, together with experience in leadership and management, across a range of enterprise and industry contexts.
Individuals at this level use initiative and judgement to plan and implement a range of leadership and management functions, with accountability for personal and team outcomes within broad parameters.
They use cognitive and communication skills to identify, analyse and synthesise information from a variety of sources and transfer their knowledge to others, and creative or conceptual skills to express ideas and perspectives or respond to complex problems.
Minimum 18 years of age
Completion of year 12 or equivalent
English level of at least IELTS 5.5 or equivalent
Have completed a Diploma or Advanced Diploma from the BSB Training Package (current or superseded equivalent versions).
or
Have two years equivalent full-time relevant workplace experience in an operational or leadership role in an enterprise.
Must Have:
Access to a computer (with Adobe Reader, Microsoft Word and a web browser)
Access to the Internet
Access to a video and audio recording device Computer skills including an understanding of how to access an online video conferencing software, how to use Microsoft Word and Adobe Reader, and be able to download, scan and upload documents, and how to access online materials.
(If you need any help regarding access to a computer and meeting the computer skill requirements, the college can provide support for you).
To be awarded the BSB60420 Advanced Diploma of Leadership and Management, competency must be achieved with total of Ten (10) units, consisting of:
Five (5) Core Units
Five (5) Elective Units:
The College combination of Units of Competency is designed to provide learners with a well-rounded unit combination aligned to current industry requirements and the qualification level.
The Elective units have been selected by the College in consultation with industry experts.
Core Units:
BSBCRT611 Apply critical thinking for complex problem solving
BSBLDR601 Lead and manage organisational change
BSBLDR602 Provide leadership across the organisation
BSBOPS601 Develop and implement business plans
BSBSTR601 Manage innovation and continuous improvement
Elective Units
BSBSTR602 Develop organisational strategies
BSBHRM614 Contribute to strategic workforce planning
BSBXCM501 Lead communication in the workplace
BSBCRT511 Develop critical thinking in others
BSBFIN601 Manage organisational finances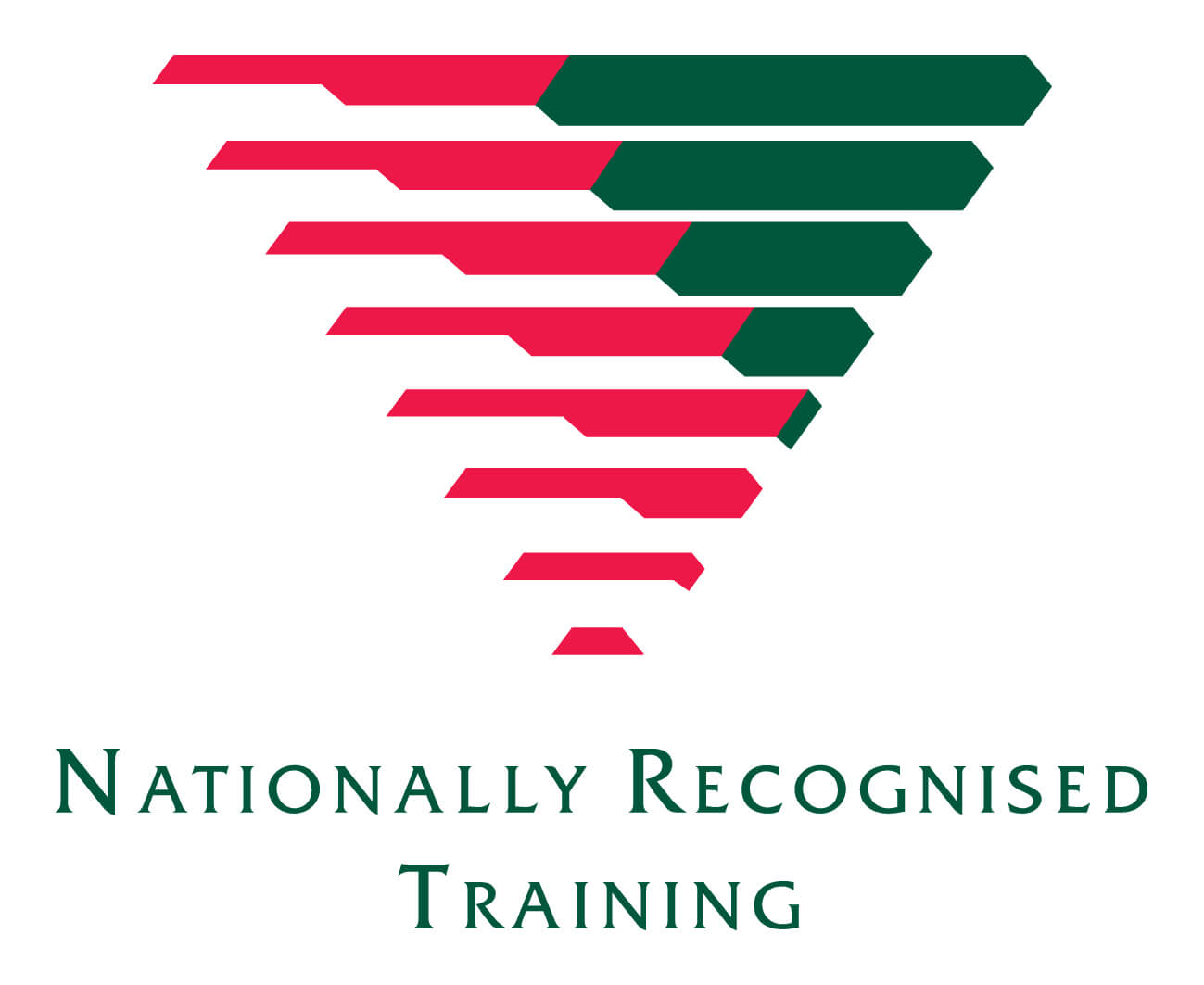 Training Product Status: Current
Training Product Release Date: 19 October 2020
Job roles and titles vary across different industry sectors. Possible job titles relevant to this qualification include:
Senior Administrator
Senior Executive
The training methodology for this training program will ensure that the course is
Flexible
Accessible
Affordable
Practical
Hands-on training
Access to equipment and teaching personnel
Student Mentoring
Fair

Melbourne City College Australia has approved articulation arrangements with Southern Cross University, recognising the learning complete within these courses/qualifications for entry into the first or second year of a related Southern Cross course, with maximum credit:
Melbourne City College Australia Course
Southern Cross Course
Credit
BSB60420 Advanced Diploma of Leadership and Management
3007150 Bachelor of Business and Enterprise (SCU Course CRICOS code: 105618D/ 102201J) (EduCo Course CRICOS code: 111081D) | (Perth Course CRICOS Code: 111081D); OR
12 units, of a total of 24 (50% of the course) – 8 unspecified units, as determined by the course coordinator; 4 specified units:

COMM1005 A Culture of Dialogue
COMM1004 A Culture of Enquiry
BUSN1004 Starting a Business
BUSN1007 The Interconnected World

Conditions: Please liaise with the Course Coordinator for unit enrolment and study plan advice.

3007005 Bachelor of Business in Hotel Management (The Hotel School Course CRICOS code: 111082C)
Credit granted: 8 units, of a total of 24 (33% of the course) – 2 unspecified elective units; 6 specified units:

HOTL1002 Accounting and Finance for Hotel Operations
HOTL1006 Business Communications
HOTL1001 Hospitality Services Management
HOTL1003 Management Practices
HOTL3004 Talent and Diversity
HOTL3002 The Hospitality Entrepreneur