Course Code:
National Course Code: BSB50120 || CRICOS Course Code: 108269G


Course Duration:
52 weeks of full time study including breaks.


Intake:
Every Month Mode of Study:
Online and face-to-face classroom-based training (Blended delivery). Assessment Methods:
Written work, projects, observations and case studies. Fees:
The international students tuition fee for this course is $10000* Course Overview
This qualification reflects the role of individuals in a variety of Business Services job roles. These individuals may have frontline management accountabilities.
Individuals in these roles carry out moderately complex tasks in a specialist field of expertise that requires business operations skills. They may possess substantial experience in a range of settings but seek to further develop their skills across a wide range of business functions.
Minimum 18 years of age
Completion of year 12 or equivalent
English level of at least IELTS 5.5 or equivalent
Must have:
Access to a computer (with Adobe Reader, Microsoft Word and a web browser)
Access to the Internet
Access to a video and audio recording device
Computer skills including an understanding of how to access an online video conferencing software, how to use Microsoft Word and Adobe Reader, and be able to download, scan and upload documents, and how to access online materials.
(If you need any help regarding access to a computer and meeting the computer skill requirements, the college can provide support for you).
Applicants with no formal qualification and who are commencing within or have experience with within the relevant industry may also be considered for entry into the course.
To be awarded the BSB50120 Diploma of Business, competency must be achieved with total of Twelve (12) units, consisting of:
Five (5) Core Units
Seven (7) Elective Units
There are no pre-requisite units for this qualification.
The Elective units have been selected by the College in consultation with industry experts.
Core Units:
BSBCRT511 Develop critical thinking in others
BSBFIN501 Manage budgets and financial plans
BSBOPS501 Manage business resources
BSBSUS511 Develop workplace policies and procedures for sustainability
BSBXCM501 Lead communication in the workplace
Elective Units:
BSBHRM525 Manage recruitment and onboarding
BSBMKG541 Identify and evaluate marketing opportunities
BSBOPS504 Manage business risk
BSBOPS601 Develop and implement business plans
BSBPEF501 Manage personal and professional development
BSBPMG430 Undertake project work
BSBTWK503 Manage meetings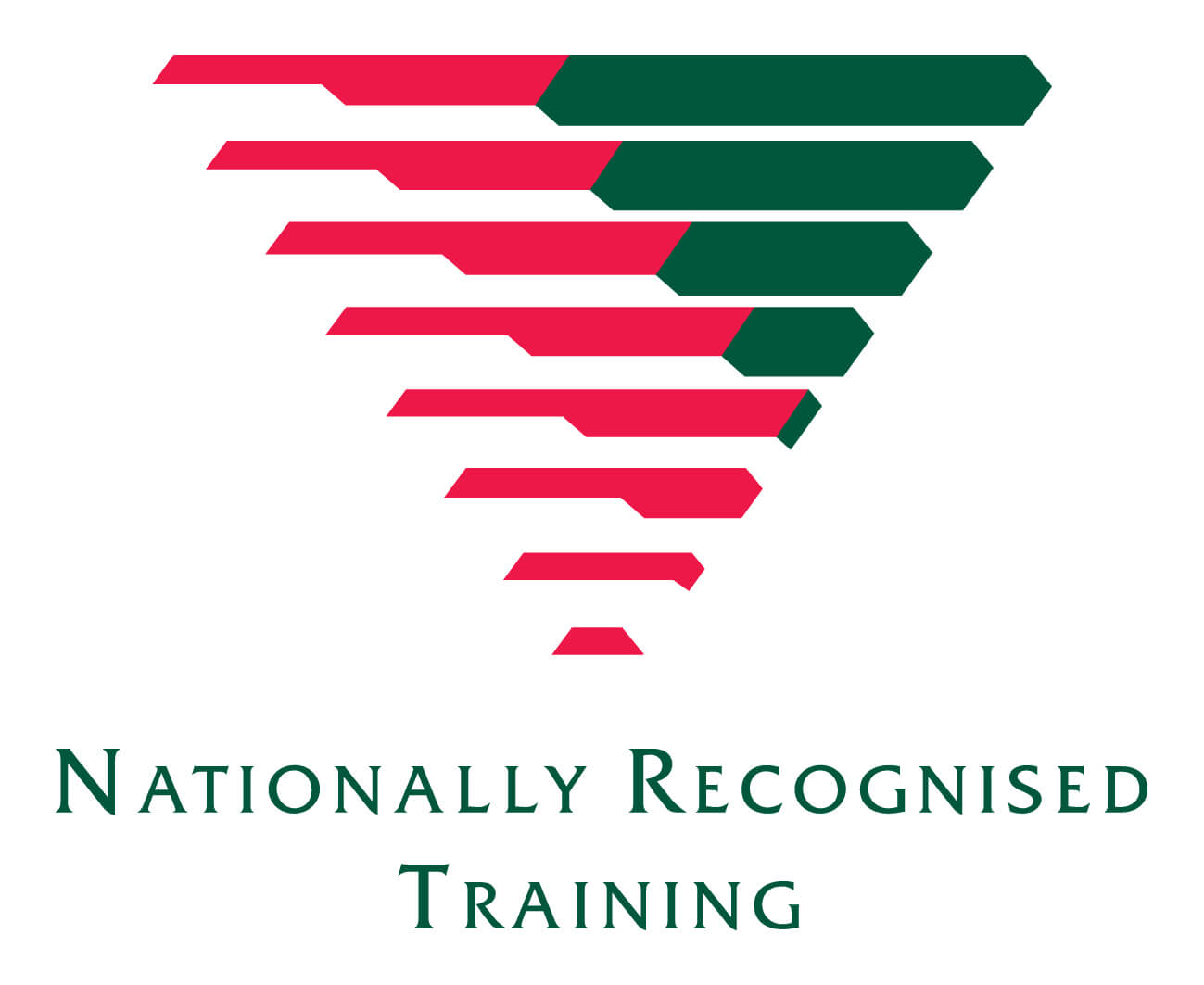 Training Product Status: Current
Training Product Release Date: 19 October 2020
Executive Officer
Program Consultant
Program Coordinators
The training methodology for this training program will ensure that the course is
Flexible
Accessible
Affordable
Practical
Hands-on training
Access to equipment and teaching personnel
Student Mentoring
Fair