Course Code:
National Course Code: CHC30121


Course Duration:
28 weeks


Intake:
Every Week


Campus:
Level 9, 120 Spencer Street, Melbourne CBD Mode of Delivery:
Online and face-to-face training, Work placement, Self-study Assessment Methods:
Written work, projects, log book and observations Work Placement Hours:
160 Hours (Placements will be provided by college) Fees:
This course is currently being offered for $2299* (Promotional Price) Course Overview
Child Care Training is perfect for people who are wanting to start a career in early childhood. This course will guide you through the fundamentals of childhood development and caring for children. You will be introduced to working in the field of early childhood and learn how to care for children, nurture their development and make sure their environment is safe and supportive. This qualification reflects the role of workers in a range of early childhood education settings who work within the requirements of the Education and Care Services National Regulations and the National Quality Standard. They support the implementation of an approved learning framework, and support children's wellbeing, learning and development. Depending on the setting, educators may work under direct supervision or autonomously.
Minimum 18 years of age
Successful completion of year 10 or equivalent
Successful completion of the college's LLN (Language, Literacy, Numeracy) test.
Must have:
Access to a computer (with Adobe Reader, Microsoft Word and a web browser).
Access to the Internet.
Access to a video and audio recording device.
Computer skills including an understanding of how to access an online video conferencing software, how to use Microsoft Word and Adobe Reader, and be ableto download, scan and upload documents, and how to access online materials.
Applicants with no formal qualifications and who are commencing within or have experience with older persons within a Community Services industry may also be considered for entry into the Course.
Additional Requirements:
Before commencing work placement, learners are required to provide:
A Federal Police Check (name check), no more than 6 months.
A Working with Children Check.
Evidence of up-to-date vaccination as required
To be awarded the CHC30121 Certificate III in Early Childhood Education and Care, competency must be achieved with total of Seventeen (17) units, consisting of:
Fifteen (15) Core Units
Two (2) Elective Units
The selected elective units will provide learners with a well-rounded unit combination aligned to current industry requirements and the qualification level.
There are no pre-requisite units for this qualification.
Elective units have been selected by the College in consultation with industry experts.
Core Units:
CHCECE030 Support inclusion and diversity
CHCECE031 Support children's health, safety and wellbeing
CHCECE032 Nurture babies and toddlers
CHCECE033 Develop positive and respectful relationships with children
CHCECE034 Use an approved learning framework to guide practice
CHCECE035 Support the holistic learning and development of children
CHCECE036 Provide experiences to support children's play and learning
CHCECE037 Support children to connect with the natural environment
CHCECE038 Observe children to inform practice
CHCECE054 Encourage understanding of Aboriginal and/or Torres Strait Islander peoples' cultures
CHCECE055 Meet legal and ethical obligations in children's education and care
CHCECE056 Work effectively in children's education and care
CHCPRT001 Identify and respond to children and young people at risk
HLTAID012 Provide First Aid in an education and care setting
HLTWHS001 Participate in workplace health and safety
Elective Units:
CHCDIV001 Work with diverse people
CHCPRP003 Reflect on and improve own professional practice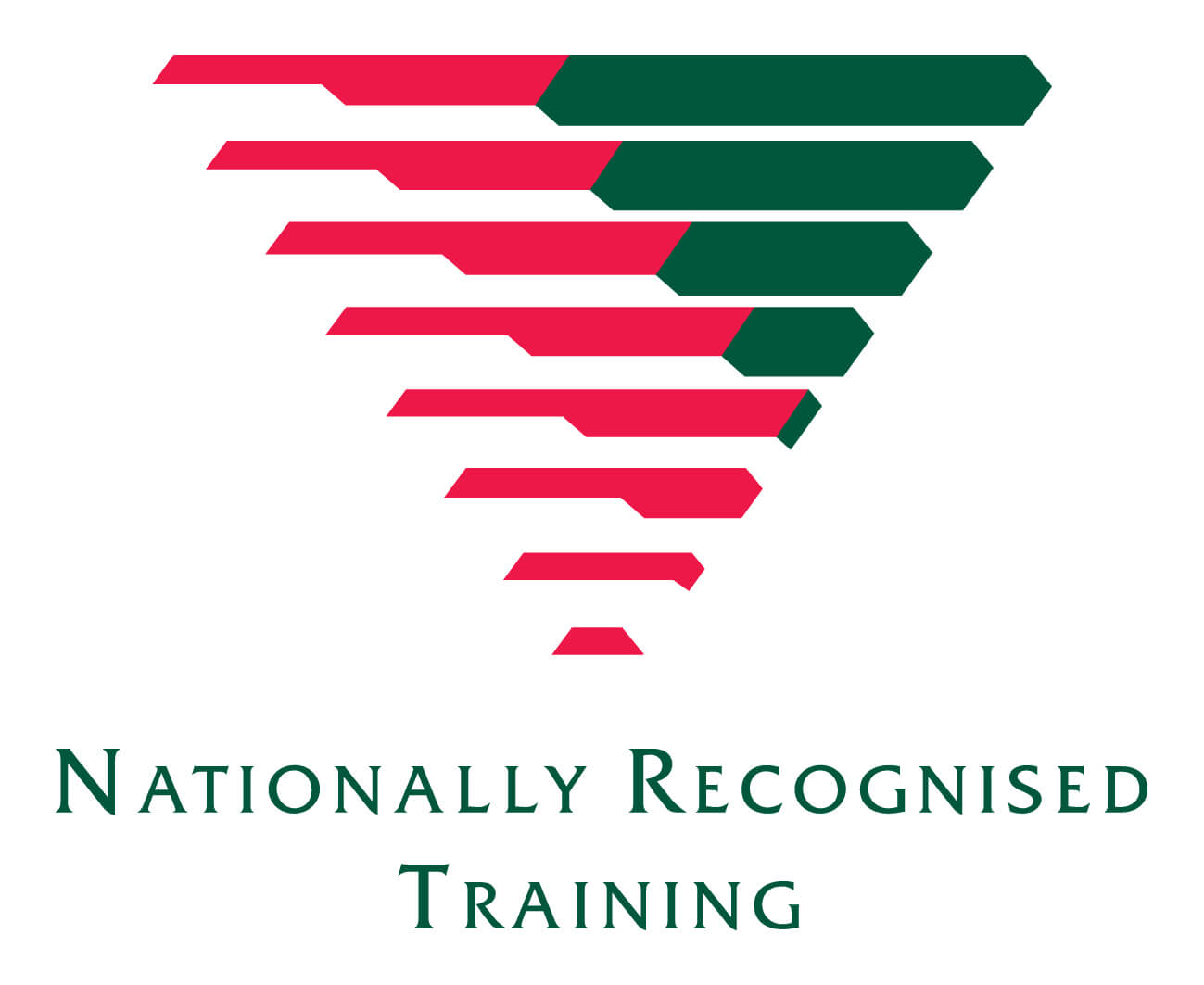 Training Product Status: Current
Training Product Release Date: 20 July 2021
After achieving this qualification, students may continue their studies in CHC50113 Diploma of Early Childhood Education and Care.
Career Opportunities
This course may provide employment opportunities in centre-based care, occasional care, out of school hour's care and family day care.
Job roles include:
Early childhood educator
Playgroup supervisor
Family day care worker
Nanny
Childhood Education Assistant
The training methodology for this training program will ensure that the course is
Flexible
Accessible
Affordable
Practical
Hands-on training/work placement
Access to equipment and teaching personnel
Student Mentoring
Valid
Reliable
Fair