Course Code:
National Course Code: CHC33021


Course Duration:
26 weeks, Students can finish early depending on competency levels


Intake:
Every Week.


Campus:
Level 9, 120 Spencer Street, Melbourne CBD Mode of Study:
The modes of study include: Online and face-to-face training, Work placement, Self-study. Assessment Methods:
Written work, projects, case studies, log book and observations


Work Placement Hours:
120 Hours (Placements will be provided by college) Fees:
This course is currently being offered for $1799* (Promotional Price) Course Overview
Are you passionate about providing care for the people? If YES then you can turn your passion into profession by enrolling for the course Certificate III in Individual Support (Previously known as certificate III Aged care). This course will help you understand all basic to advanced care giving procedures. It will provide practical and theoretical knowledge on how to provide support and care services for people. You will also learn how to deal with all complex situations successfully.
Minimum 18 years of age
Successful completion of Year 10 or equivalent
Successful completion of the college's LLN (Language, Literacy and Numeracy) test
Must have:
Access to a computer (with Adobe Reader, Microsoft Word and a web browser)
Access to the Internet
Access to a video and audio recording device
Computer skills including an understanding of how to access an online video conferencing software, how to use Microsoft Word and Adobe Reader, and be able to download, scan and upload documents, and how to access online materials. (If you need any help regarding access to a computer and meeting the computer skill requirements, the college can provide support for you).
Applicants with no formal qualifications and who are commencing within or have experience within a relevant industry may also be considered for entry into the Course.
Additional Requirements:
Before commencing work placement, learners are required to provide:
A Federal Police Check (name check), no more than 6 months
An NDIS Worker Screening Check when required
Evidence of up-to-date vaccination as required
Applicants must be physically capable of doing general lifting and be prepared to be on their feet for long stretches of time.
To be awarded the CHC33021 Certificate III in Individual Support, competency must be achieved with total of Fifteen (15) units, consisting of:
Nine (9) Core Units
Six (6) Elective Units
The selected elective units will provide learners with a well-rounded unit combination aligned to current industry requirements and the qualification level.
There are no pre-requisite units for this qualification.
Elective units have been selected by the College in consultation with industry experts.
Core Units:
CHCCCS031 Provide individualised support
CHCCCS038 Facilitate the empowerment of people receiving support
CHCCCS040 Support independence and wellbeing
CHCCCS041 Recognise healthy body systems
CHCCOM005 Communicate and work in health or community services
CHCDIV001 Work with diverse people
CHCLEG001 Work legally and ethically
HLTINF006 Apply basic principles and practices of infection prevention and control
HLTWHS002 Follow safe work practices for direct client care
Elective Units:
CHCAGE011 Provide support to people living with dementia
CHCAGE013 Work effectively in aged care
CHCCCS036 Support relationships with carer and family
CHCDIS012 Support community participation and social inclusion
CHCDIS020 Work effectively in disability support
HLTAID011 Provide First Aid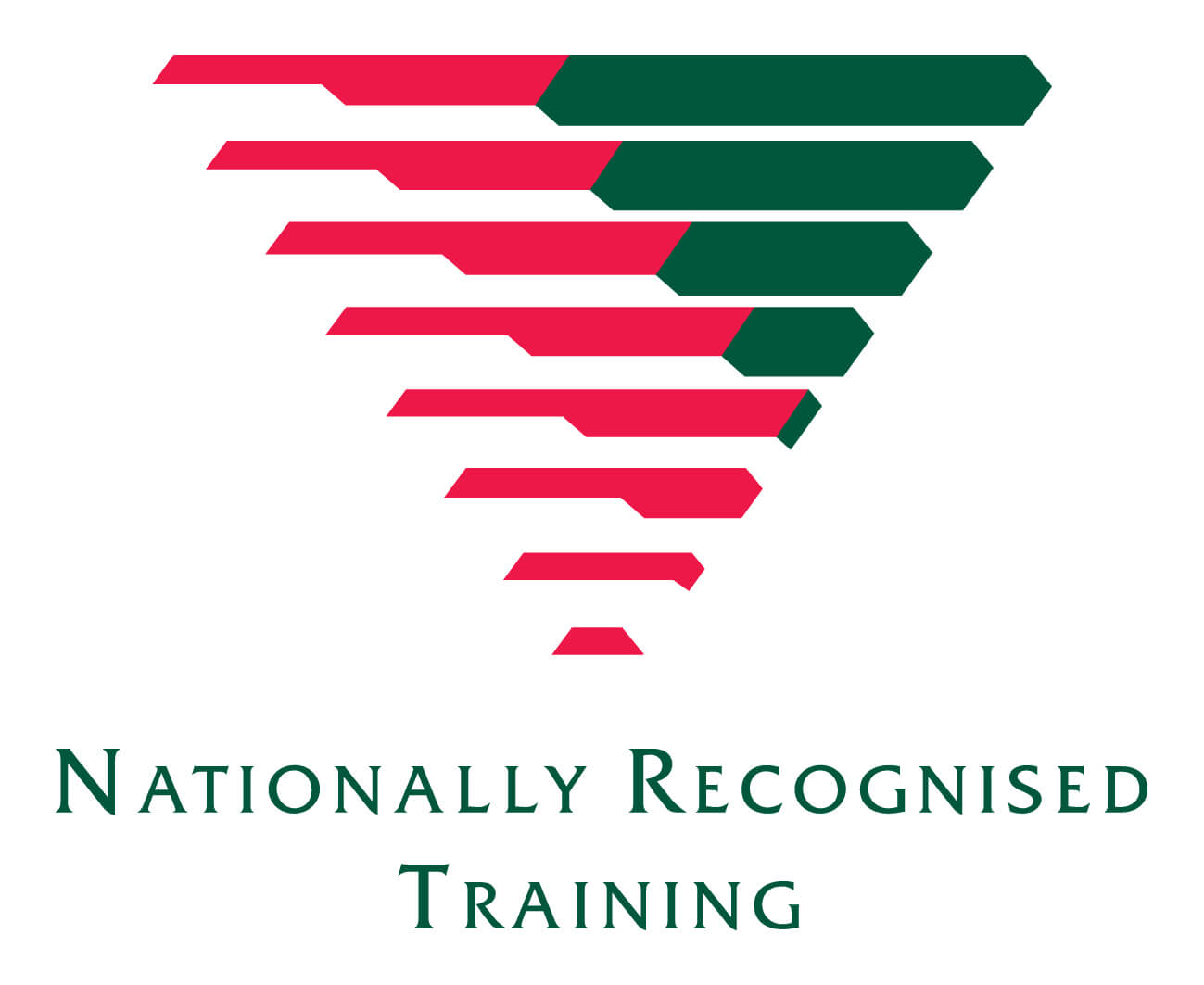 Training Product Status: Current
Training Product Release Date: 23 November 2022
Further Study Pathways
After achieving this qualification, students may continue their studies in CHC43015 Certificate IV in Ageing Support
Career Opportunities
Participants are provided with advice on career development and training options throughout the delivery of the program.
Job roles include:
Care assistant/worker
Community care worker
Community support worker
Disability support worker
Food services deliverer
Home care worker
Home maintenance worker
In-home respite giver
Personal care assistant
Personal care giver/worker
Planned activity assistant
Transport support worker
Support worker
The training methodology for this training program will ensure that the course is
Flexible
Accessible
Affordable
Practical
Hands-on training/work placement
Access to equipment and teaching personnel
Student Mentoring
Valid
Reliable
Fair